Nothing beats a ice cold soda pop in the middle of a heatwave! Most of our readers are familiar with Coca-Cola and Pepsi products, so we wanted to share some of our favorite sodas that you may not have heard of.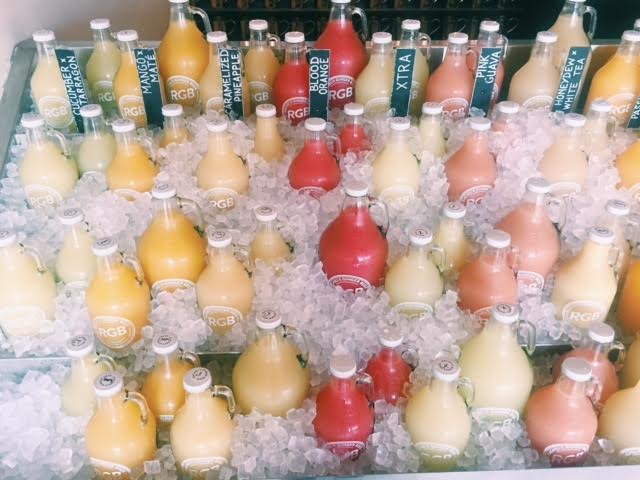 Rachel's Ginger Beer 
Brittaney
Rachel's Ginger Beer is straight outta Seattle, Washington. Rachel took handcrafted ginger beer to the next level. Whether it's mixed with seasonal flavors or used as a base for a delicious cocktail (for first timers, I suggest the Moscow Mule) you are bound to find a ginger beer flavor that fits your needs!
I'm currently obsessing over the pink guava ginger beer! Add some tequila in the mix and you're good to go. RGB on 12th Ave on Cap Hill also sells Sunset fried chicken sammy's, it's the perfect combination. Try it out for yourself, I promise it won't disappoint. Rachel also has an incredible success story which you can learn about here.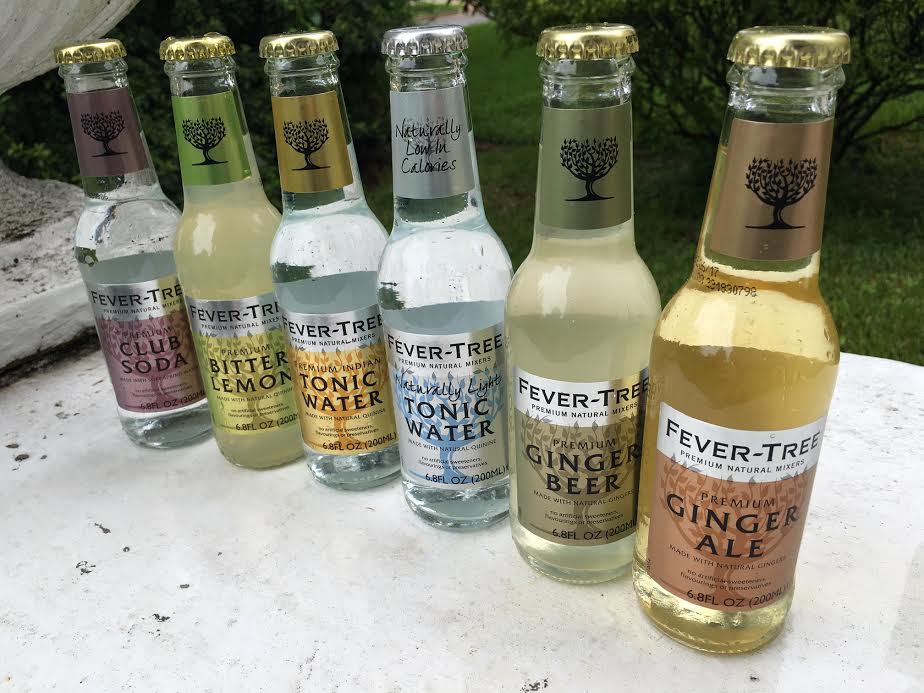 Fever-Tree
Amanda 
Fever-Tree is a UK-based tonic/soda brand that has flown across the pond and elevated the humble G&T. Although best known as a mixer, Fever-Tree's products are also great on their own. Since switching from tonic to soda in my gin cocktails after college, I've found many tonics to be impossibly sweet. Fever-Tree's Indian tonic and Naturally Light tonic balance the sweetness with a whopping punch of bitterness from the quinine. I pair either of these with a smooth, neutral gin to keep from overpowering the bold flavor of the tonic.
Fever-Tree has two ginger offerings: ginger beer and ale. It's a lighter ginger beer, more of a soda, perfectly suited for bourbon. The ginger ale makes a dynamite Moscow Mule (just add vodka and lime). Either of these are refreshing by themselves, as well.
Their club soda is a wonder. Soft and crisp at the same time, and highly carbonated. Perfect for any spirit. I've saved my favorite, Bitter Lemon, for last. It's a little bitter and a lot lemon, and I can drink it plain over ice or with gin or vodka. It's a lemonade for grown-ups, and I love it.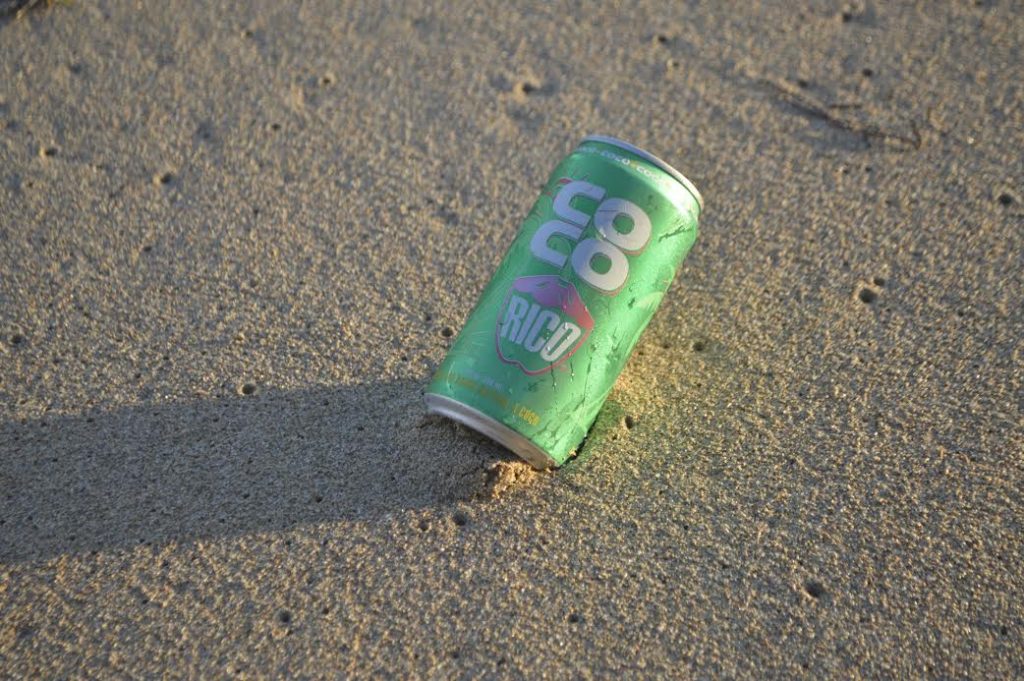 Coco Rico
Lauren
Living in the Caribbean (Puerto Rico) I'm down to try all things tropical. The food, culture and the language are very different from my East Coast upbringing. The best of the best in the Caribbean is the fruit. Pineapples, mangoes, and my favorite coconuts taste completely different here – and by different, I mean amazing.
I had seen Coco Rico soda all over the island of Puerto Rico, but didn't try it until I had been living here almost 6 months. What a mistake, I was missing out! Coco Rico, which translates to "delicious coconut" from Spanish is my favorite soda, hands down. While I love the natural flavor of coconut, I think my reluctance to first try this soda stemmed from the unknown coconut flavor. Would it be that artificial, cloying coconut flavor? Not at all. Imagine fresh coconut water, a hint of sweetness and light effervescence. I can easily drink two sodas back to back and not feel "bubbly."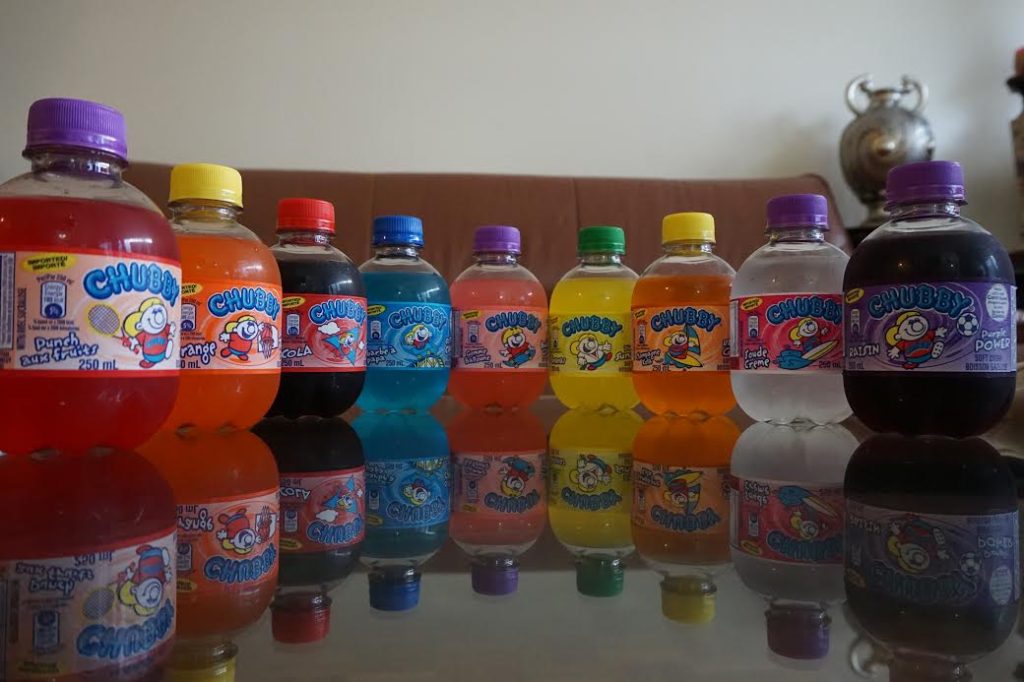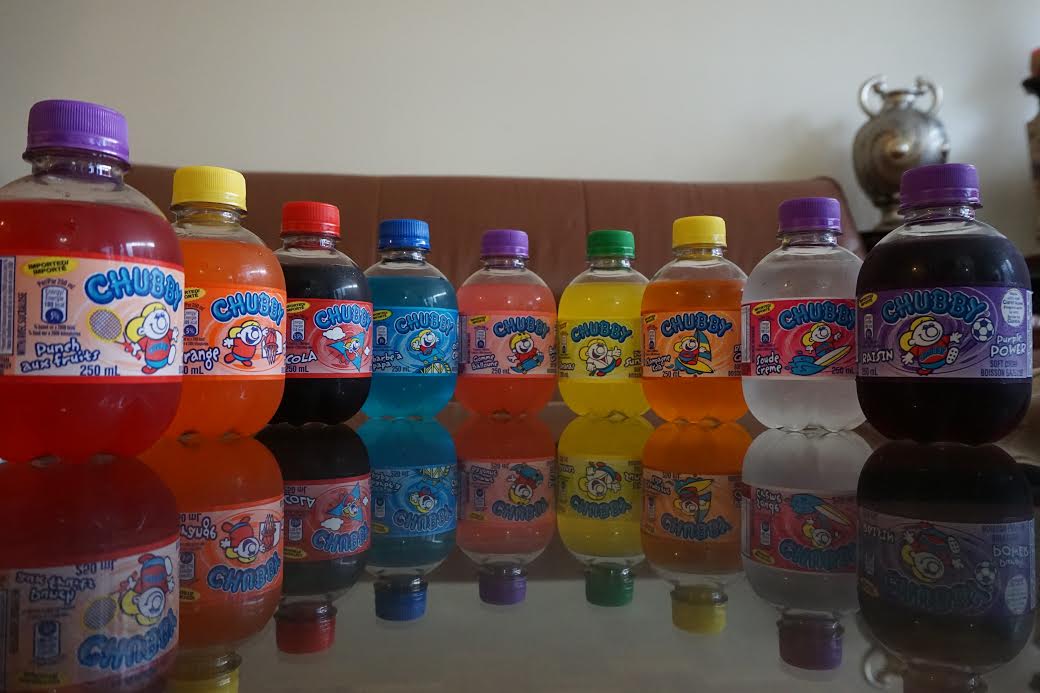 Chubby 
Shanlli
Growing up, Chubby was everywhere and always a grocery treat. Every time we'd go to the grocery store and I'd spot Chubby, I would rush over, grab a few and convince my parents to buy it for me for school (plus they're under a $1 each!). As you can see from the picture there are MANY MANY flavours. Unfortunately, I was only able to locate nine of them. I enlisted my brother to help me try all nine flavours to relive our childhood and to see if we remember how they tasted.
We agreed our top two to be Purple Power (Grape) and Orange Tango! I think we agreed on these because they do taste like your usual grape/O]orange soda that you can traditionally associate with the flavours. The strangest one would have to be bubble gum; it's not that it doesn't taste like bubble gum but the fact that it eerily does taste like bubble gum (well, the old-school pink Hubba Bubba gum). It tastes so much like bubble gum that we couldn't decide where to place it, but we just put it last since we don't see ourselves finishing it.
What is there to love about Chubby? Not only is there a huge variety of flavours (a Google search showed an image of a flavour called "Green"!) but they are not too sweet or bubbly. They more resemble bubbly juice. They are also the perfect size of 250mL and in a small bottle that can be tossed into any bag.


Original New York Seltzer 
Julianne 
First off, yes, that is a real glimpse into my fridge!
The choice is clear! I LOVE Original New York Seltzers! I always make sure my fridge is stocked with all 9 flavors, and I can't wait to start stocking up on the new Orange flavor once that comes out. ONYS were popular in the 80's and early 90's but disappeared. In my research, I can't seem to find why the discontinuation happened. But it was revived last year and when I saw it at Jerry's Market in Culver City one day, I thought it was a joke, or maybe I transported back to 1989 somehow…
I was able to purchase all the flavors and my favorites are the Concord Grape, Blueberry, Peach and Lemon & Lime. I love that they're caffeine-free, only 100 calories per serving and there are no artificial flavors. Stay tuned to Girls on Food for cocktail recipes with all the ONYS flavors! 
Be sure to follow us on Instagram and Twitter @girlsonfoodblog!
1199 Total Views
1 Views Today