Last weekend I went to Guadalajara, one of the biggest cities in Mexico. Filled with culture amazing food and lots of tequila, this city is a true Mexican gem. Tequila region is just an hour away from there and you can actually ride a tequila train that leaves from Guadalajara. A cousin of mine lives there and since he knows I'm a food blogger he picked a special restaurant so that I had the chance to blog about his city, he took me to M Cocina Creativa, which means "creative kitchen". This restaurant totally justifies its name. It's a Mexican-Vietnamese fusion restaurant that implements ingredients you wouldn't normally see in a menu in Mexico, like pork stuffed squid (which were delicious).
M Cocina Creativa
Av. Aurelio Ortega No. 611, Seattle, 45150 Zapopan, Jal., Mexico
http://www.mcocinacreativa.com/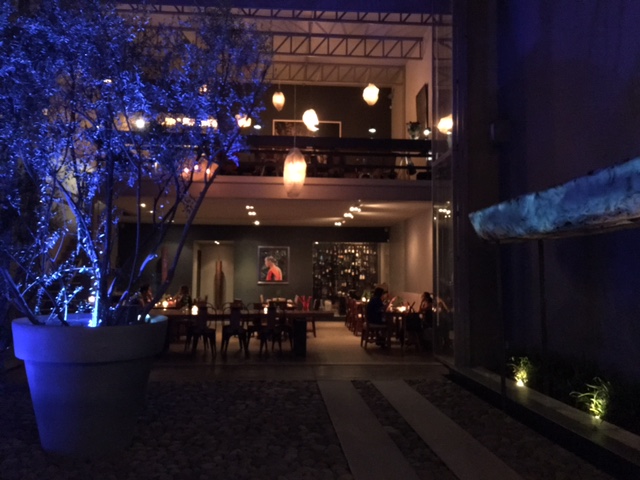 Another thing that makes the place unique is the really big two story indoor patio with a rustic feel, a fountain made out of half a tree, really tall ceilings and filled with plants. It's not only relaxing and romantic but it really makes you forget you're in the city.
Continue reading "M Cocina Creativa: A Mexican-Vietnamese Birthday Dinner in Guadalajara" →