I was so excited to attend Smoked BBQ Festival again this year. How could I go wrong with BBQ, live music and trailer park olympics? I'd be a fool not to attend.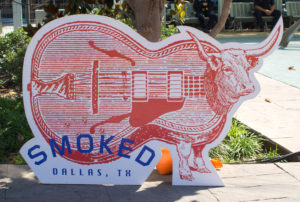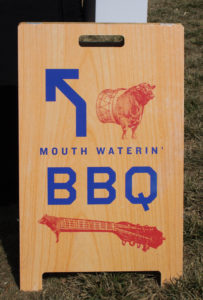 Smoked Dallas
Main Street Garden Park, Downtown Dallas, TX
http://www.smokeddallas.com/
Culling down my favorite bites from the sixteen pitmasters and chefs was a tall order, but I conquered. I narrowed it down to The Good, The Bad and The Ugly.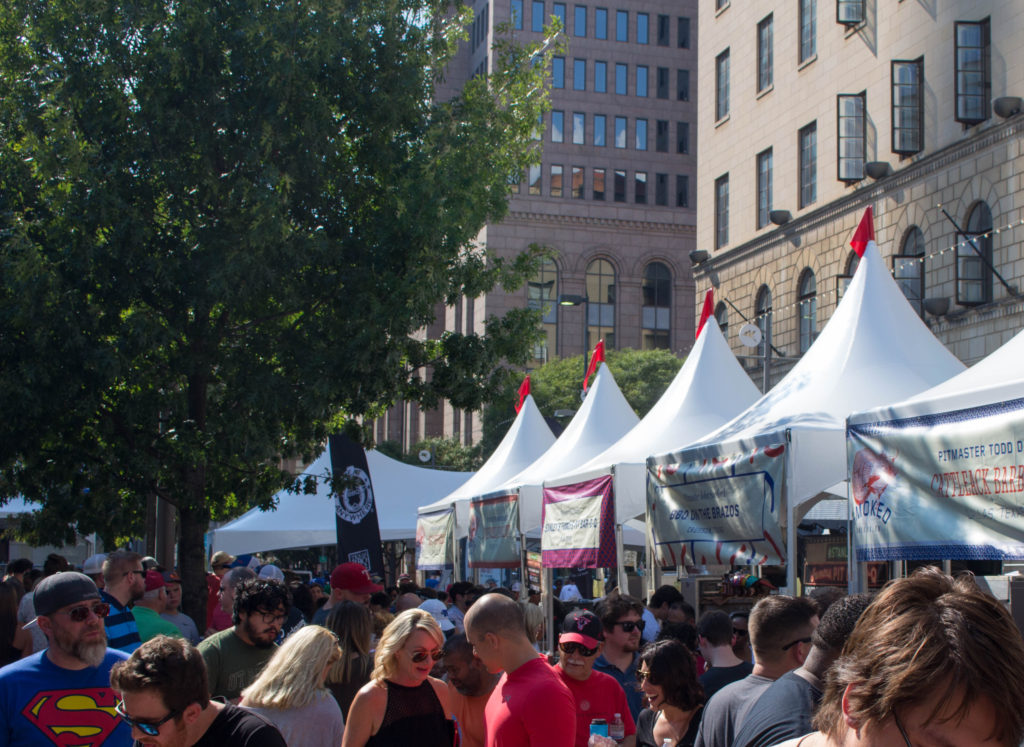 Continue reading "The Good, The Bad and The Ugly: Smoked Dallas" →