Soi Thai Street Food
651 College St, Toronto, ON M6G 1B7
https://soithaito.com/
www.instagram.com/soithaito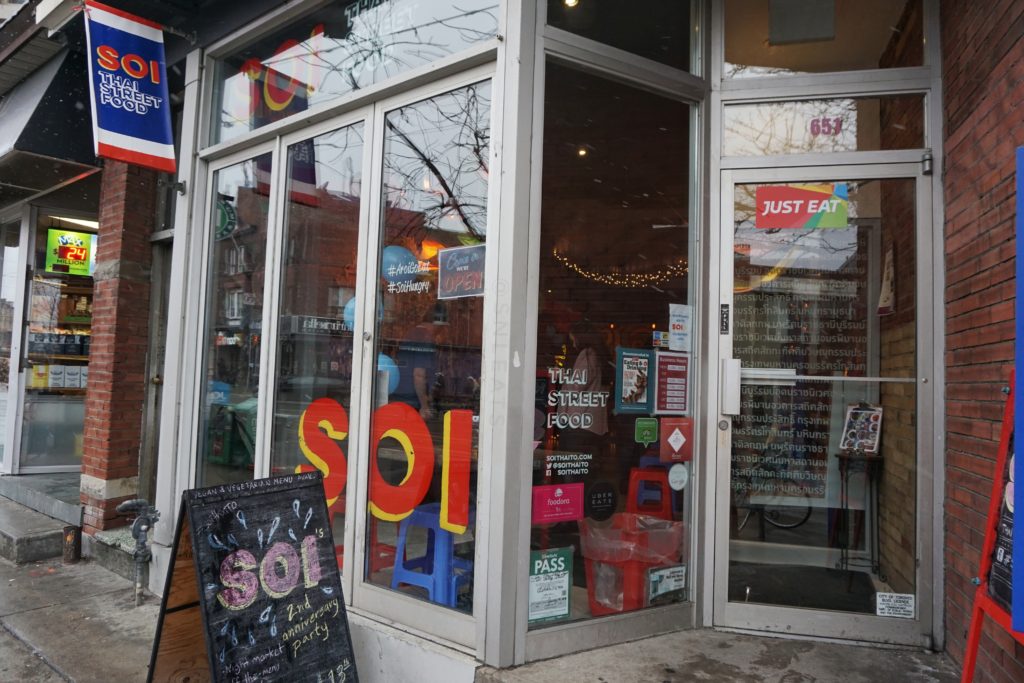 I was given the opportunity to attend a media event hosted by #jojoinstameets to preview the celebrations for Soi Thai's 2nd Anniversary and Songkran (Thai New Year) which will occur on Thursday, April 13. Songkran is the biggest and most memorable water festival in Thailand! Traditionally, Thais pour water over friends and family to symbolically wash off the misfortunes from the old year and to welcome the new year with a fresh start.
Continue reading "Soi Thai Street Food's 2nd Anniversary and Songkran (Thai New Year)" →