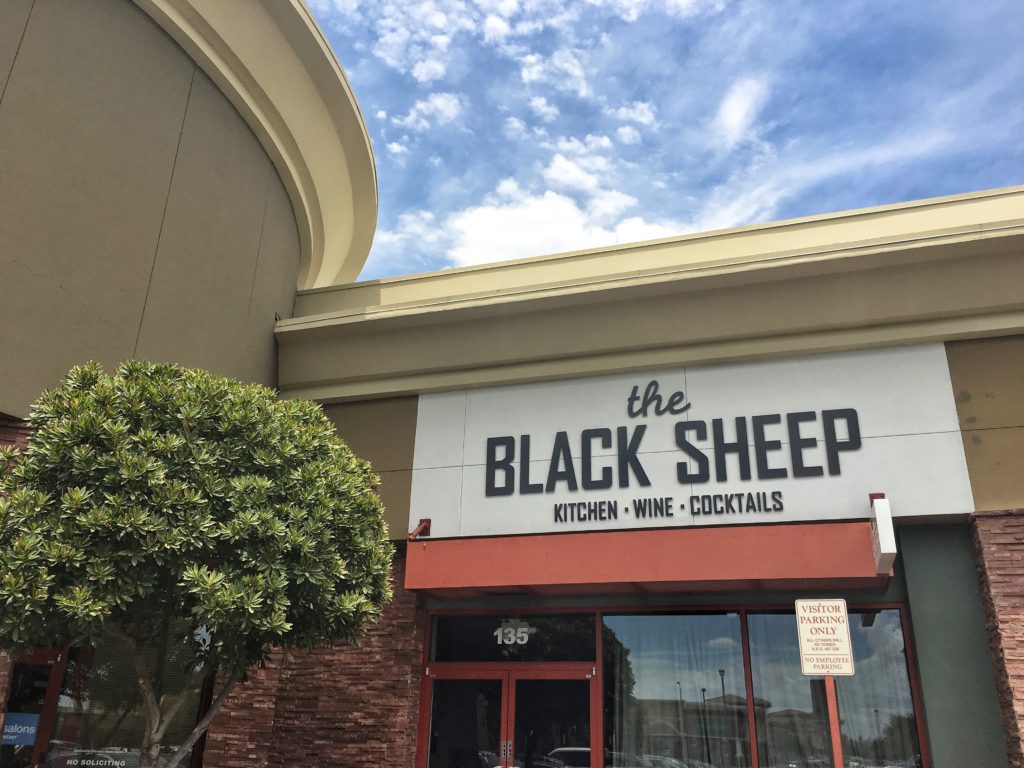 The Black Sheep
8680 W Warm Springs Rd, Las Vegas, NV 89148
http://blacksheepvegas.com/
Like so many off-strip Las Vegas gems, The Black Sheep is tucked away in a small, unassuming plaza. Upon walking inside however, any ideas of ordinary slip away. A statement piece of white frames and mirrors lines the wall, and tables of people laugh, sip glasses of wine, and take photos of their dinners.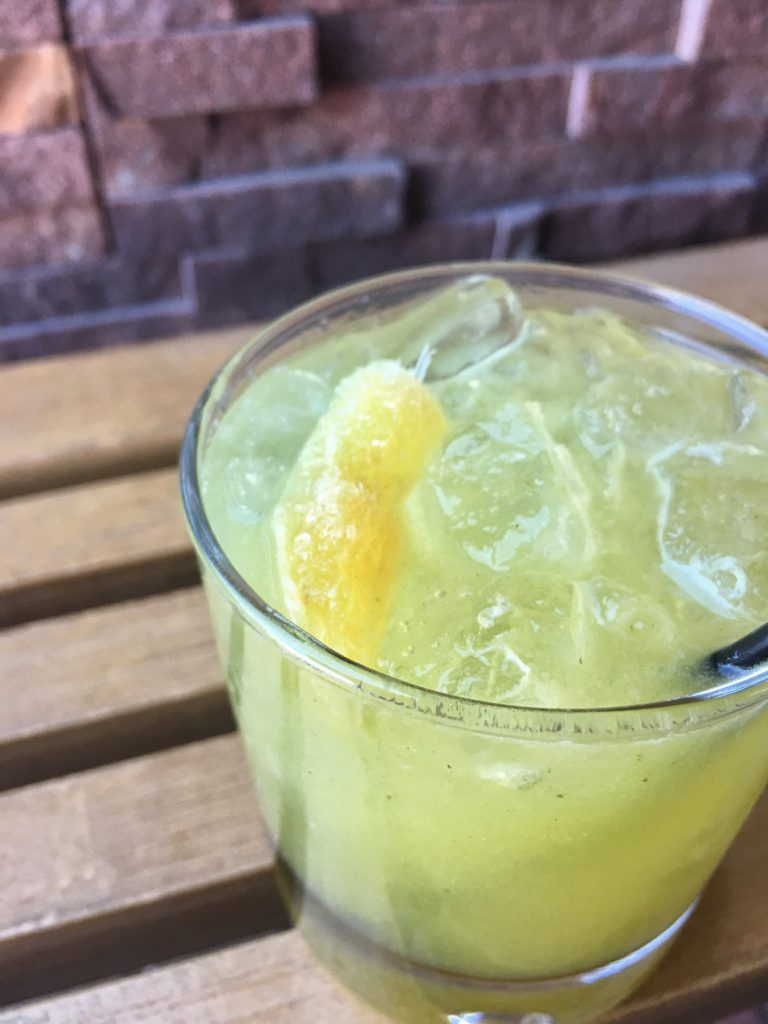 The bar is well stocked, and the cocktail menu is as impressive as the wine list. Shortly after being seated, the server drops off a Common Law – a refreshing blend of Frida Kahlo Tequila, cilantro syrup, lime juice, and ginger.