Acapulco located only three and a half hours from Mexico City is one of the biggest destinations for "chilangos" (people who are from Mexico City) and also for international travelers. Back in the 1950's, Acapulco was huge for Hollywood elite, even Frank Sinatra included it in his famous single "Fly Me to the Moon." Other notable characteristics of this charming city are the views of the bay:  "La Quebrada," a tall cliff where divers throw themselves into the sea (with the only protection of their knowledge of the tides) and over three hundred days of sun and warm ocean. The average temperature is between 78 and 89 degrees throughout the whole year.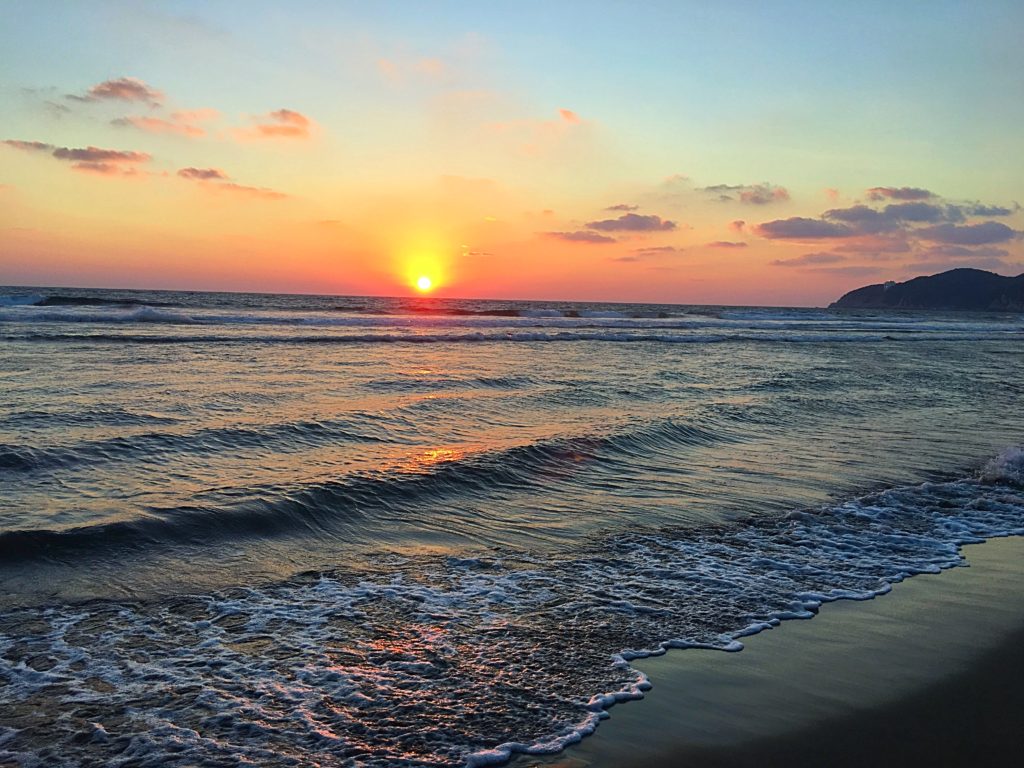 Acapulco has many different ways to entertain its visitors including; the longest zip line above the sea opened earlier this year, chic nightclubs, delicious restaurants, bungee jumping, fishing, all of the water sports one can think of and so much more.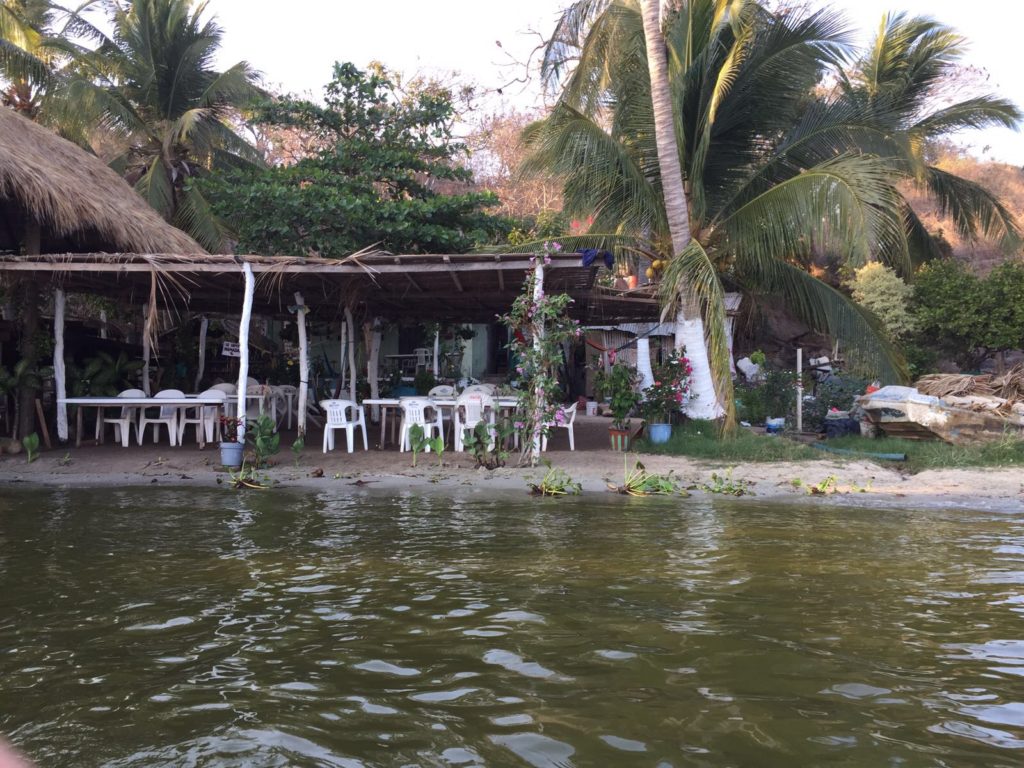 One of these water sports is what brought me to Restaurante Esmeralda. After water-skiing we were famished so our captain took us here where we got to eat the most amazing "Pescado a la Talla", enjoy beautiful views of the lagoon and the ocean, relax in hammocks and look at the amazing nature all around the island, including a baby alligator.
Restaurante Esmeralda
Pie de la Cuesta, 40981 Acapulco, Guerrero, Mexico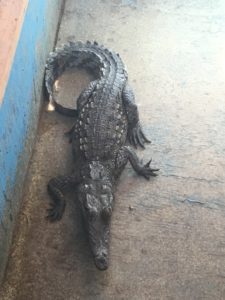 This restaurant is located on Montosa de Cocuya Island it is close to where Cocuya lagoon and the South Pacific Ocean meet. (a 40-minute boat ride to get there from where we were water-skiing) There's a legend revolving around this island and the ones next to it; people say there was a man here once that had a hundred wives and they all lived there together. The rumor is all the local women here, that serve and prepare the food at Restaurante Esmeralda, are his descendants or ex-wives.
So this island belongs to the staff of Restaurante Esmeralda.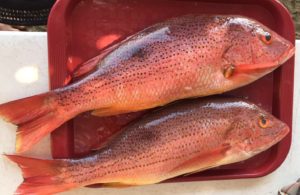 Continue reading "Restaurante Esmeralda in Acapulco" →