Tacolandia
City Hall Plaza
1500 Marilla Street, Dallas, TX 75201
http://microapp.dallasobserver.com/tacolandia/2016/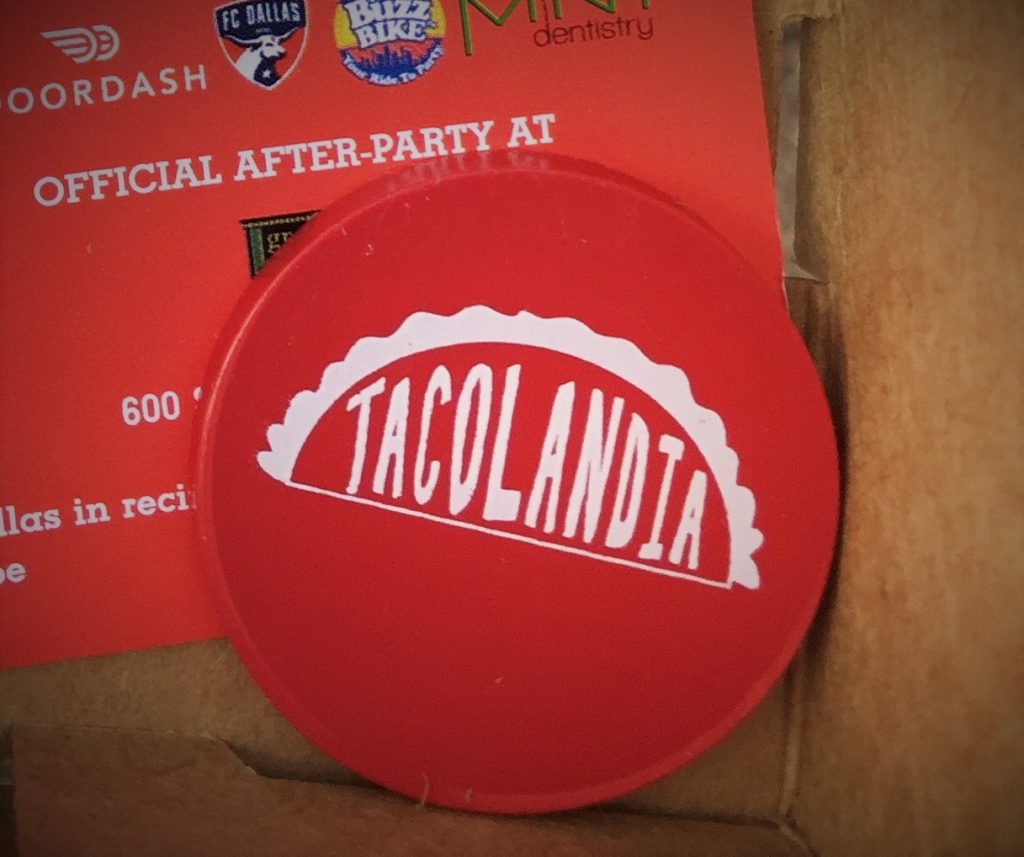 Man, I love some tacos! I was so excited to attend the 2nd Annual Tacolandia hosted by The Dallas Observer and Tabasco, held at City Hall Plaza. It was a great spot with plenty of room to move around and flow through 40 taquerias serving up some amazing tacos. Here are my top picks from the festival.
Numero Cinco: Fuzzy's Taco Shop – A corn tortilla topped with spicy  pork then topped with lettuce, tomato, cilantro and feta cheese. A good, solid taco and the feta was a nice twist.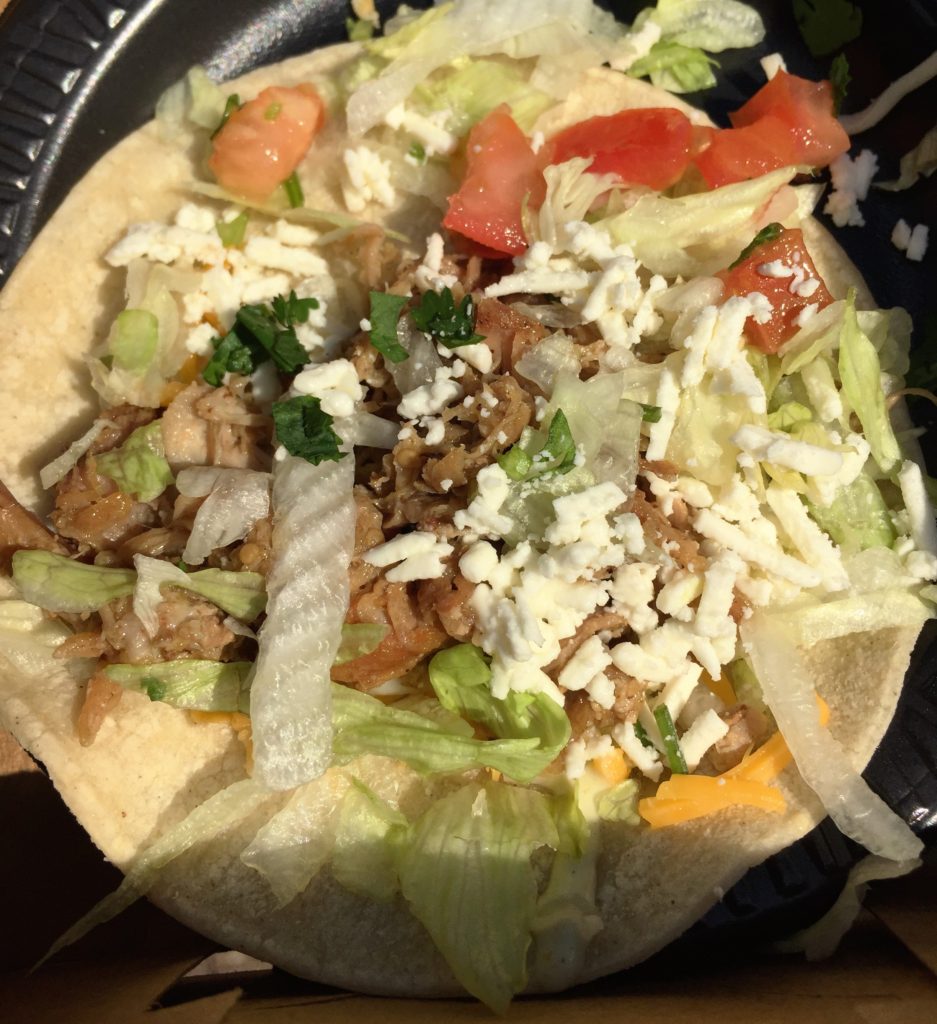 Numero Cuatro: Taqueria La Ventana – This calabacitas taco was the only veggie option I came across. It was seasoned well and substantial. A nice change of pace from all the meat offerings!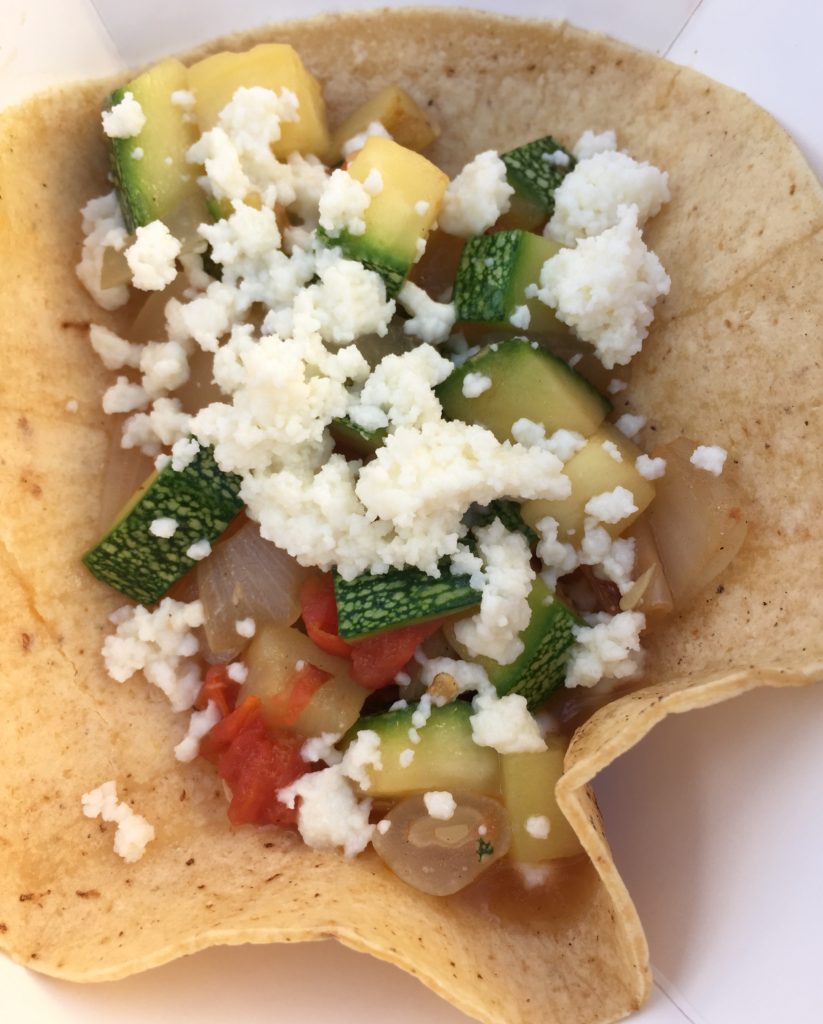 Numero Tres: Gas Monkey – I don't think of  Gas Monkey when I think of tacos, but they delivered. The wagyu beef taco was tender and juicy. It was topped with queso fresco, pickled onions and cilantro. One note of caution: the salsa was HOT. Have a libation on hand to chase it down.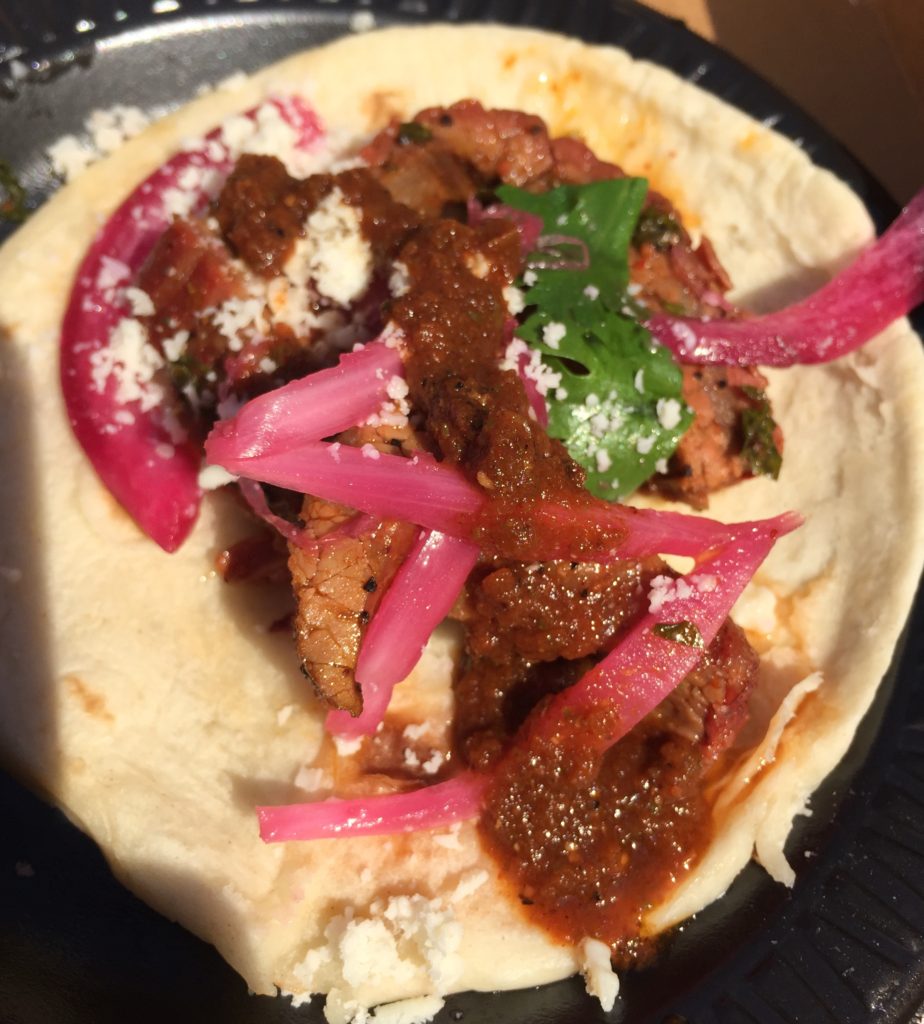 Numero Dos: El Padrino –  Man, this taco was good. This was your classic barbacoa—juicy and tender with all the flavor that comes from cooking in its juices. All that served up on a corn tortilla with cilantro, onion, green salsa, and a little lime.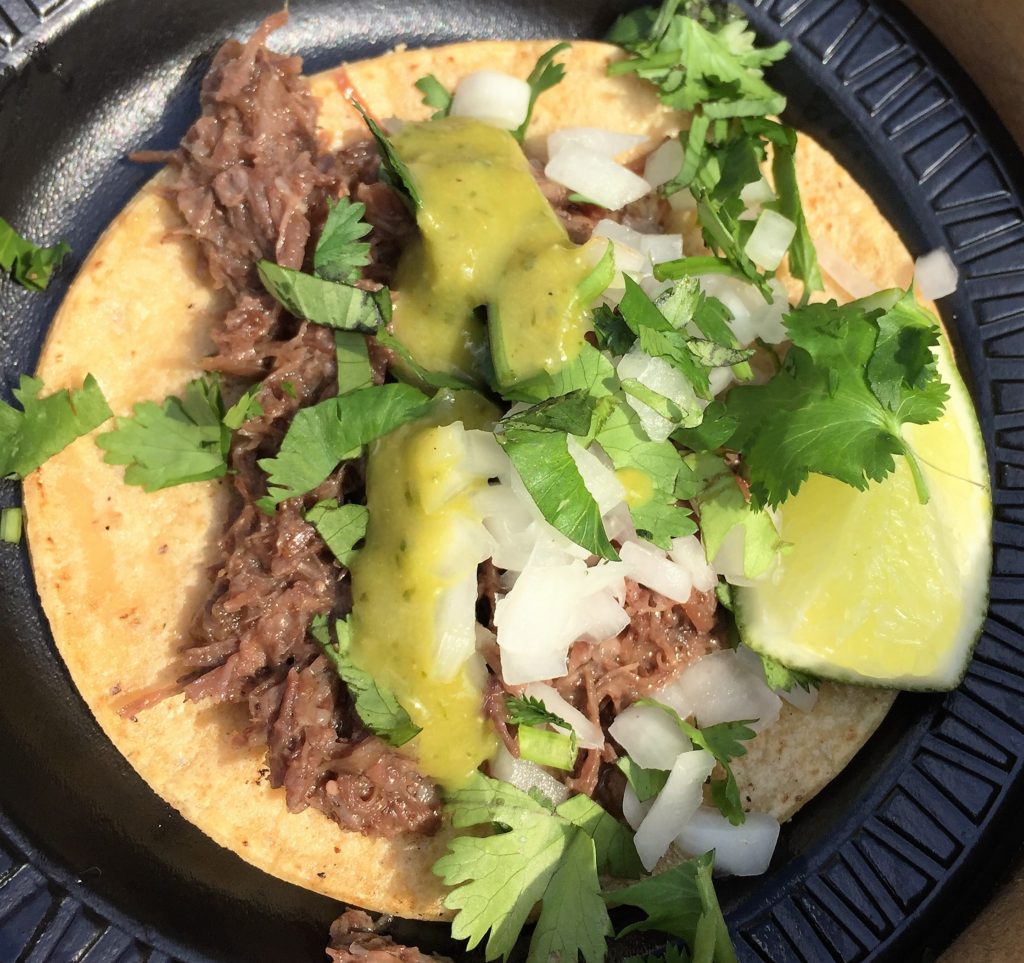 Numero Uno: Digg's – Winner, winner taco dinner. This taco was spot on! It was aptly named the Smokey Porkinson. The taco was filled with savory pork and laid on a pillow of a flour tortilla. Then it was topped with slaw, cilantro and salsa. The squeeze of lime added just the right amount of acidity.  This taco got my vote for the day.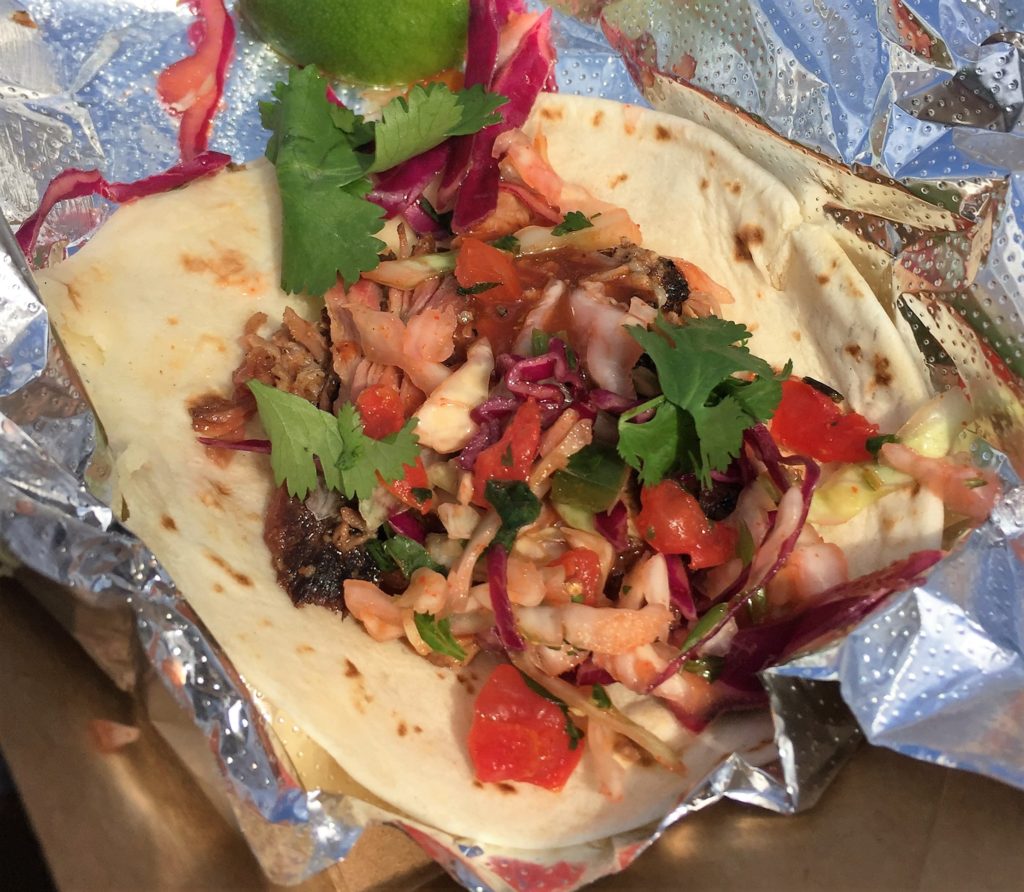 Already marking my calendar for next year!