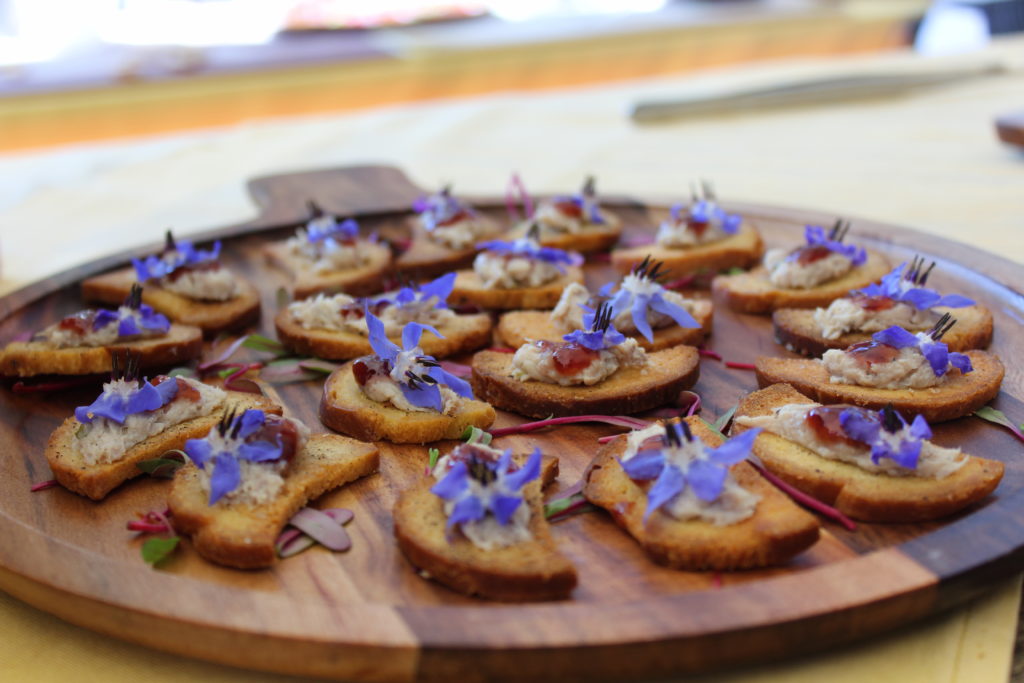 Julianne here- I am so excited for the 5th annual Yountville Live, featuring world class food, wine and live music, that I will be driving up from LA to bring you coverage. This year, the ultimate getaway takes place March 14th – 17th, 2019 with events all over Napa Valley.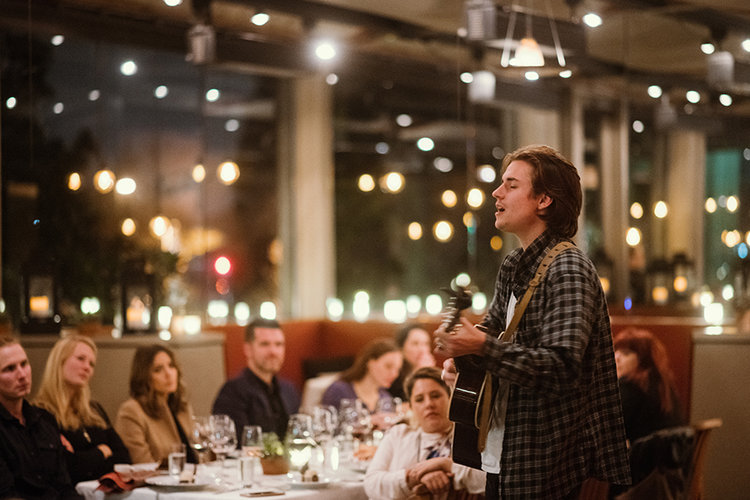 Many beloved Napa Valley wineries including Handwritten Wines, Jessup Cellars, Regusci Winery, AXR Napa Valley, Vineyard 29, Mersenne Wines, Whetstone Wine Cellars, Stewart Cellars, Robert Mondavi Winery, Y. Rousseau Wines, Azimuth Estate Wines, Anthem Winery, Peju Province, Trefethen, Harumph Wines, Hewitt/Provenance, Beringer and more will be providing wine tastings for attendees. The four day exclusive event will feature food by favorite Napa Valley restaurants including La Toque, Las Alcobas, Bounty Hunter, Angele, Tarla, Mustards, Zuzu, Basalt, Bistro Jeanty, Ottimo, Kollar Chocolates, Bottega and more. Confirmed culinary talent participating this year are author, chef, cyclist and philanthropist, Chris Cosentino, award-winning chef and restaurateur Timothy Hollingsworth and host of NBC's Health + Happiness, Joy Bauer.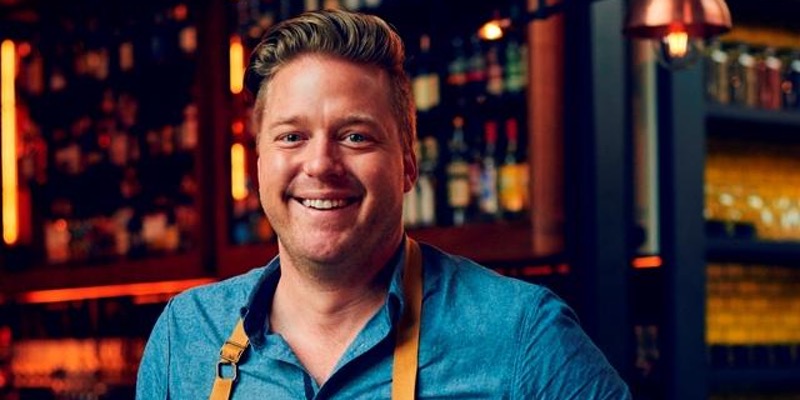 Having attended the 2017 event myself, and scoping out GOF blogger Brianna's coverage of last year, I know how incredible this experience is, and every year keeps getting bigger and better. Also, very happy to see one of my favorite LA chefs, Timothy Hollingsworth, getting in on the fun, I've been to Otium more than a handful of times now.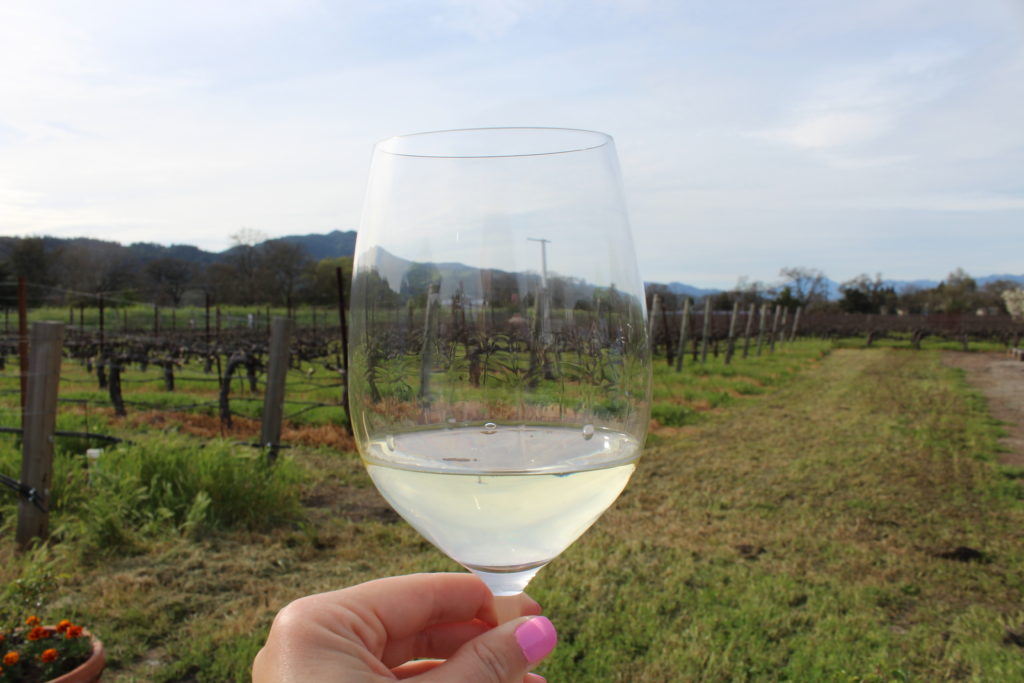 Yountville Live is a 4-day event celebrating everything that shapes Napa Valley into the culture we know and love: wineries, exceptional cuisine, music, and art. I'll be attending several of the tastings, concerts and cooking workshops and providing the live coverage on our Instagram, @girlsonfoodblog, so make you're keeping up with our stories.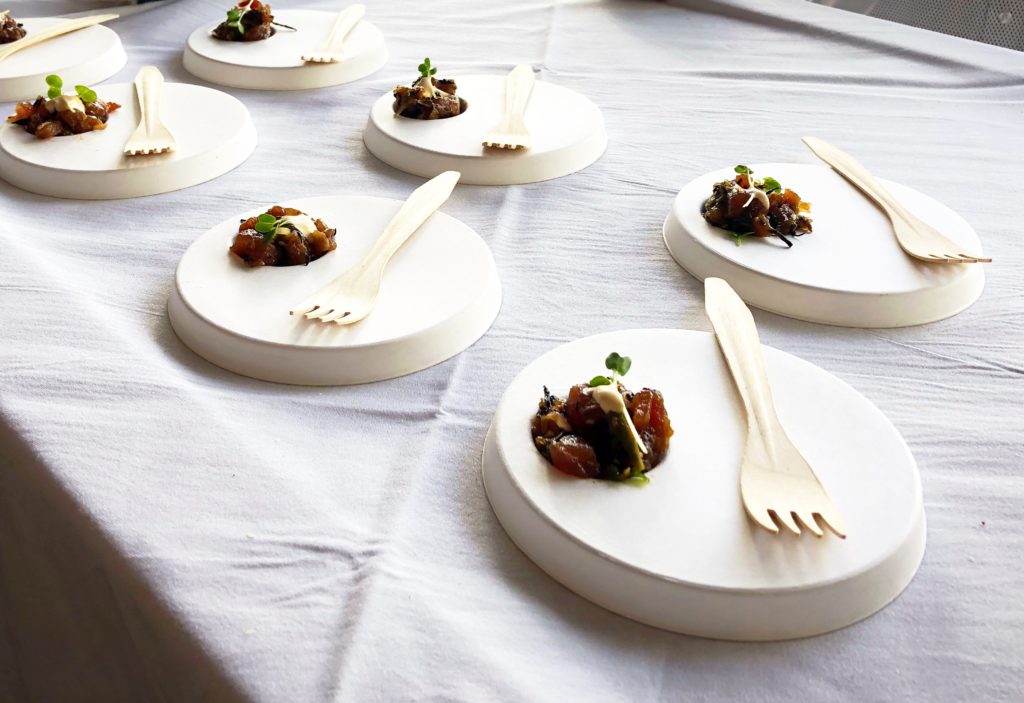 Although the foodie in me is salivating over the chefs involved, the soft rock enthusiast is also thrilled for music and food pairings. Here are some of the key events for the Yountville Live VIP:
The Eight at Eight Dinners on Thursday, 3/14 are private dinners held at a select Napa Valley winery. Each dinner will be coursed out, feature a wine pairing and live music. I cannot wait to reveal which dinner I will be attending!
Master Class Experiences on Friday, 3/15 are one of my favorite parts of this event. Local chefs and restaurateurs teach attendees the tricks of trade with cooking classes at some of Yountville's favorite spots.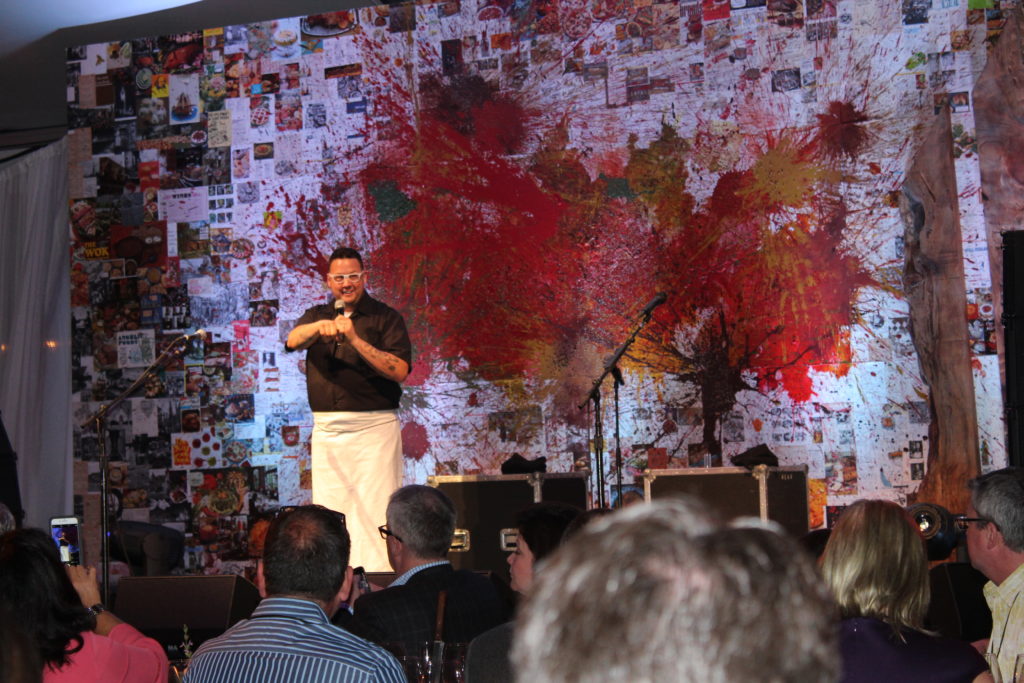 The Red Carpet Gala also on Friday, 3/15 is gourmet food lovers paradise. The 4 course, star-studded gala in 2017 was such an extravagant event, I cannot wait for this year.
The Taste of Yountville and Grand Cru Wine Tastings, Saturday, 3/17 at the Pavillion and the Social at The Estate Yountville will be featuring tastings of some of Napa Valley's most beloved bites and awarded wines.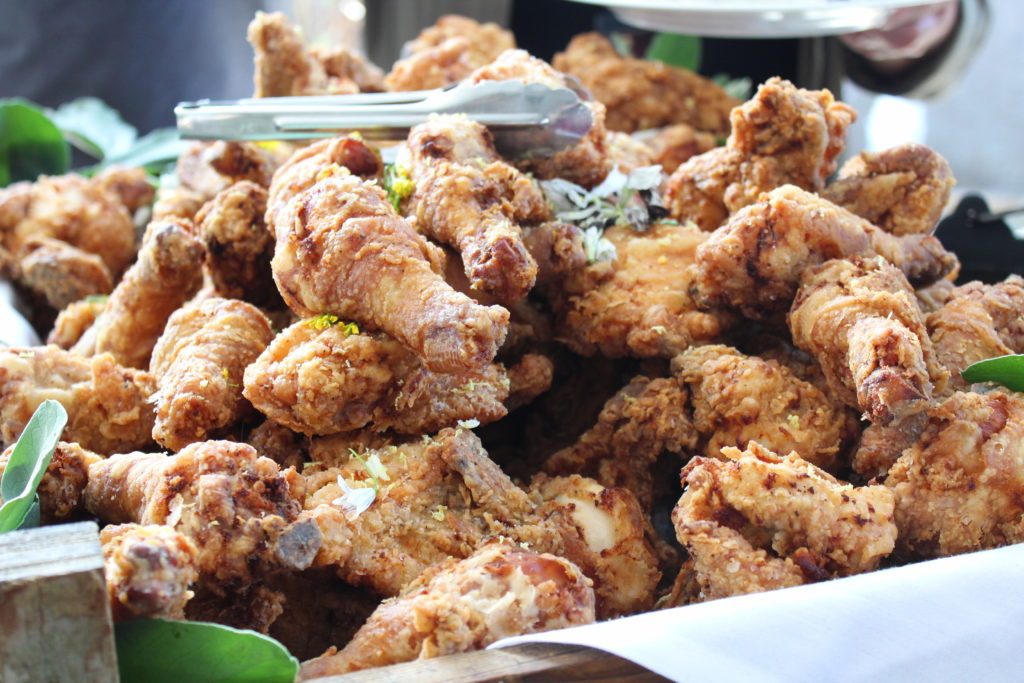 This event concludes Sunday, 3/18 with a Bubbles Brunch.The live music will be presented by CMT Next Women of Country, featuring performances by Kelleigh Bannen, Ingrid Andress, Natalie Stovall and Lauren Duski as we enjoy a brunch of open-fire cooked foods.
There's still time to get tickets! Check out the schedule here to purchase, earlybird tickets are sold out but individual tickets are on sale now for $195 per person. If you're there, please be sure to say hello, and we can sip some wine together!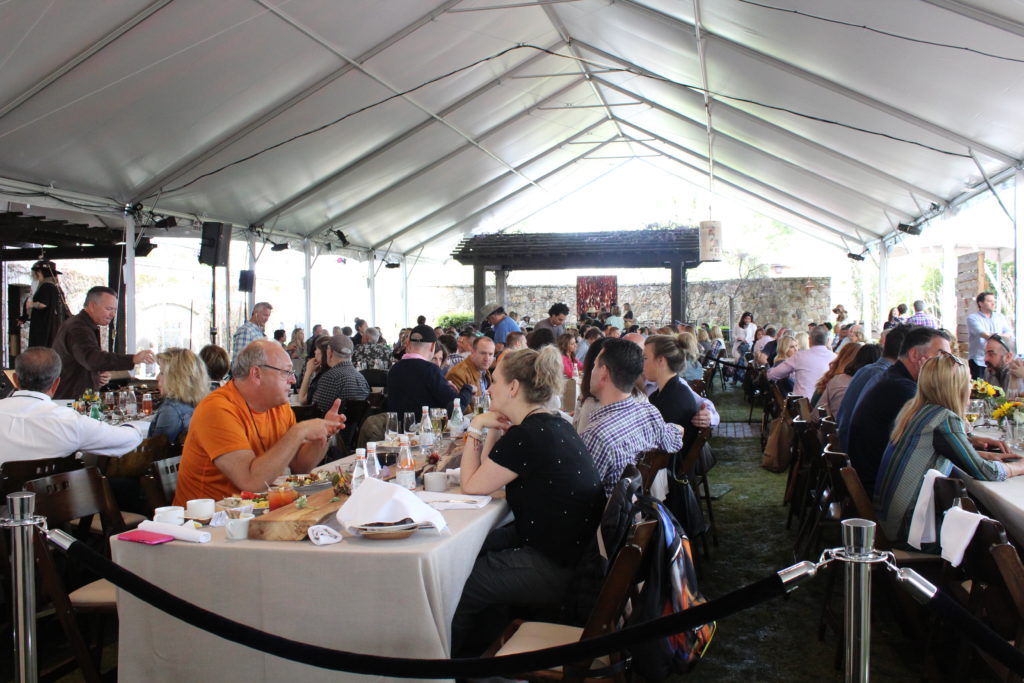 To keep up with this me at the event, be sure to follow @girlsonfoodblog for live stories and pictures. A full post is coming next week! CHEERS!