Arth Bar + Kitchen, a new Indian restaurant opening doors Thursday, July 8th, 2021, is coming in at a perfect time. Downtown Culver City is currently over-inflated with pizza and tacos, leaving locals craving more diversity in our restaurants. Plus, with Amazon Studios, Apple and WarnerMedia opening soon in the 90232, we want to give these studio heads a good reason to dine locally and not feel like they're working in a mundane suburb. I hope Culver City can keep the chains out, and focus on smaller, more diverse businesses.
Arth Bar + Kitchen, 9531 Culver Blvd, Culver City, CA 90232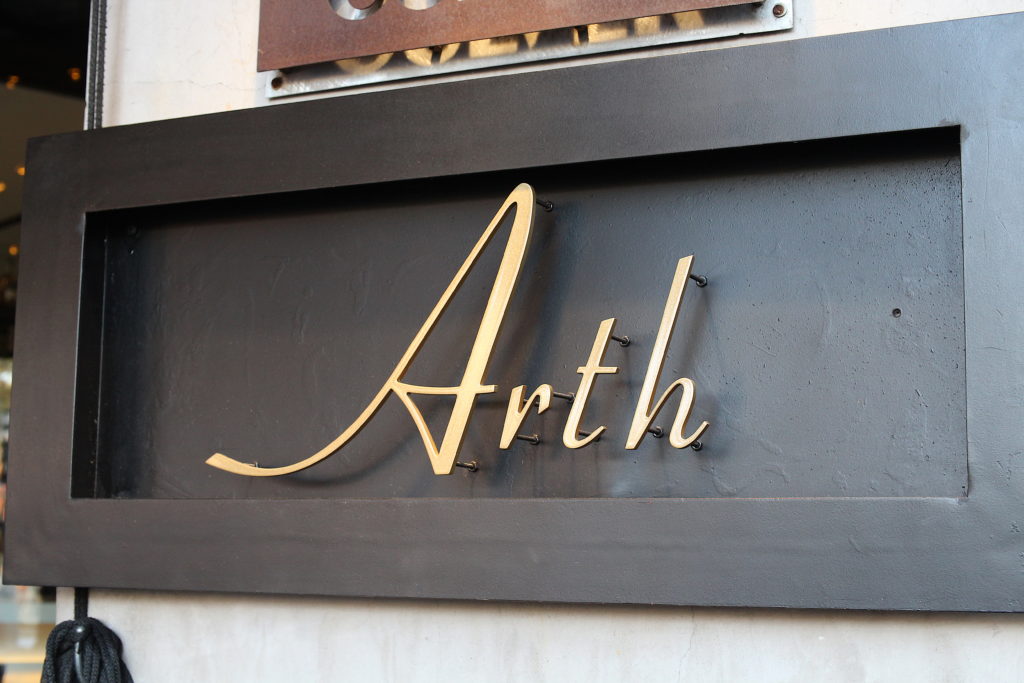 Although Culver City is home to the beloved Indian restaurant Samosa House, and in close proximity to the popular Venice Blvd Indian spots Mayura, India Sweets & Spices and Tara's Himalayan (technically all LA) I still feel like we just don't have enough options for "date night" Indian dining. The Indian spots previously mentioned don't offer a full bar, modern atmosphere and are in strip mall type locations. I adore all the spots mentioned but I feel like it's a good time to switch up.
The Arth team is made up of Chef Sagar Ghosh, formerly Executive Chef of The Yellow Chilli in Tustin, CA and Founder and Partner Mihir Lad (Engineer by day, budding Restauranteur by night). Arth is taking over the former AR Cucina space, with an open kitchen, spacious patio, full bar and large dining room. They don't appear to have done a drastic remodel but I notice the new wall decor and a new light fixture. But there is a newer warmth gained from walnut wood colored tables and plushy black leather seating.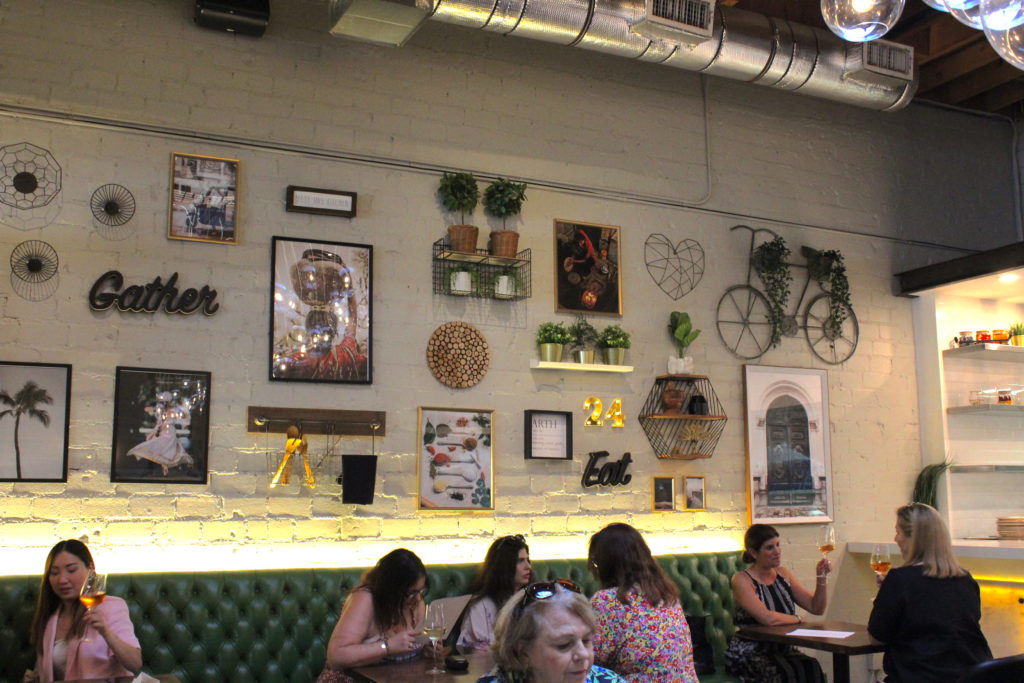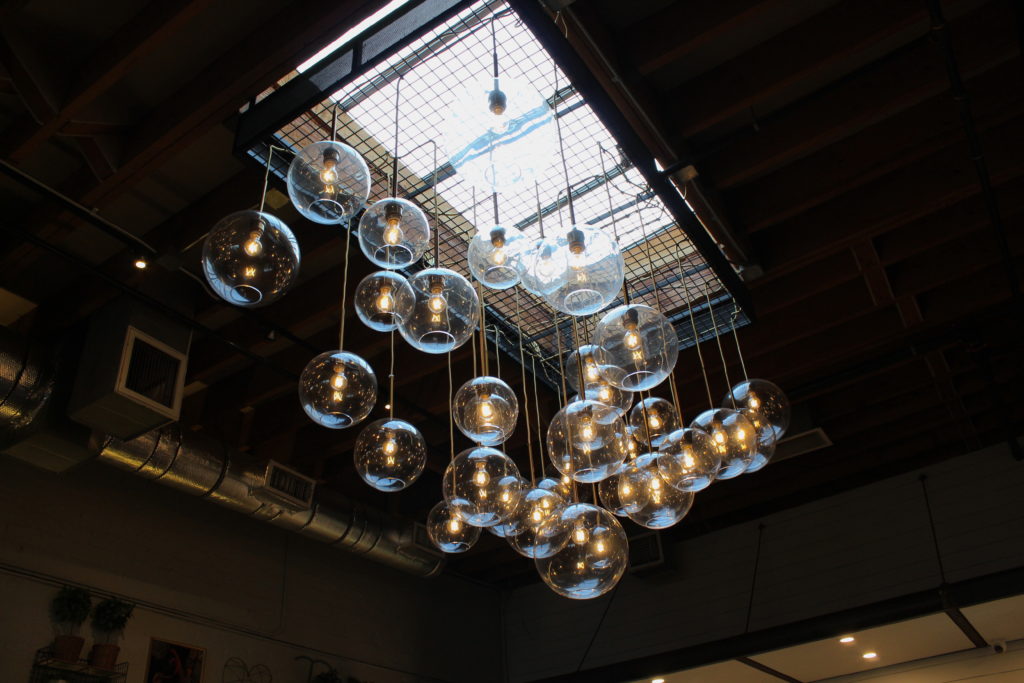 For beverages, they've serving up cocktails, soft cocktails, wine and beer. Each cocktail features an Indian-driven ingredient to pair with their dishes, which is perfect for the upcoming Summer nights. Being a wino, I appreciate their options of wines, since they're offerings are not the typical wines you see in Indian restaurants. I recommend the Davis Bynum Sauvignon Blanc, a zingy, zesty white, that will pair well with the spices.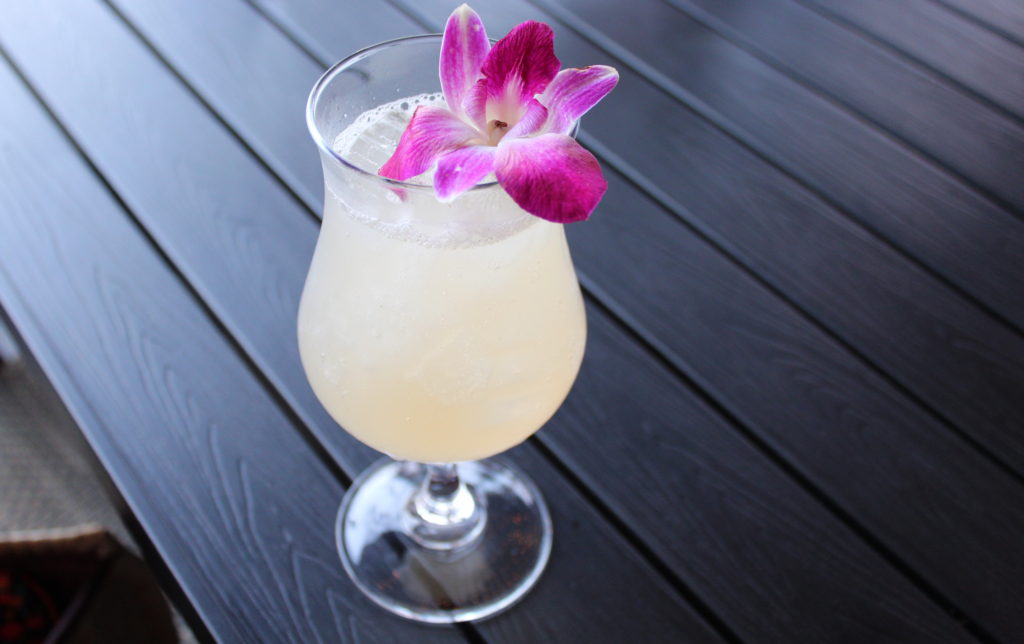 Since this was a busy media soiree, I didn't get to taste a huge array of the menu, but each bite I got was packed with flavor and cooked to perfection. I'm definitely looking forward to revisiting in a couple of weeks once they get settled in. Welcome to the neighborhood Arth!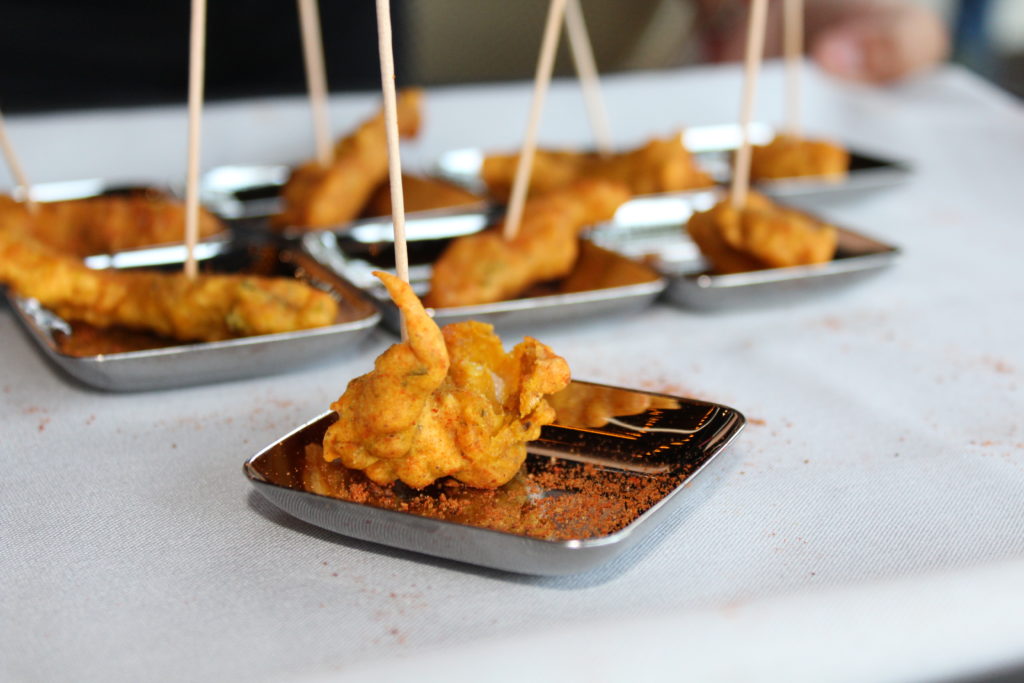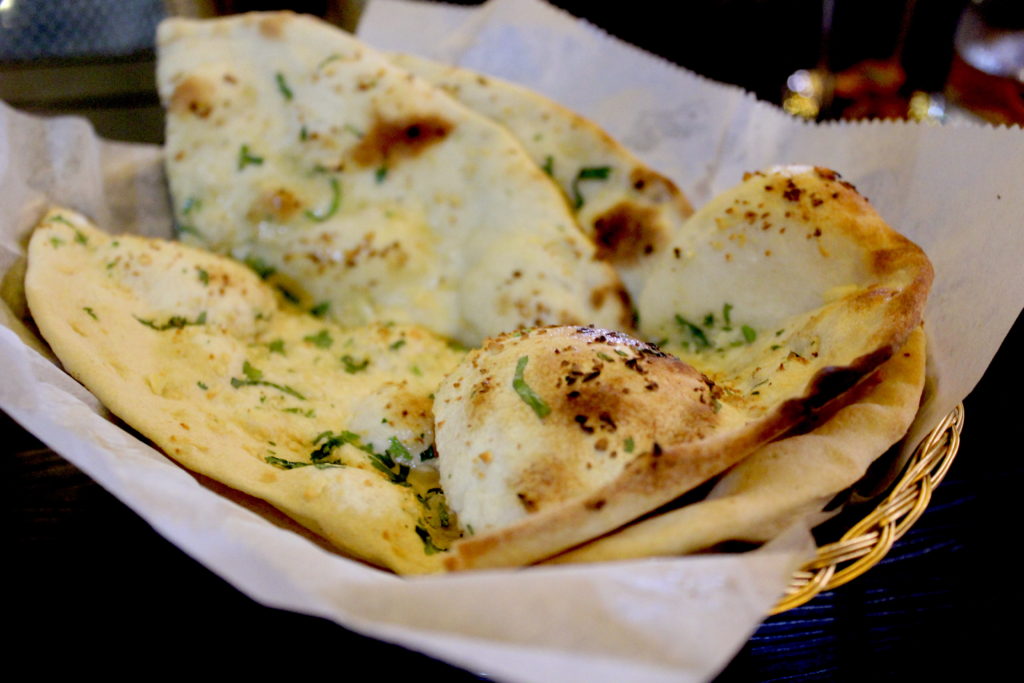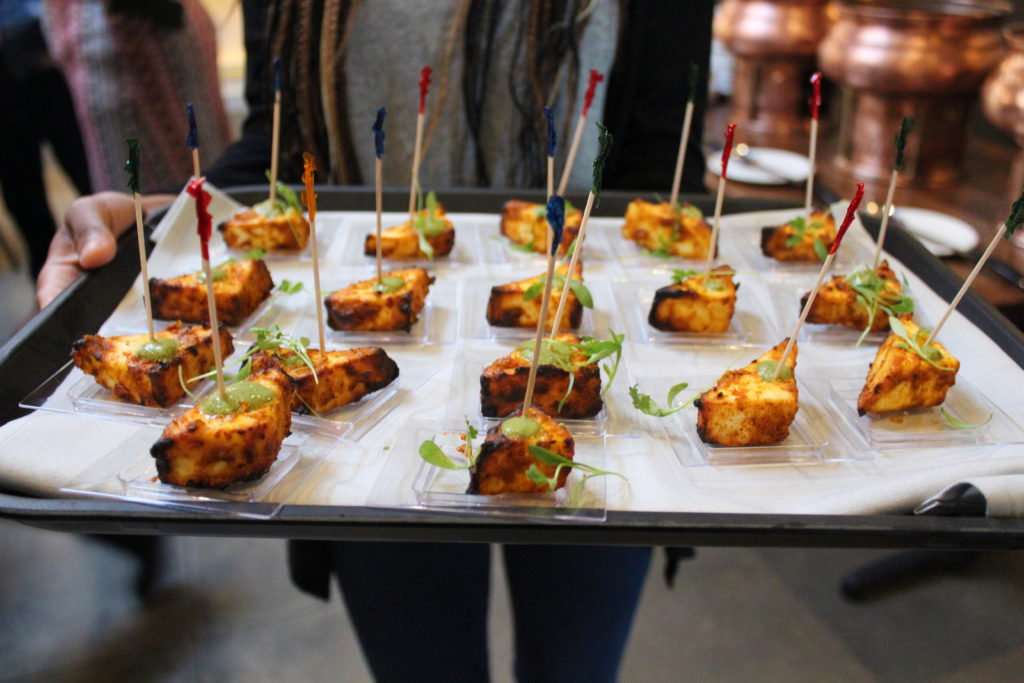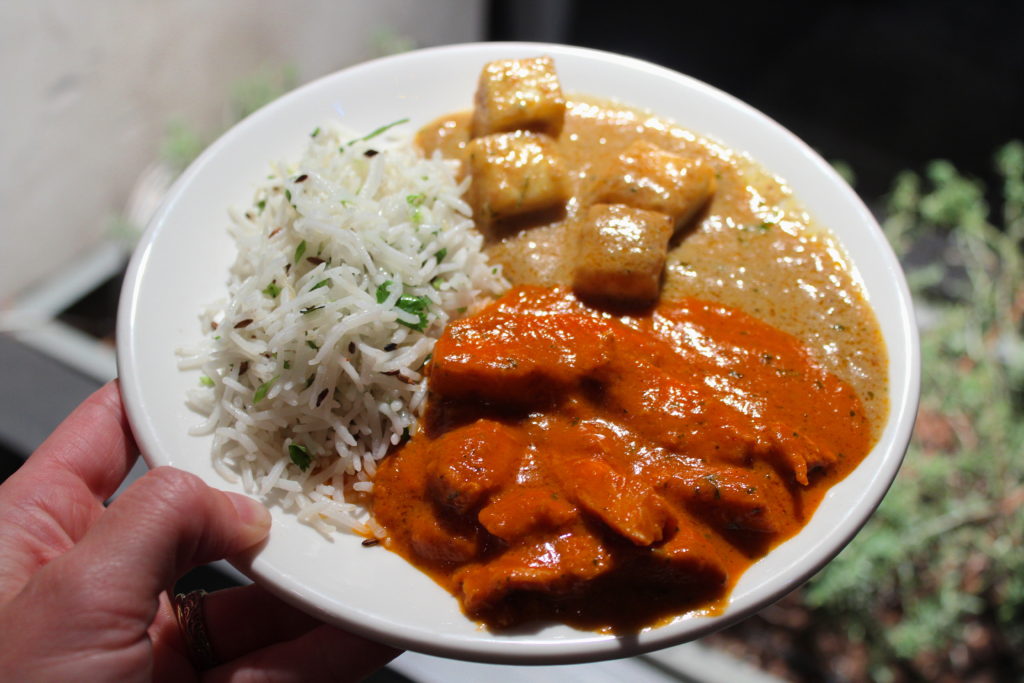 Thank you to Lawrence Moore and Associates for inviting me to this tasting.