If you're trying to decide between Korean and American comfort bites I highly recommend Seoulmates, a fusion concept in the Beverly Grove part of Los Angeles.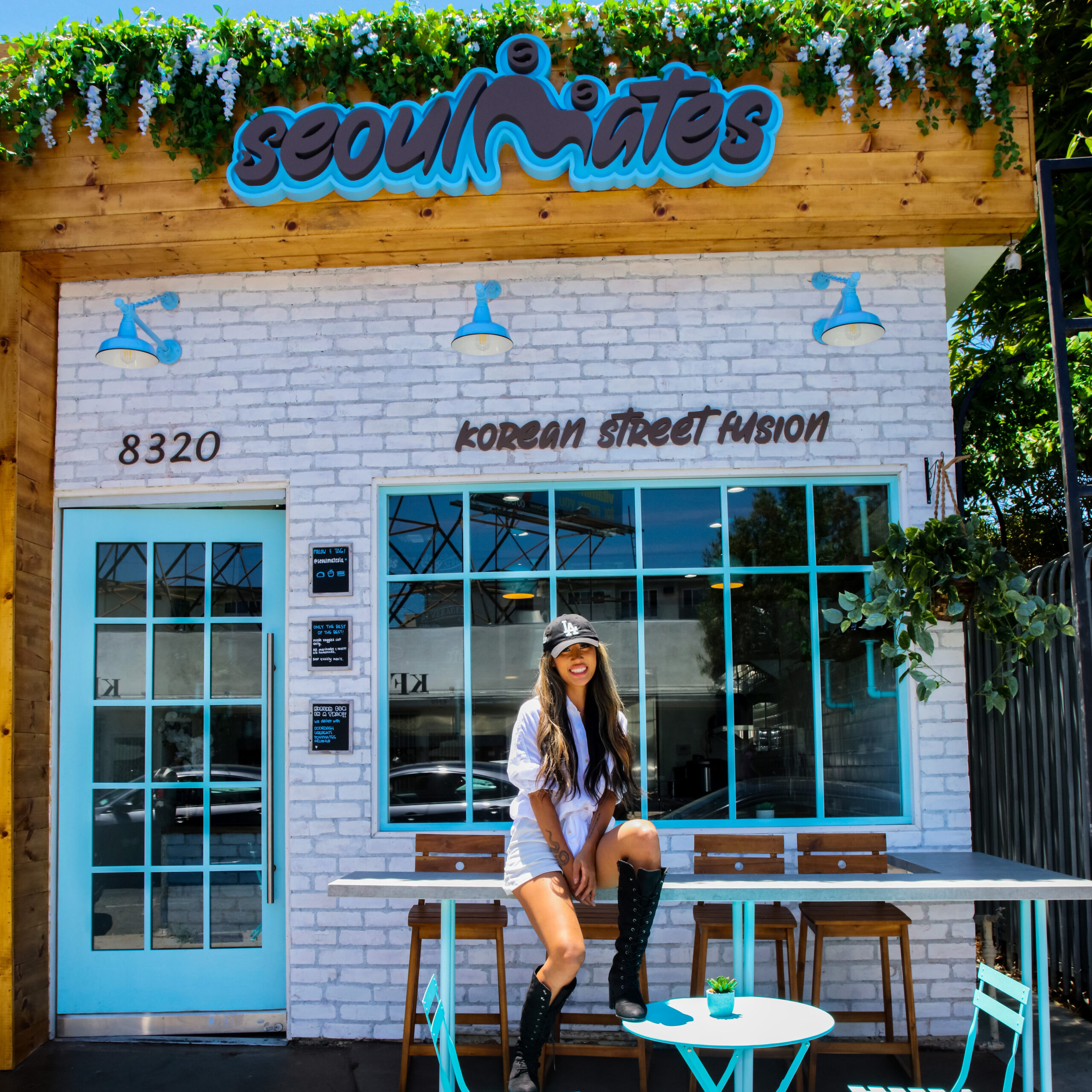 Owner Christina Hong, originally from Chicago, grew up with her family running local Charley's Philly cheesesteaks franchise locations. And now she is serving up a "Bulghoagie", which is like a tribute to her family. This specialty sandwich has thinly sliced brisket, grilled onions, wonton strips, melted provolone cheese, pickled cucumber, slaw and a kimchi remoulade.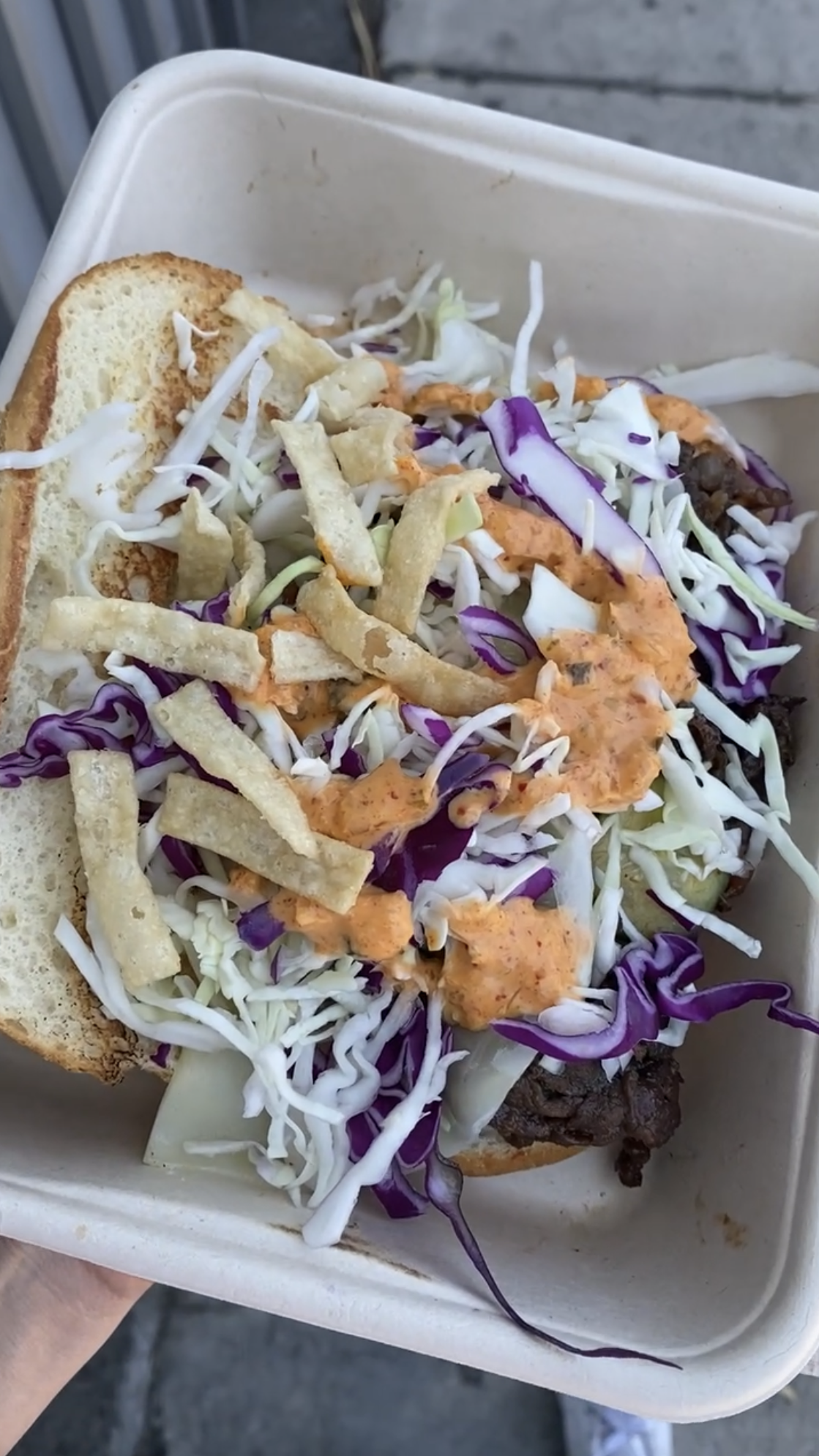 I also had the Kimchi fried rice and Loaded Fries, topped with Bulgogi, queso and a kimchi remoulade. Seoulmates is like a perfect blend of K-Town and East LA, so stop on by!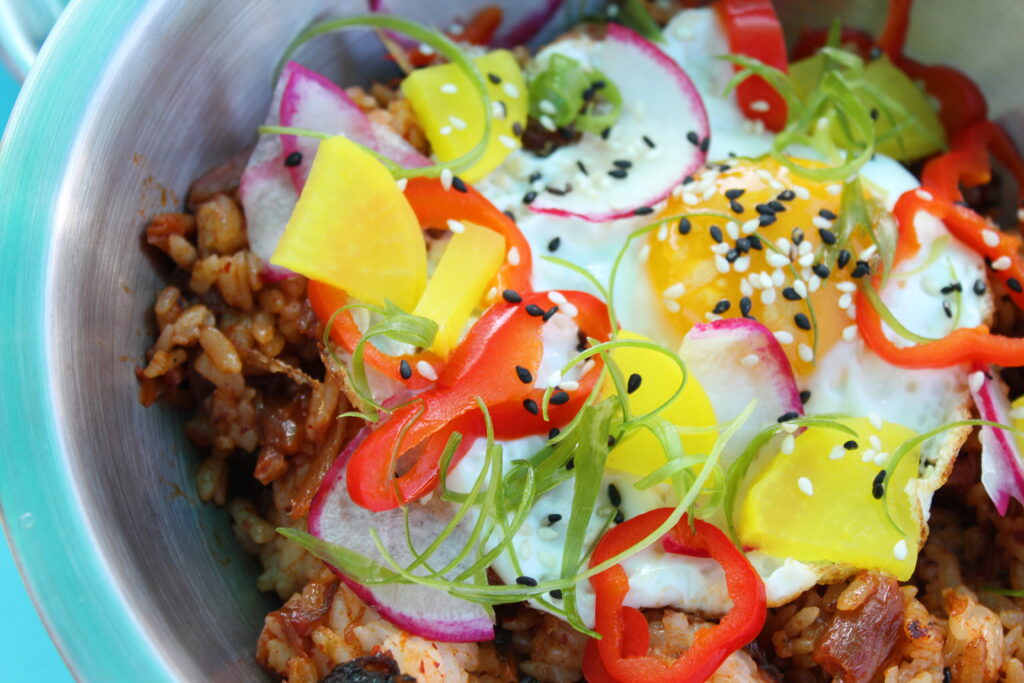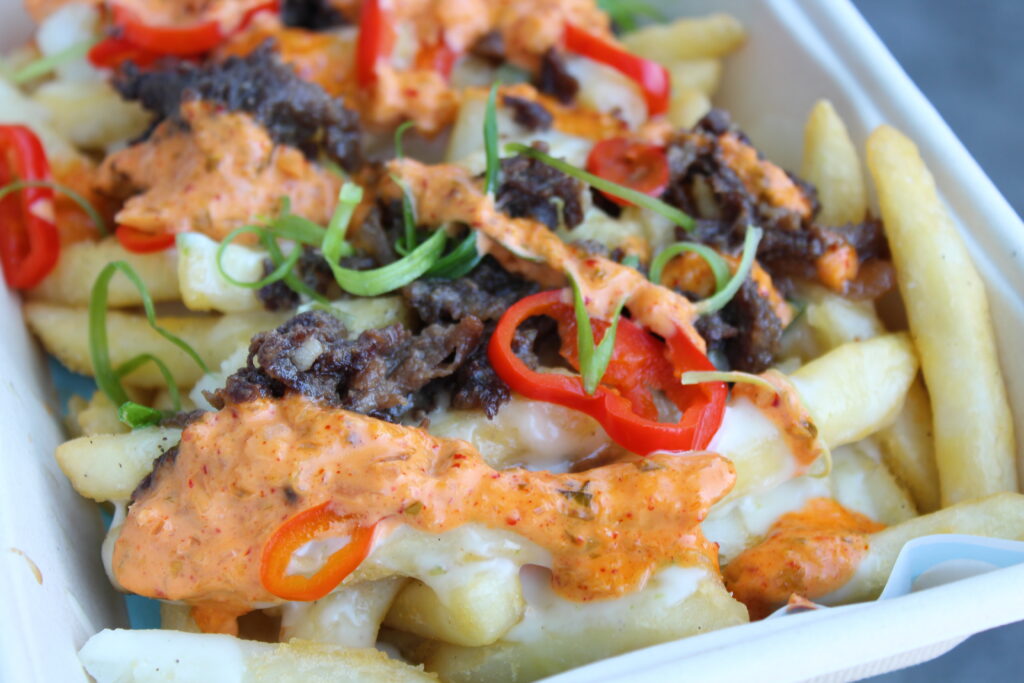 Seoulmates – 8320 W 3rd Street, Los Angeles, CA 90048
*Limited indoor and patio seating, I recommend ordering takeaway.
Special thanks to Dog and a Duck for arranging this preview