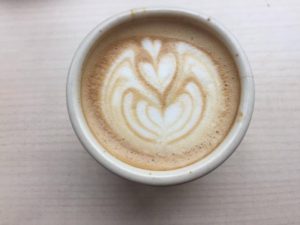 If you're a Seattlelite, coffee runs through your bloodstream. You're constantly searching for the next best thing. Well, I'm here to tell you that Empire Espresso is stiff competition and with Amandine Bakeshop right by its side, you are bound to fall in love.
Empire Espresso has been around for 7 years, with locations in Capitol Hill and Columbia City. Owners Ian and Natural put a lot of thought into the process of making coffee, from the type of drinks they serve to the employees and even the milk. This attention to detail makes all the difference. They make their cashew milk in house, turn that into a Chai latte and you're good to go!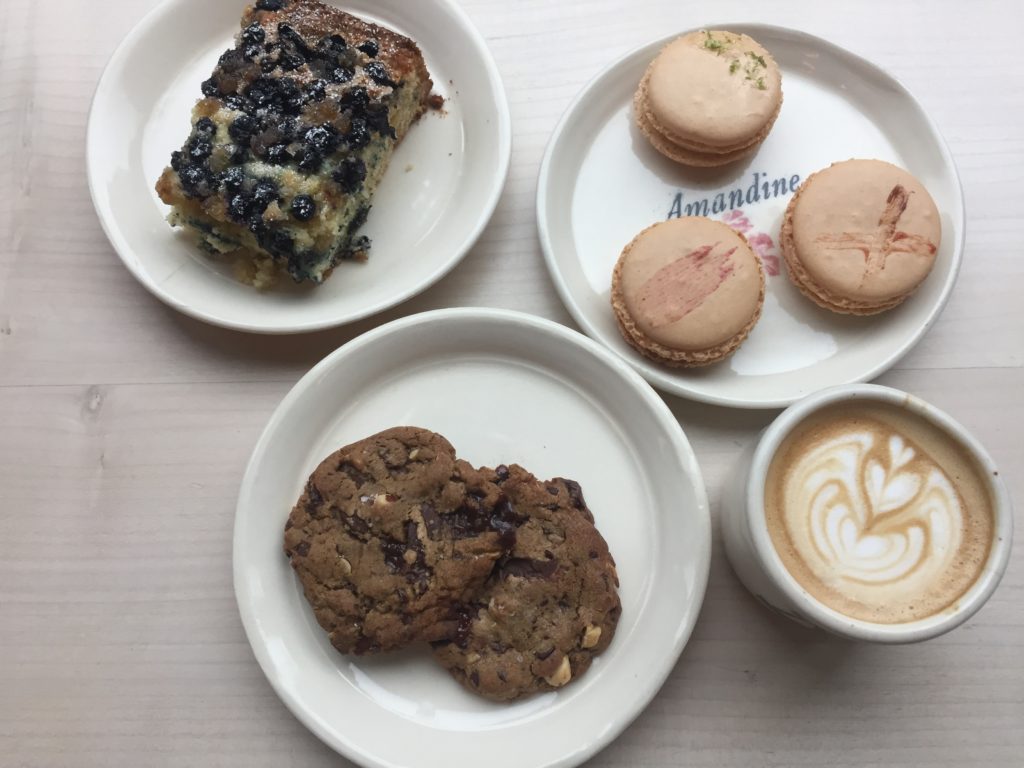 Need a pastry? Amandine Bakeshop bakes all of their goodies right in front of you.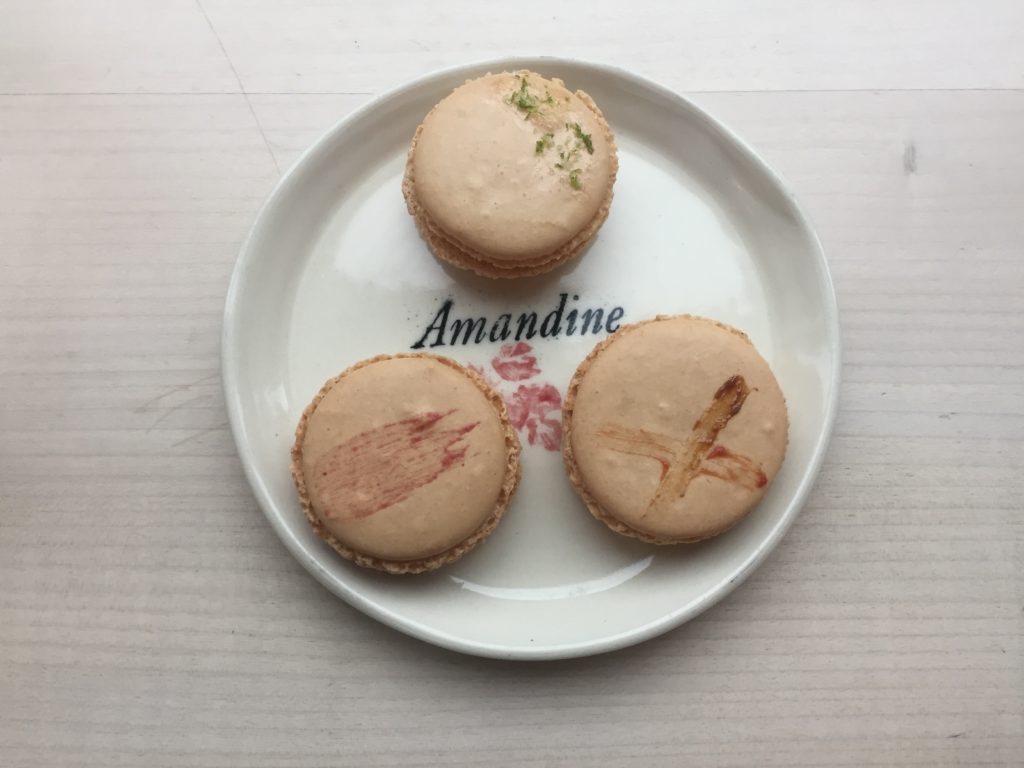 Chef Sara Naftaly and her team provide most delicious assortment of daily macarons (featured: Lime + Tahitian Vanilla Bean, Guava + Cajeta and Indian Blood – Peach).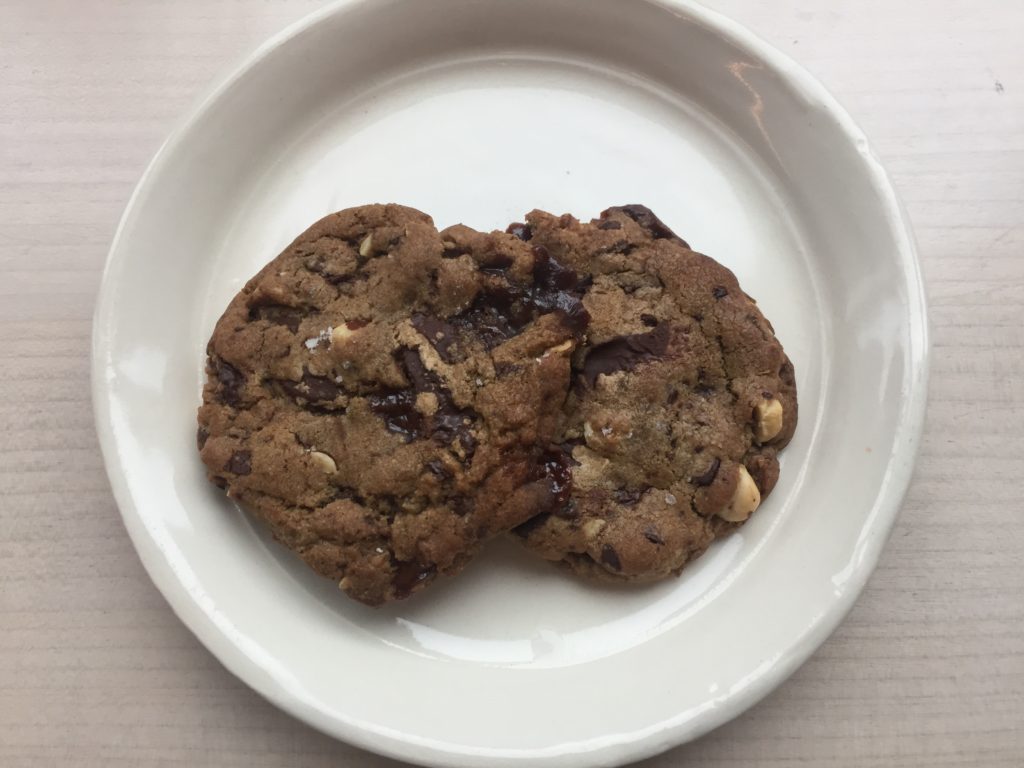 My favorite pastry? Their chocolate, carambar, sea-salt and hazelnut cookie.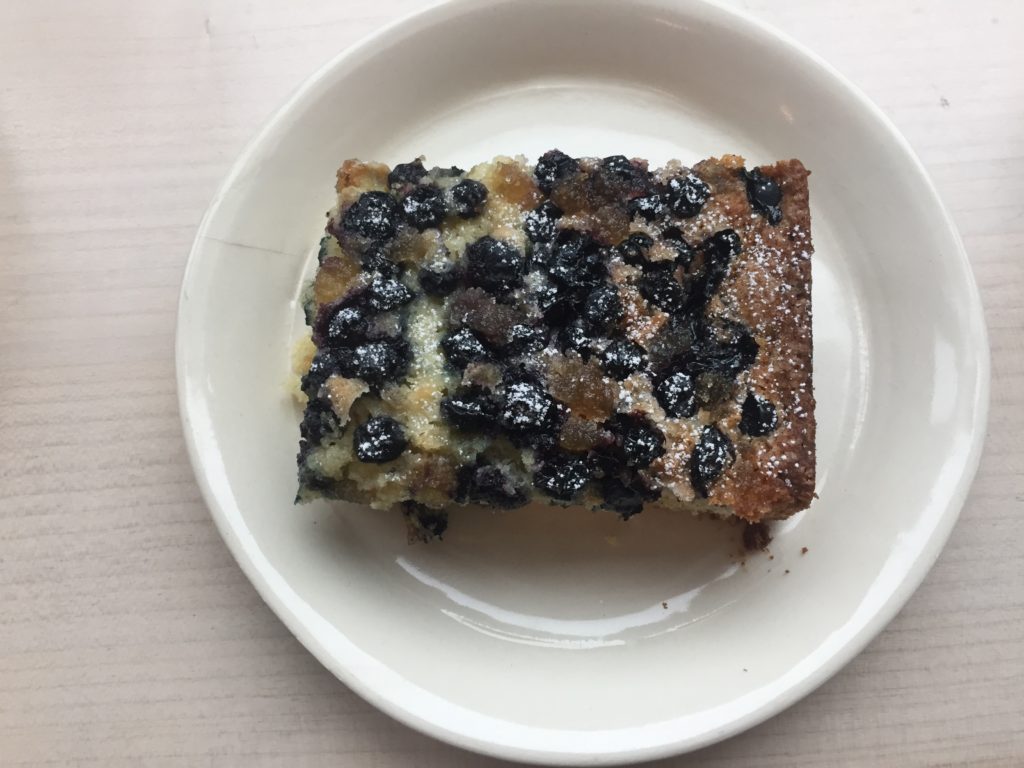 When you visit, be prepared to get a slice of cake (featured: Buttermilk Cake with seasonal berry (mine was blueberry) and candied ginger). And if you're feeling adventurous, try the macaron ice cream sandwiches!
Empire Espresso was also featured in Seattle Met Magazine for Best Coffee shop in Columbia City/ Capitol Hill. Treat yourself, grab a coffee and a pastry and enjoy their upstairs area.