Take a walk on the wild side. Don't be intimidated, be intimidating. Take life by the horns and choose extra bold coffee. It will jump-start your morning and prepare you to tackle the day.
Extra bold coffee may not be the right choice for everyone, but if you give it a chance, we think you'll love it.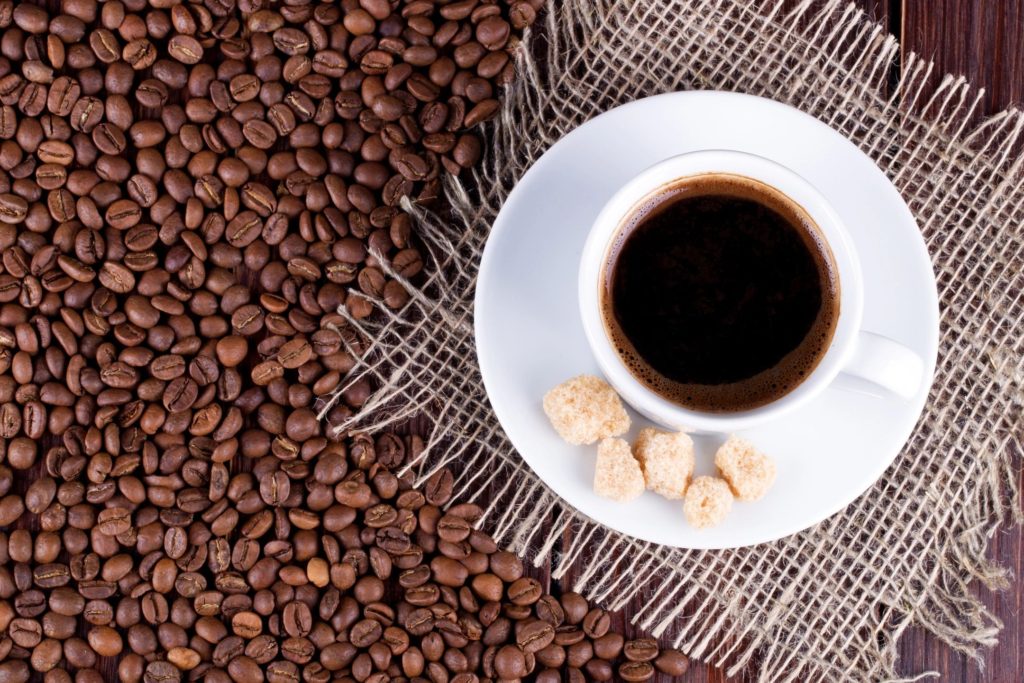 What is Extra Bold Coffee?
Extra bold coffee is a way of indicating more concentrated coffee in your brew. For K-cups, extra bold means there's more coffee flavor in the cup than in a regular K-cup. If you're brewing extra bold coffee at home, try adding an extra heaping scoop of grounds to the same amount of water.
You'll find that the taste is a bit stronger, and you'll catch more glimpses of some of your favorite flavors, as well as some subtle new flavors you never noticed before.
Why Choose Extra Bold?
Giving extra bold a chance may open your eyes to the complex flavors and aromas you never knew were there. Even if you don't like the stronger flavor, you may discover hints of other flavors you like that you could experiment with in other coffee blends.
Extra bold coffee is also a great way to start off your afternoon and give you energy for the rest of the day. The boost in caffeine may be just the kick in the pants you need to finish strong.
Thick, Rich, and Smooth
Extra bold doesn't always mean darker. The color of an extra bold cup of coffee will vary just like every other blend. But one of the most surprising things you might notice is how thick your coffee is.
The mouthfeel is fuller than a regular cup of coffee, leaving you feeling more satisfied. The enhanced flavors make your coffee richer and smoother. It's a decadent way to enjoy more flavor without more calories.
Keep in mind that extra bold does not mean dark roast. There are plenty of light and medium roasts that have extra bold varieties. It simply means more coffee grounds are used in the brewing process, so you can add extra coffee to any roast and it becomes magically extra bold.
Good for More
If you're constantly brewing large to-go cups in the morning, consider using extra bold K-cups. You can choose the larger mug sizes on your Keurig or single cup brewer and still experience plenty of flavor.
Your extra bold K-cups won't taste diluted by the extra few ounces of water.
You might also consider brewing your iced coffee using extra bold K-cups. Often, adding ice to your coffee dulls the flavor or waters it down. By using extra bold coffee, you won't miss out on the bold flavor just by pouring it over ice.
Give extra bold coffee a try and see the delightful difference. Choose an extra bold variety in your favorite brand or branch out and try something new. 11th Street Coffee has all of the extra bold K-cups you need in every flavor you want.