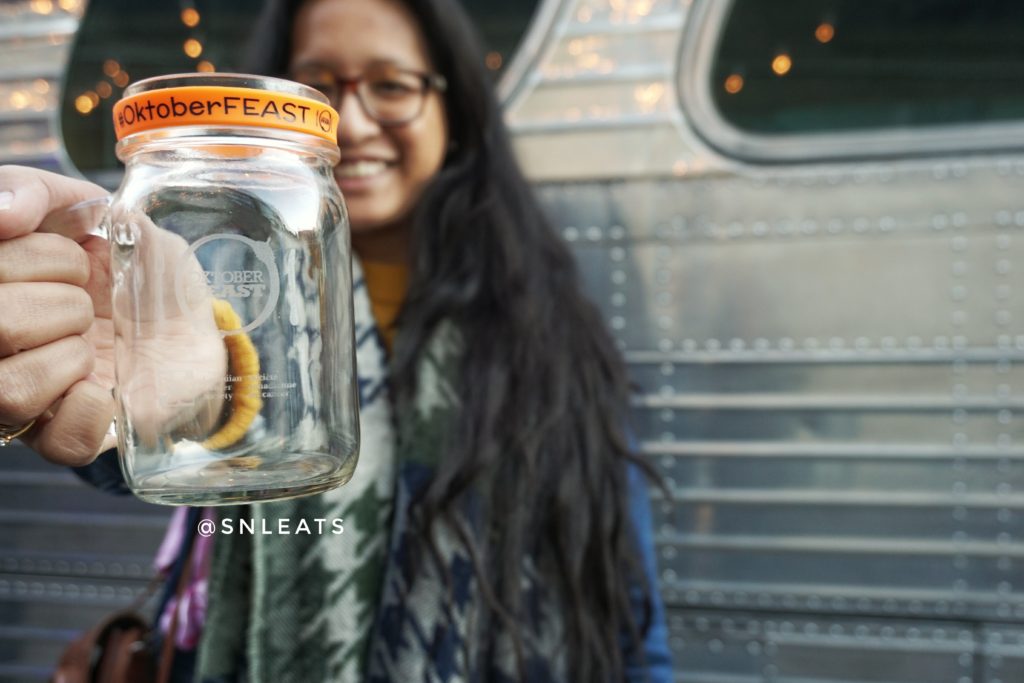 Plastic storage containers, plastic baggies, and plastic wrap come in every shape and size. Many of these plastic options are single-use and quite harmful to the environment in the long run. If you are aiming for a greener lifestyle, eliminate these wasteful storage practices by being eco-friendly instead.
From mason jars to burlap sacks, storing food in a sustainable way reduces the amount of plastic you depend on. This will decrease your carbon footprint over time and help your personal well-being as you feel the impact of healthier practices.
Here are 5 ways to bring eco-friendly food storage into your daily life!
Beeswax Wraps
Beeswax wrap allows you to cover up food without using a storage container. It is a sustainable alternative to aluminum foil and plastic wrap. It is designed to mold around the tops of bowls, cut up fruit, and more. Half-cut onions and avocados thrive with beeswax wrap and tends to last longer than if you used plastic wrap. It can even be folded into a snack pouch! Beeswax wrap can be washed and reused continuously!
Most types of beeswax wraps are made from simple, natural ingredients like organic coconut oil, beeswax, and tree resin. The tree resin is key because it is antibacterial and antimicrobial, so it keeps your food both fresh and clean! Read more information on tree resin to see how beeswax wrap can make your life greener.
Mason Jars
Mason jars are both eco-friendly and cute! They are cheap, especially when buying in bulk, and very versatile. Large jars can be used for flours and grains while a medium jar can be used for a to-go salad. Small jars are great for breakfast parfaits or single-serve desserts. Mason jars can also be used for smoothies, dried herbs, cut veggies, and storing soups.
Every time you opt for a reusable, washable mason jar, you reduce plastic dependency. Plus, you will spend less money over time as you reuse mason jars instead of continuously buying plastic baggies.
Reusable Sandwich and Snack Bags 
If you like sandwich and snack bags, you can find reusable versions that are cost-effective and fun. Most of these reusable options are made of organic cotton or cloth, which are safe for storage and food transportation, washable, and biodegradable. You will save money in the long run since you are not continuously buying plastic products. Plus why not get some bamboo skewers too so that you can pack sandwiches and other food products tidily and without filling slipping out of the bread, or wrap.
Stainless Steel and Glass Food Storage Containers
It might be hard to part from snap-on lids and stackable containers, but an investment in new products can fix this. Stainless steel and glass food storage containers are sustainable alternatives to plastic. They will be pricier than the plastic counterparts, but they will last longer. The key is tempered glass and food grade steel. Both of these alternatives will be dishwasher safe, and glass containers are microwavable.
Burlap Sacks 
Garlic, onions, potatoes, and other veggies do not need to be stored in plastic bags. Burlap sacks are both functional and eco-friendly for these foods. They provide a dark, dry environment that keeps root veggies fresh for a longer time. Since burlap sacks are made of woven plant fibers, you can compost them when they wear out. For easy cleaning, opt for sacks with removable cotton liners.
Bonus Tip: Commit to Change
Plastic food storage is the default setting for many people. It takes time and thought to transition to any of these eco-friendly options. Keep in mind the long-term impact your short-term decisions will have on the surrounding environment. Committing to this change in your daily life will reduce your overall ecological footprint and support your personal well-being.