PinKU Japanese Street Food
20 University Avenue NE, Minneapolis, MN 55413
https://pinkujapanese.com/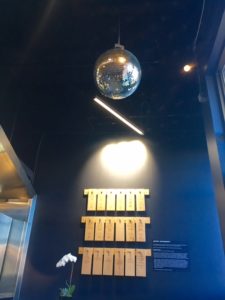 After moving to Tokyo in the second grade, I became obsessed with all things Japanese food: big bowls of noodle heaven (slurping encouraged), gyoza after gyoza, and – of course – sushi. Once we moved back to the states, my love of Japanese food never dwindled. I am always on the lookout for authentic spots. When I heard that a new Japanese street food concept had opened around the block from my old northeast apartment, I was there as fast as I could be.
PinKU came to be out of the culmination of a lifelong foodie's dreams and a sushi chef's passion for authentic Japanese. Both owners aspire for PinKU to be a national brand, and after my experience, I have no doubt they will succeed.
The space is small but welcoming, with an open kitchen on display. Their concept is based on providing high-quality sushi at an accessible price, and ties in culture, art, and education. I can get all the way behind that concept and I'll eat dinner under a disco ball any day.
Sapporo begins many a meal for me and I mean here, it is necessary.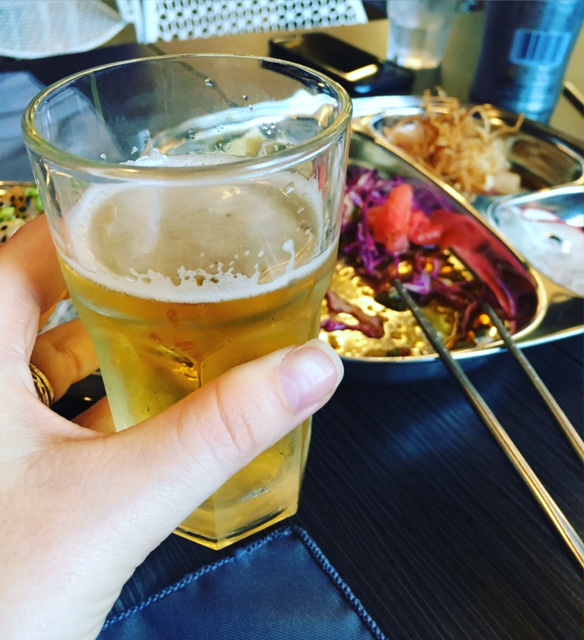 As soon as we entered we were warmly greeted and walked through the menu. The menu only has eleven items, but according to our warm greeter, PinKU makes each one better than anyone else they know.
As mentioned above I can eat a ton of gyoza, so we had to try out the crispy pot stickers. They were absolutely as good as they looked. The ginger garlic sauce, the green onion and crispy exterior all sang a beautiful harmony in my mouth. I will be getting a bigger order next time!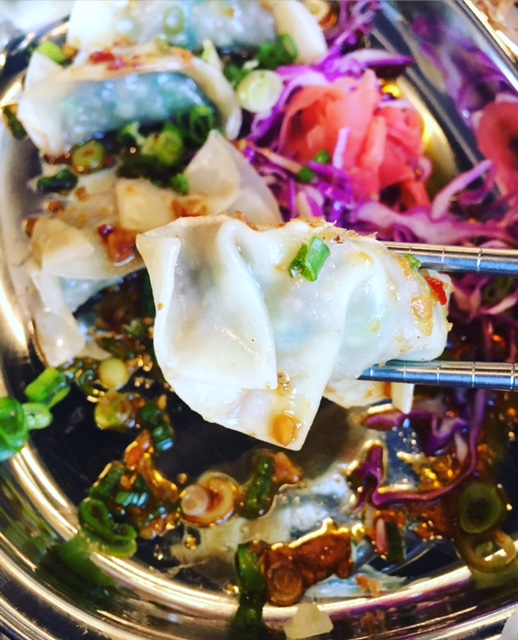 The jumbo crispy shrimp over radish noodles was recommended to us as THE item to order. I cannot describe how delicate these were. A beautiful, simple yet melt in your mouth perfect bite of shrimp. I immediately ordered another round!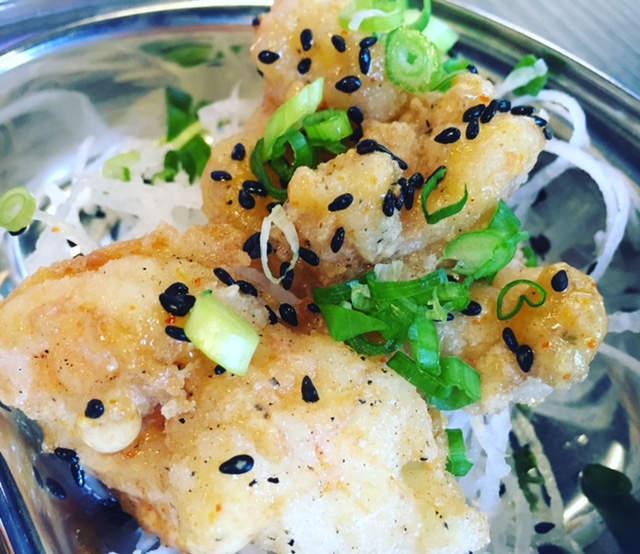 The seared salmon on rice is another melt in your mouth dish. You can taste the quality and attention to detail here. The salmon is a bite into PinKU's claim that they make these items better than anyone they know. I am a believer!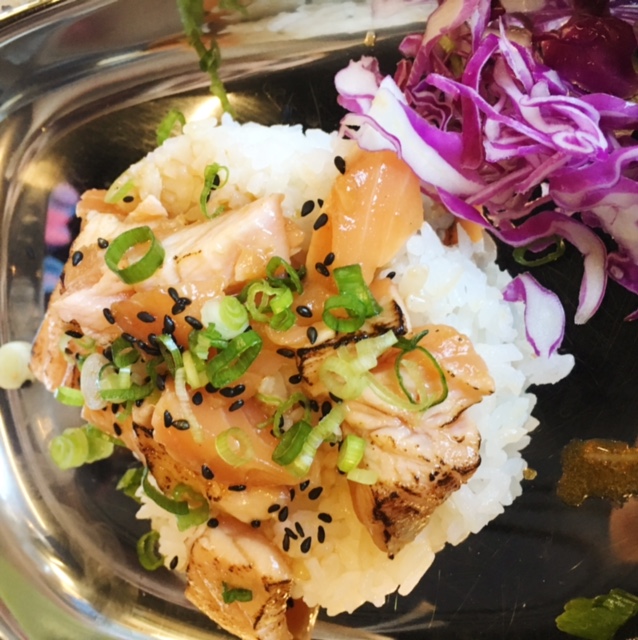 Finally we had the spicy tuna fat roll with avocado, carrot, radish and leaf lettuce. How does it differ from other sushi you ask? The fat roll is just that – fat! More deliciousness to struggle to fit in my mouth. But the bite is worth the struggle. I'd order the fat rolls all day long. Just keep em coming.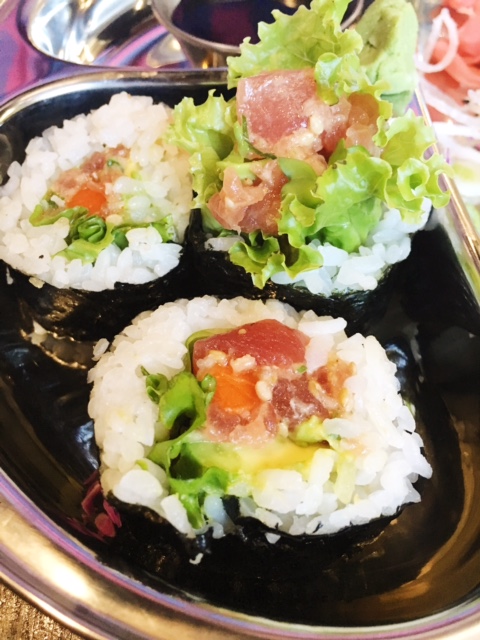 PinKU definitely brought back memories of my time in Japan. They are living true to their concept and serving up their beliefs. Check them out them out if you are in or visiting Minneapolis.  I'll be encouraging them on their journey by ordering so much more of that crispy shrimp.