Hawaii is a gorgeous place rich with culture and natural beauty. If you need to get away from it all and explore somewhere completely different without leaving the United States, then it is certainly a place you need to go.
While you are there, you should definitely take advantage of all the unique culinary options the islands have to offer. Keep reading to learn about a few of our favorites.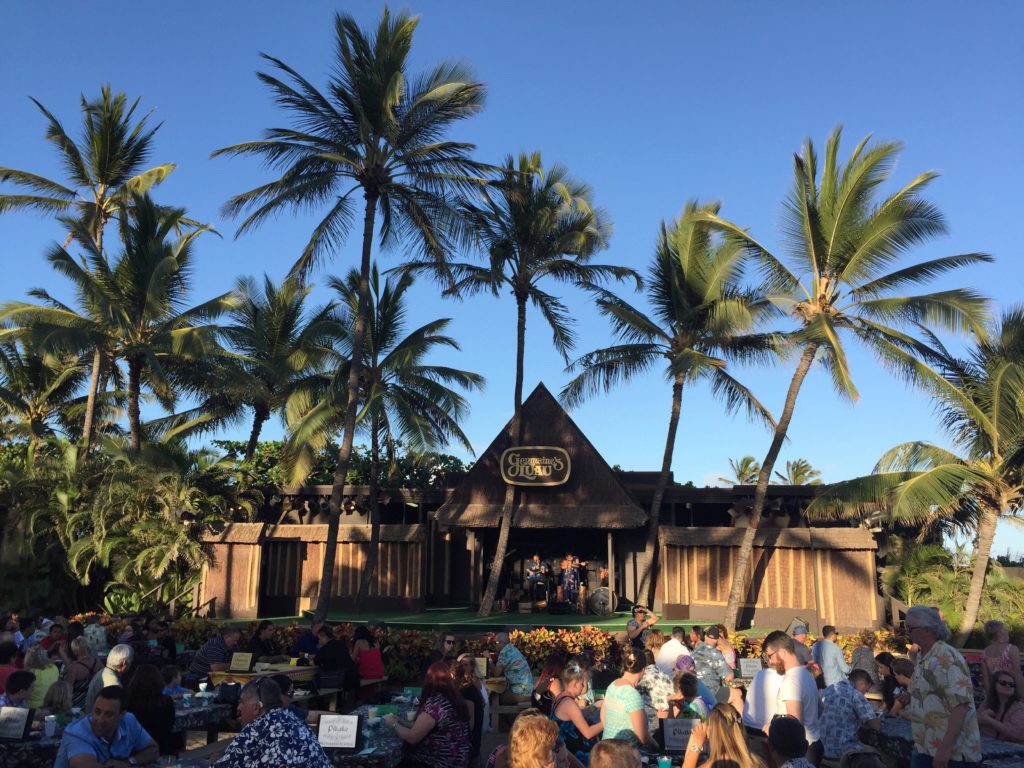 1. Saimin
Saimin is a delectable version of Chinese egg noodle soup that has been popular in the islands for centuries. It is not hard to detect its influence across the globe, from the Far East to Portugal. The dish is so popular that a variation of it can even be found on the menu of McDonald's in the area.
Even though this dish can be found at chain stores, arguably the best and most traditional options come from mom and pop shops scattered throughout the archipelago.
2. Shave Ice
The most popular dessert on the island, shave ice, can come in a variety of flavors so that even the pickiest of eaters will find an option they enjoy. The origin of this dessert dates back to the island's plantation days when Japanese immigrants would use machetes to thinly slice ice, which was then covered in fruit juice.
A favorite venue to savor this tasty treat is Uncle Clay's House of Pure Aloha in Honolulu.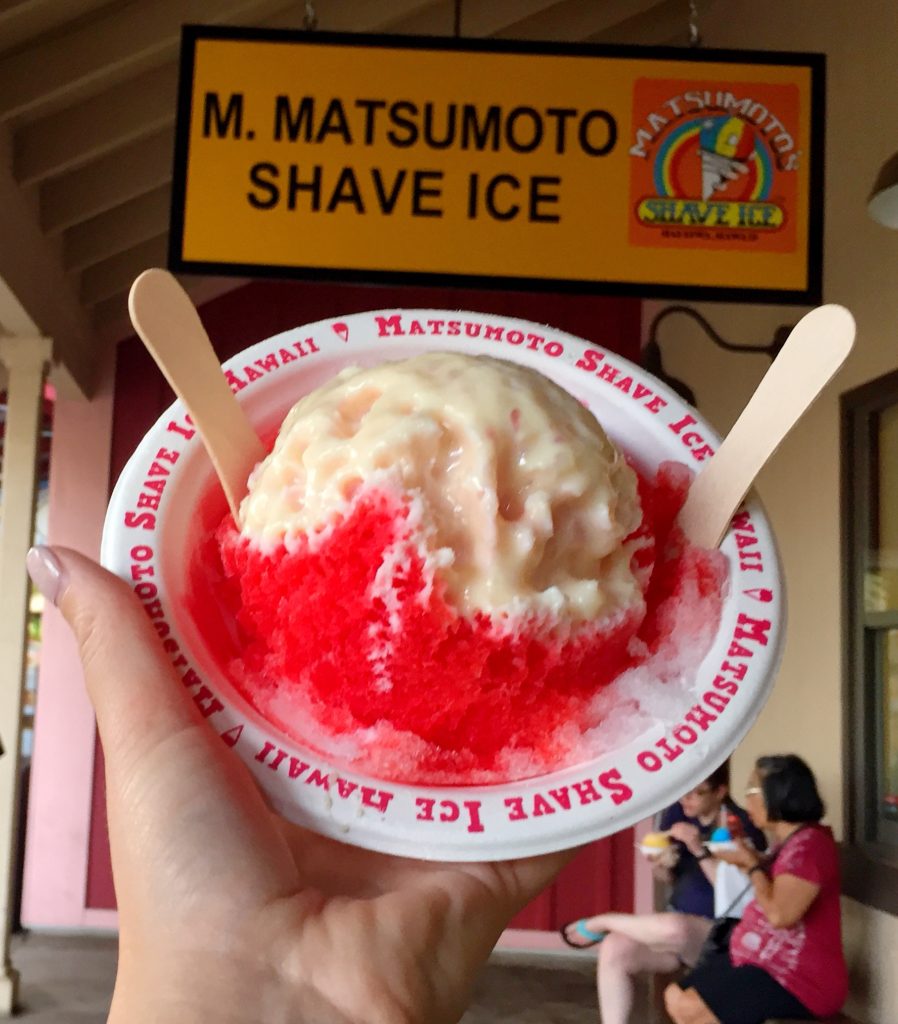 3. Poke
Poke is basically a bowl of raw fish and vegetables that make a sort of salad. While it comes in many different forms, one of the most popular variations is made with octopus. For those who are unfamiliar with it, it is similar to ceviche, but with a less acidic taste. Different versions of this popular dish can now be found all over the world.
4. Loco Moco
This hearty comfort food is comprised of white rice topped with a hamburger patty, and then fried eggs and gravy. This meal is not for the faint of heart; you may even find yourself needed a nap after consuming this behemoth.
Many say that Café 100 invented the dish. If you go there today, you can find over 30 different versions of it, but purists still stick with the original.
5. Manapua
This is a fantastic choice if your travels require you to be constantly on the move. This portable meal is usually made up of buns filled with pork that can be baked or steamed. They are the Hawaiian version of the Chinese bao. The name comes from one of two phrases: either mea ono puaa which means delicious pork pastry, or mauna puaa which translates to pork mountain.
While there may be controversy over the name's origin, everyone is in agreement that manapua is absolutely delicious.
With all this food to try, it's a wonder if you will have time for anything else. However, if you can squeeze in some other activities, you should highly consider snorkeling. Snorkeling in Hawaii is a great way to work off all the calories you'll consume while taking in the beautiful sites of the island. However, you will want to make sure that you utilize equipment from the best snorkel gear brands because subpar equipment can really put a damper on your adventure. Also be sure to take walks along the coast line – there are plenty of local trails that will bring you to stunning views of epic waterfalls just off the main path!
No matter where you go or what you do, Hawaii is a fantastic place where you are sure to find something delicious to eat. What are you waiting for? Start planning!