An increasing number of people nowadays are becoming more health-conscious. One of the biggest ways we've been able to notice this as a society is through the food market's options. Health food stores are popping up all around and are doing well, especially among vegetarian and vegan consumers. Various superfood crazes have developed as well. These are foods and supplements that are rich with essential nutrients, many of which are also really delicious. Read on to learn about 8 popular superfoods that you might want to try.
Turmeric is a popular spice that is native to Southeast Asia and is particularly prevalent in a lot of Indian cuisine, especially in curries. Turmeric is considered by many to be a superfood because of its anti-inflammatory properties. It also possesses antioxidant properties for fighting thing like cancer and other diseases.
Haritaki is another widespread superfood that people have been talking about. It comes from the terminalia chebula tree which, like turmeric, is found widely throughout Southeast Asia. The benefits of Haritaki have been utilized by those in Eastern medicine for hundreds of years. Haritaki is known to improve cognitive function, digestion, and more.
Although hemp comes from a strain of the cannabis sativa plant, it does not contain the THC that you would find in marijuana. Growing this with information found by looking at weed-seeds.ca is a popular option for those that find continued benefit from using hemp. Hemp can be used for a variety of purposes, including textiles and food. Hemp seeds are a superfood. Because it is a superfood so many people enjoy growing it and adding it to all sorts of recipes. These seeds contain approximately 5 grams of protein and 2 grams of fiber per 2 tablespoons. When made into CBD oils, it can help with treating things like pain, anxiety and insomnia. Nowadays, you can buy CBD oil from places like cbdvillage.co.uk. Unlike marijuana, CBD is legal in most places due to the health benefits (though many believe that marijuana should be fully legal too) and you can even buy it over the counter in health food shops, though make sure that you read the Reviews you can find online thoroughly before partaking in any cannabinoid products. If this is something you'd like to try then it comes in a lot of different forms depending on what you are using it for. You can get it as oils & ingestables, or you can even buy CBD vaping products.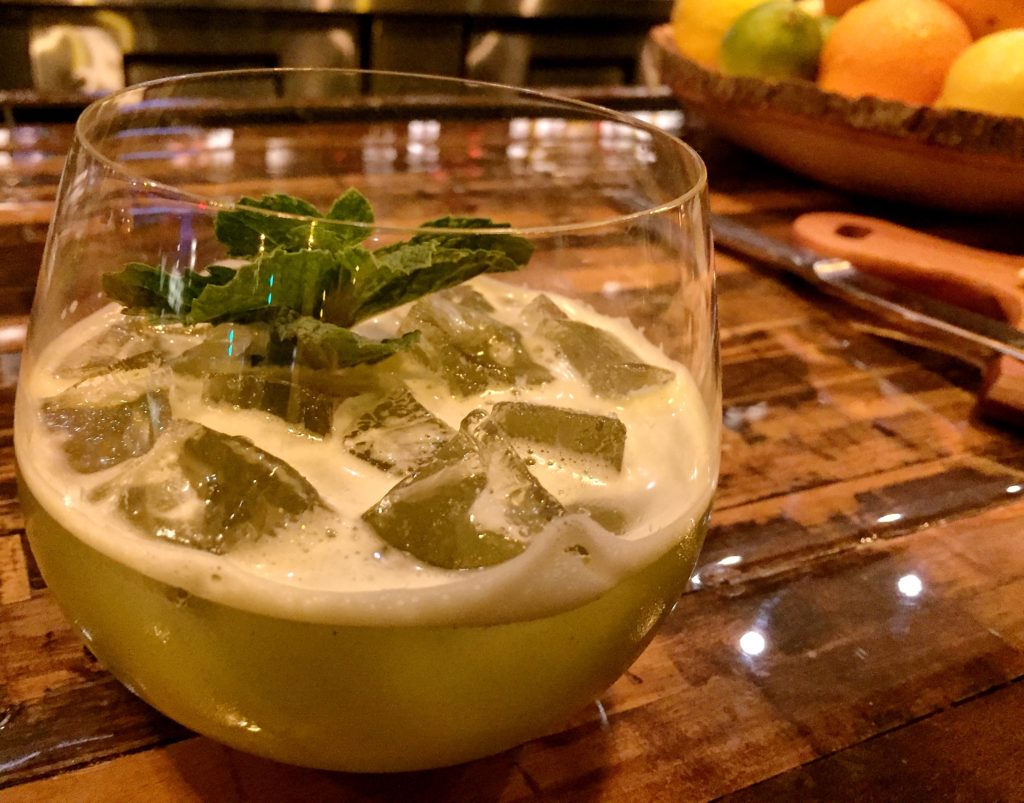 You may have seen that the matcha trend has found its way into popular coffee establishments, such as Starbucks. Matcha is kind of like green tea in a powder form and can be added to foods and drinks for its unique taste and texture. It is also full of antioxidants that help fight things like heart disease and viruses.
One reason that flax seeds are a highly praised superfood is because they are easy to add to any dish, smoothie, baked item, and more. Flax seeds contain a lot of fiber, nutrients, and antioxidants. The seeds can also be used to create flaxseed oil. Flax has been thought to help lower your cholesterol.
Chia seeds are full of fiber so they do a great job of keeping you full and focused. Chia seeds can be consumed a lot of different ways. They go well in breakfast items like oats, smoothies, yogurt, and more. They absorb a lot of water so some people add them to drinks as well.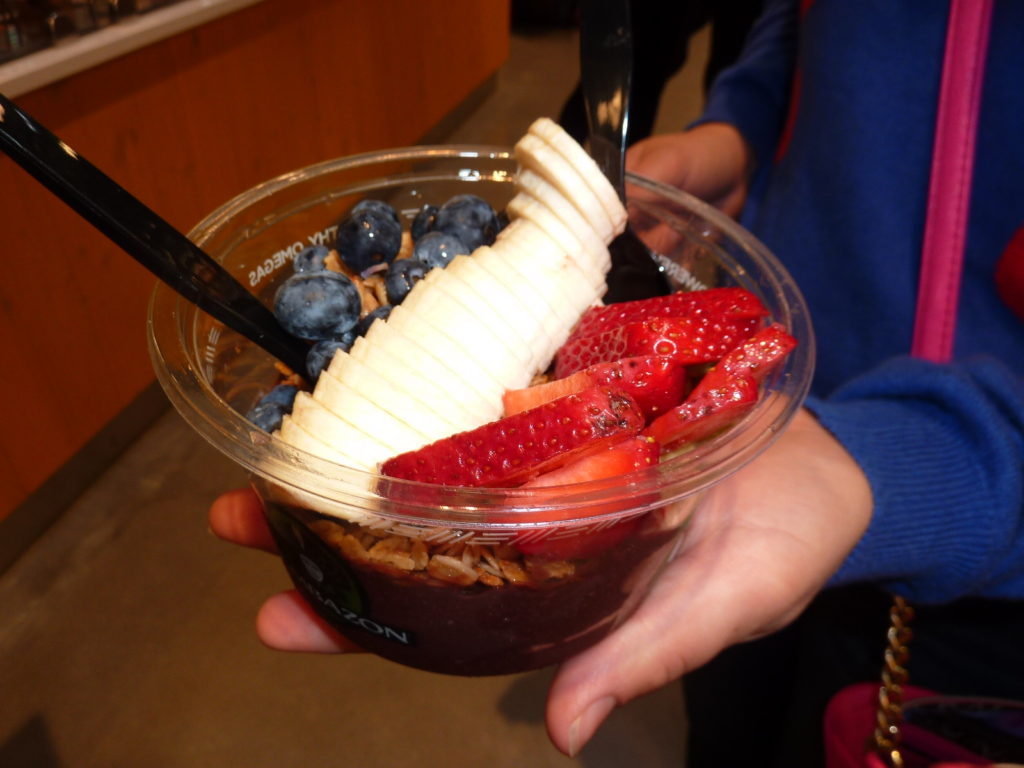 Acai berries are a type of berry that can be found throughout South America. They have become a common addition to many dishes like granola bowls, smoothies, and more. The number of fun recipes out there for this little berry continues to grow. Acai berries have been praised for their abundance of nutrients such as heart-healthy fats, fiber, and antioxidants.
Many people are surprised when they hear that garlic is a superfood. Garlic contains many different nutrients and compounds, such as its various sulphur compounds. Garlic has been thought to help the immune system fight common sicknesses. Garlic has also been shown to help lower blood pressure and cholesterol levels.
Now that you have read about 8 common superfoods, go out and try them! You can be sure to find plenty of new recipes that feature some of these foods as key ingredients.
In addition to these popular superfoods, there are many other foods out there that are nutrient rich or have special health benefits that you can pair with these easy to blend superfoods.