Our hashtag #girlsonfood has over 15K uses on Instagram!
I have been looking through all the images and saw that there were so many bloggers/photographers/influencers that I wanted to get to know a little better. So, I created this column, where I interview the folks behind some of most the interesting pages. Many of the people that I will interview have exceptional Instagram followings that are making me a tad jealous! But good for them, right? Anybody who joins up to social media, regardless of the platform you use, want to have a large follower base. There are always ways in which you can increase your Instagram followers, and you should use them to help make your account more noticeable. Whether that be using a place like Nitreo to get more followers or to take part in interviews, the options are endless.
Through the uses of our hashtag, I found Laura Doerr of @waystomyheart, a Minnesota-based food blogger who's serving up some delish bites out of her own kitchen.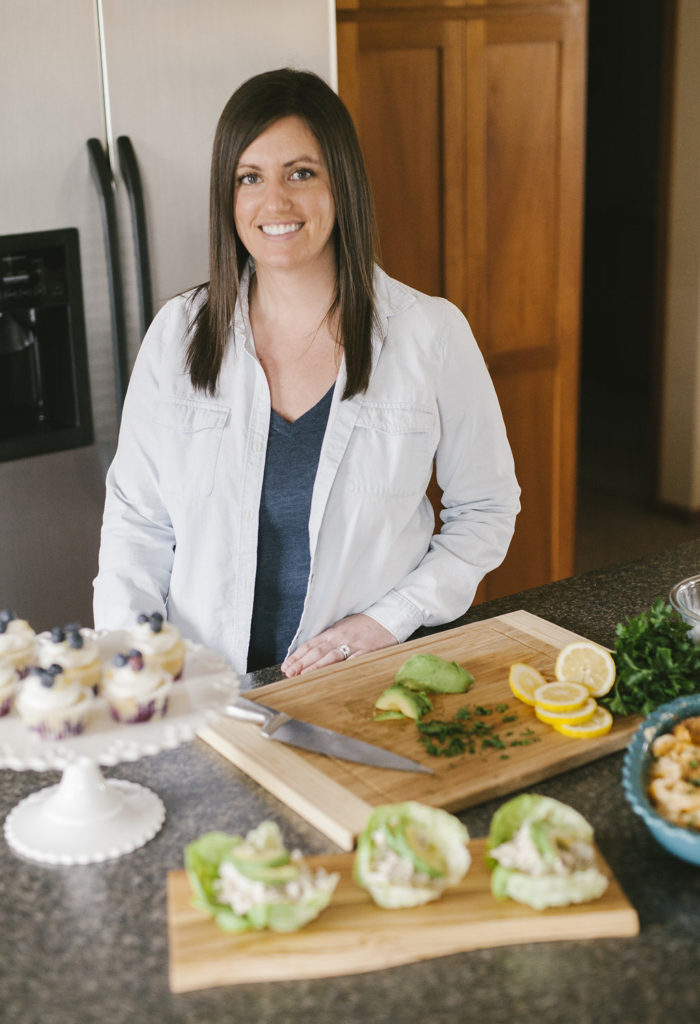 What is the recipe creation process like for you?

I get a lot of inspiration from dining out in restaurants and watching a lot of cooking shows! If I love something I order at a restaurant I make a note of what I think the ingredients are and try and recreate it at home. I have a growing list, or you could say an electronic notepad of recipe or meal ideas that randomly come to mind. I always try and make a quick note when things come to mind before I forget! The creation process for me is really trial and error, which is kind of how my blog started. I would always be posting on social media, a dish that I created for dinner, and friends and family would ask for the recipe…well my response would be I don't have one! So I would attempt to just tell them what was in it until I actually started writing down measurements and creating recipes. I am all about just trying different seasonings, tasting, and then adjusting until I love it!
What was your favorite childhood meal that your mom would make?

Having a favorite of anything is so hard for me! I would have to say anything "hotdish" related. I was born and raised in Minnesota so any kind of chicken and rice, tator-tot hotdish, or pasta casserole was always my favorite. Anything comfort-food related! Oh…and meatloaf…LOVE a good meatloaf.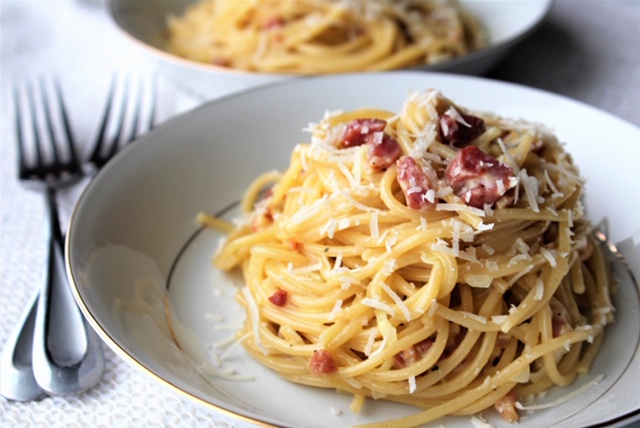 Can you tell me one kitchen tool you think is underrated and deserves more love?

I absolutely love my garlic press! It's quick and easy, and I just love the semi-mashed juicy garlic you get from it vs. knife minced garlic. It's probably my most used tool aside from the trusty cutting board and knife!
Do you create recipes with your Instagram audience in mind, or is it all based around what you want out there? 

I cook what I love to eat. I try and create a wide variety of foods to appeal to a wide audience, but that is also how I like to eat, variety! I certainly can't eat pasta every day (although I wish I could) so I try and balance comfort foods with healthy options just as often. I also try and make detailed recipe notes within my recipes for alternative ingredients to adapt to various tastes. A lot of my meals use interchangeable ingredients in order to use up different veggies and proteins that you have on hand.
Is there one food item on Instagram you'd like to see less of?

No, bring on all the good eats! Avocado toast will never get old, yum!
How active are you in the Twin Cities foodie community? Are there meet ups or do you tend to shy away from the scene?

I'd consider myself a Twin Cities foodie. Dining out and trying new restaurants is a passion and hobby, just as much as cooking. I am often a go-to person for friends, family, and co-workers when someone is looking for a great recommendation. I've been taking food pictures since maybe middle school. I have old school scrapbooks of food pictures from various travels, I like to consider it my original Instagram account. I've gotten a little more involved over the last year, and have met a great bunch of other local Twin Cities food bloggers. I am actually quite shy when meeting new people so attending various events is sometimes out of my comfort zone. I'm always VERY glad that I attended after the fact though. I wouldn't have met any of the other local foodies had I not pushed myself…to go by myself…to some of these events. Friday night date night is our (me and my husband Erik) weekly tradition, and try to visit new restaurants as much as possible, although its so hard not to go back to old favorites!
When I think of Twin Cities, I think of the Juicy Lucy, have you ever attempted to recreate it?  

Of course! I don't have a burger version on the blog…however I did turn a version of my meatloaf into Juicy Lucy style mini-meatloaf muffins, yum!
You've mentioned you cook a lot for husband, which I think is very sweet (I could be better about that myself!) Is he a picky eater?  

I would actually consider my husband Erik to be one of the least picky eaters when it comes to my cooking. He is always willing to eat ANYTHING I make, and he only recalls not caring for maybe one or two things…and neither of us can even remember what they were! The only thing I cannot get him on board with is brussels sprouts…like even really really good brussels sprouts…not deep fried…not with bacon…nothing! Although I give him credit for still trying them any time I make or order them just in case something has changed. He's just not a seafood guy so that is one thing I do not cook often, but again he is always willing to try it! I absolutely love cooking for Erik and am grateful that he is not a picky eater, that would be challenging!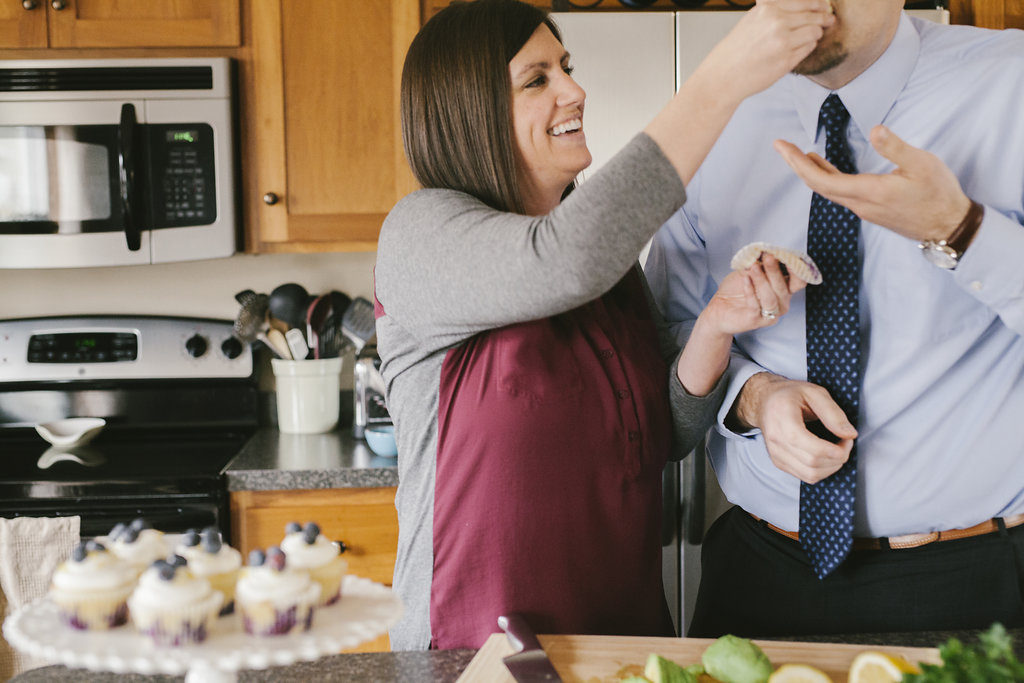 Be sure to follow @waystomyheart, @girlsonfoodblog and be sure to use that hashtag #girlsonfood to possibly be featured someday!