Epcot International Festival of the Arts
200 Epcot Center Drive, Lake Buena Vista, Orlando, FL 32092
www.epcot.com
What's better than a last minute trip to Epcot? Finding out your visit coincides with the Epcot International Festival of the Arts!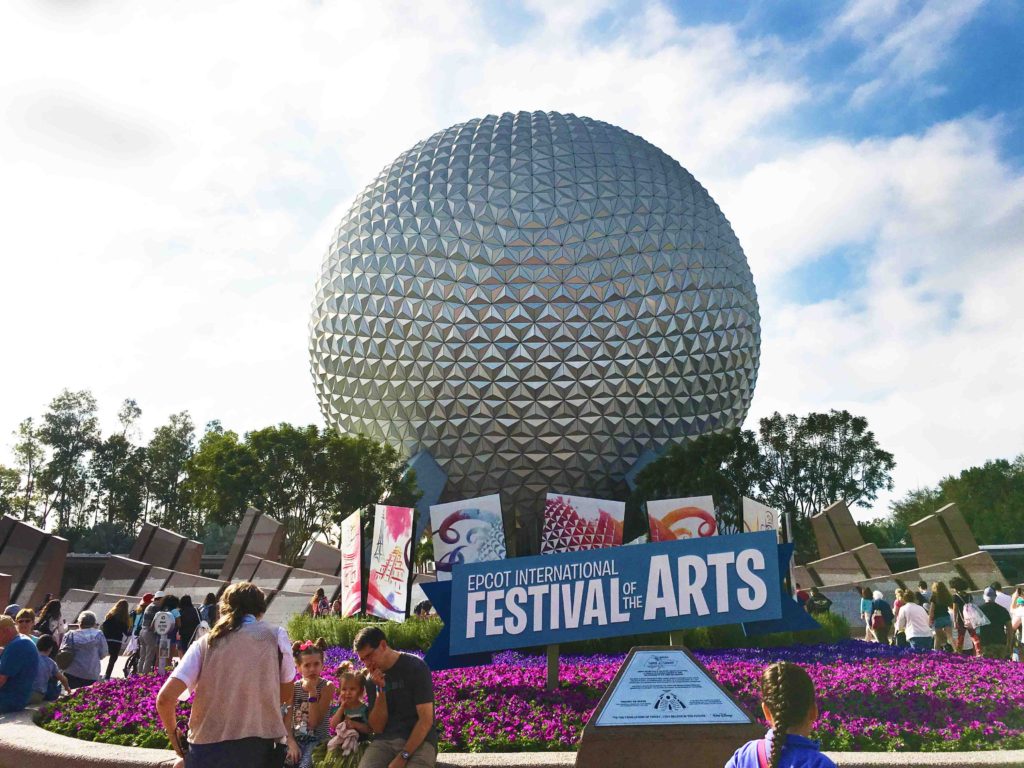 This event spans January 13-February 20.
This inaugural event includes seminars, interactive workshops, Disney on Broadway Concert series, live art demonstrations, and galleries (don't miss the Mary Blair Gallery!) And foodies can rejoice in Festival specialty options throughout the park!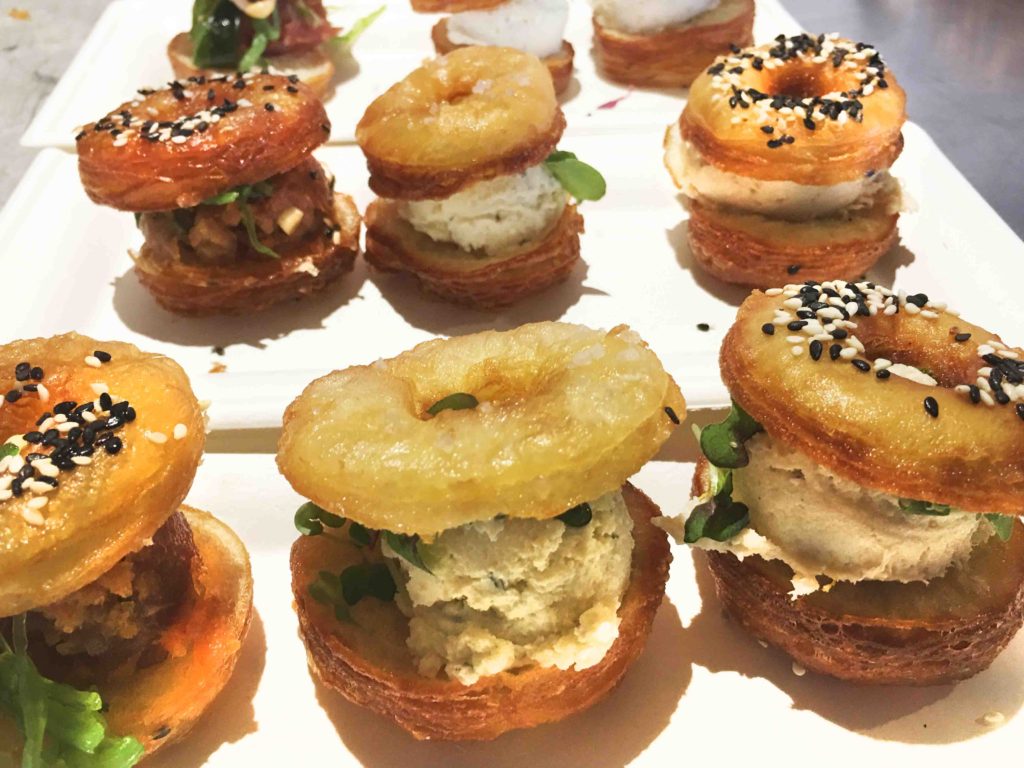 At the Odyssey Festival Showplace you can sample a Trio of Savory Croissant Doughnuts – with filings of whipped herbed cream cheese, chicken mousse, and spicy tuna, and wash them down with a Pomegranate Mule, or Neapolitan Beer Flight (among other options!)
Continue eating your way around the world showcase, and grab an Artist Palette Jumbo Chocolate Chip Cookie at the Germany Pavilion or American Adventure.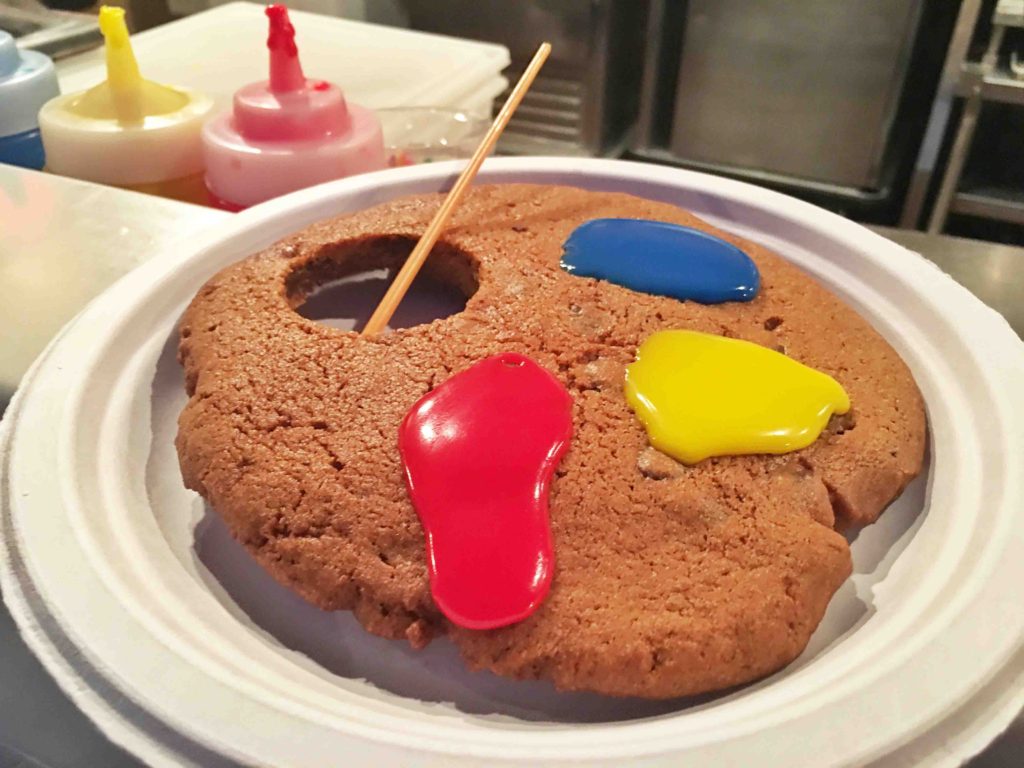 At the American Adventure you can also find Gingerbread Funnel Cake, Pan-seared scallops with Chorizo, or this Roasted Pork Roulade, served with Marble Potatoes and Baby Carrots, with a Red Wine Sauce featuring Melissa's Produce.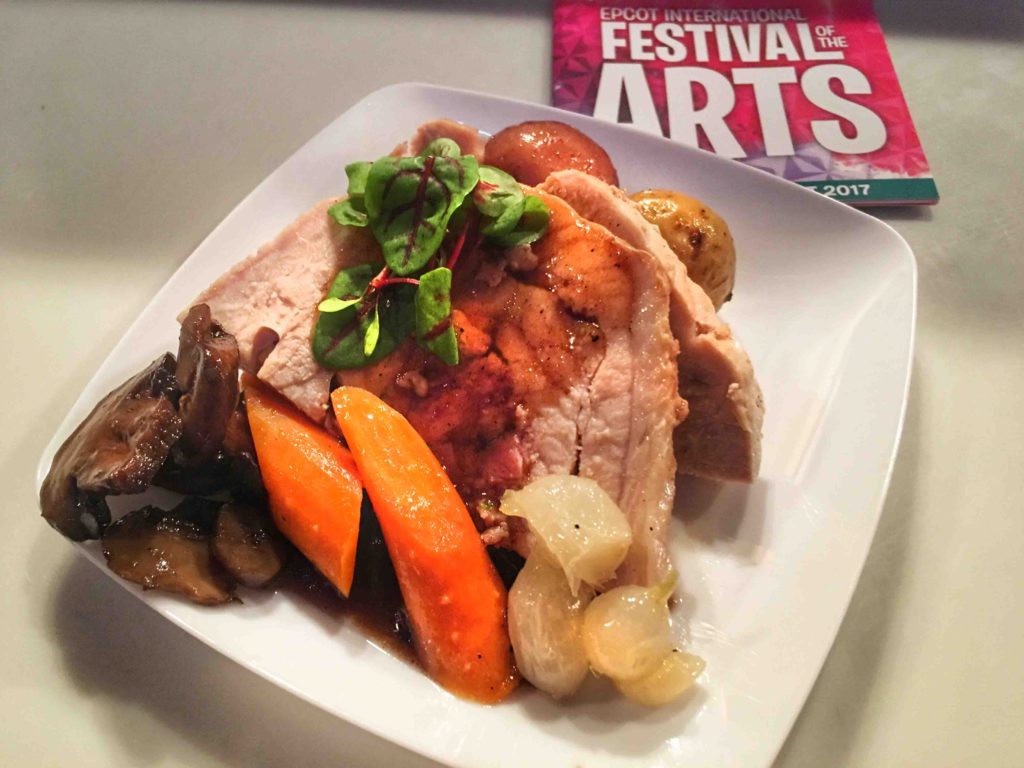 The pork was perfectly cooked, and the red wine sauce was a perfect compliment to this dish!
Make sure to hit up the Pop Eats! kiosk, in the Showcase Plaza, to try the Sous Vide Venison with Butternut Squash Puree, Pomegranate Reduction, Pickled Turnip, and Juniper Berry Powder. I wonder if Walt Disney ever imagined dishes like this would be enjoyed at his park?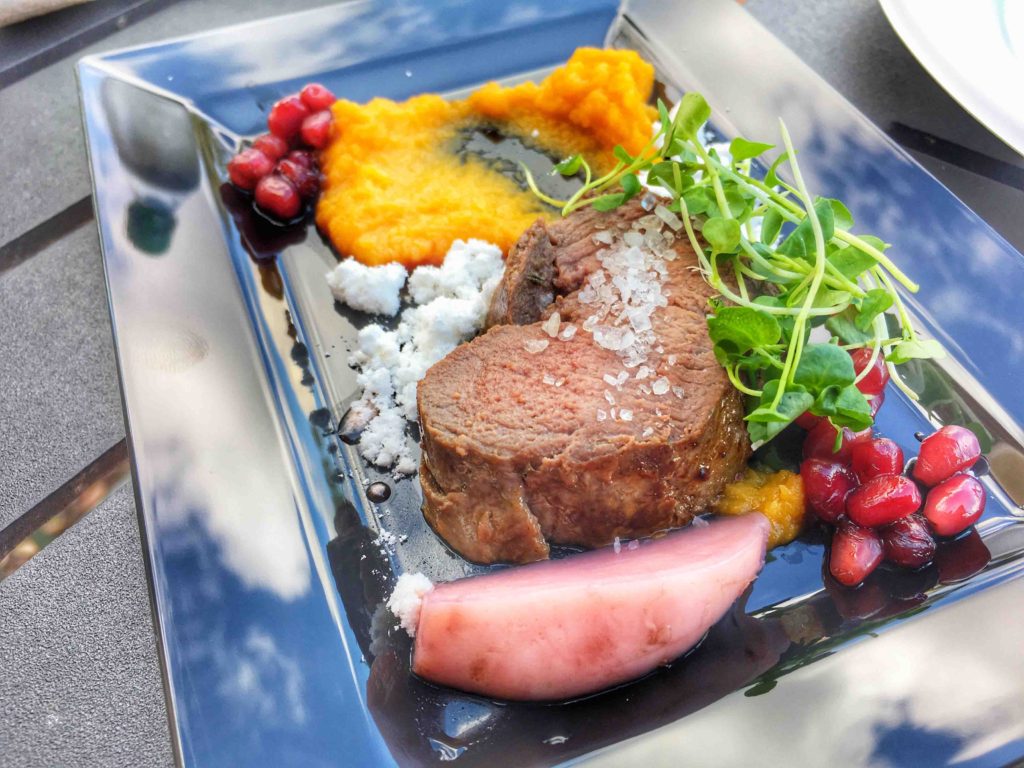 Although I tried only a handful of the variety of food and beverages offered during the festival, my favorite item was also found at Pop Eats! – Almond Frangipane Cake, layered with raspberry jam and chocolate.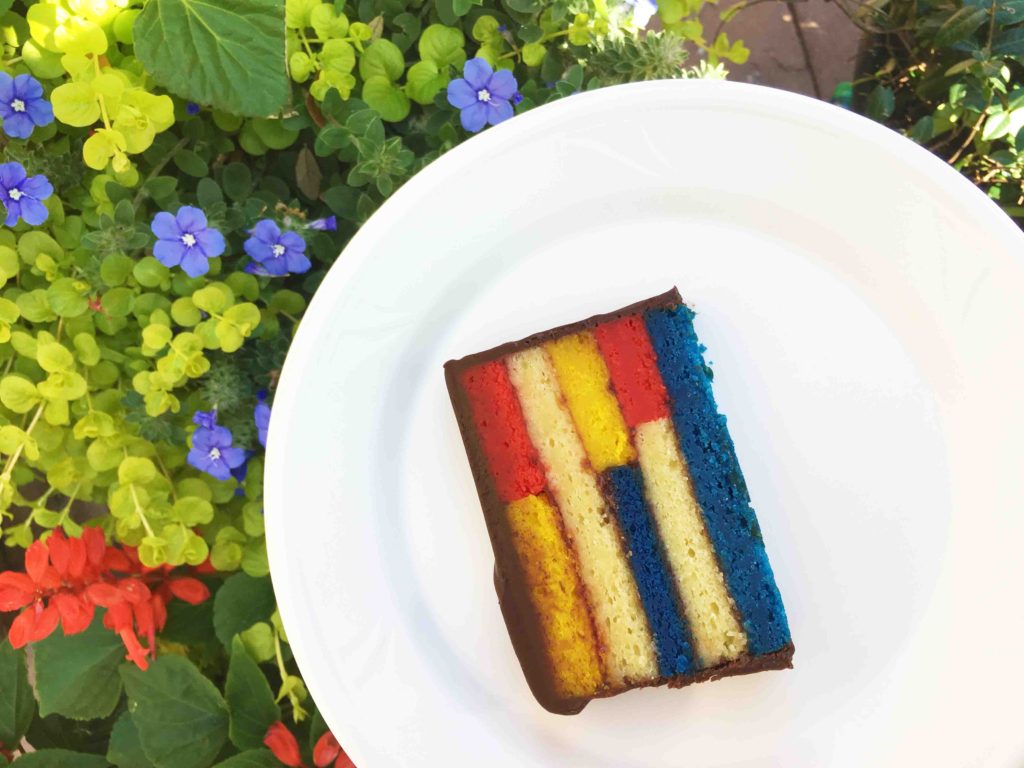 It was as beautiful as it was delicious!
One Day park tickets to Epcot start at $99, and while the galleries and live art demonstrations are included in this price, you will need to pay for your food and beverages, along with some of the activities offered during the festival.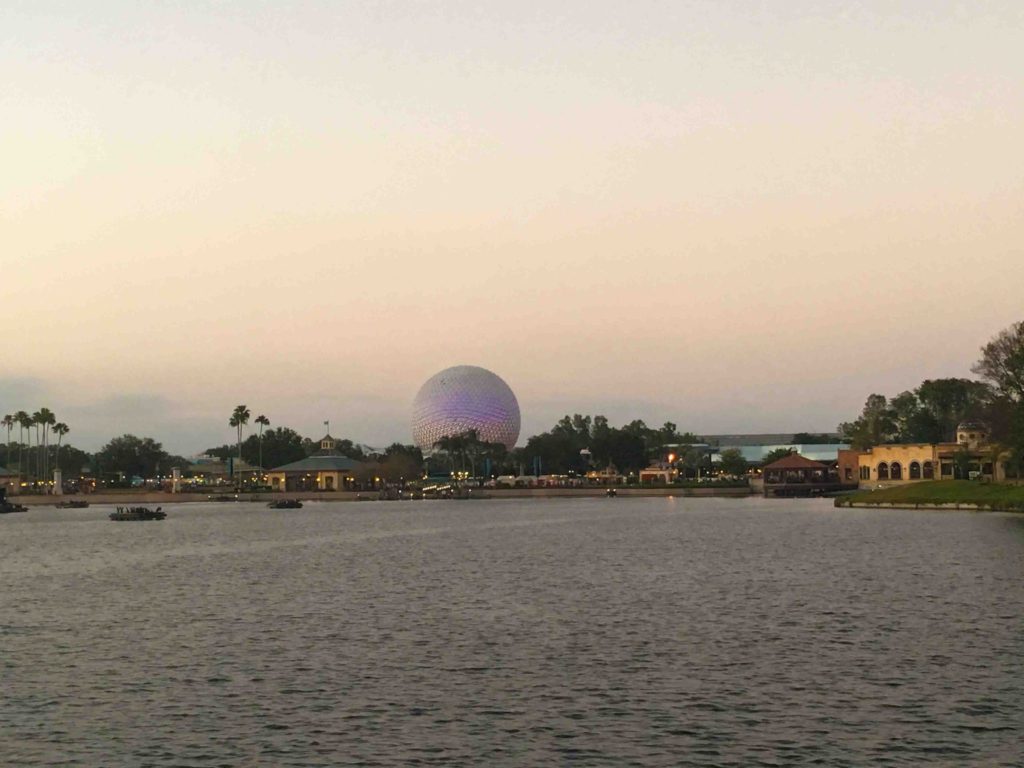 The only thing better than eating your way around the world, is doing so with the magic of Disney added to the experience. Plus the festival-specific offerings made it seem even more special. This was my first visit since I was a teenager, and I definitely enjoyed myself even more this time! Any adult who thinks they are too old for Disney should definitely make the trip to Epcot!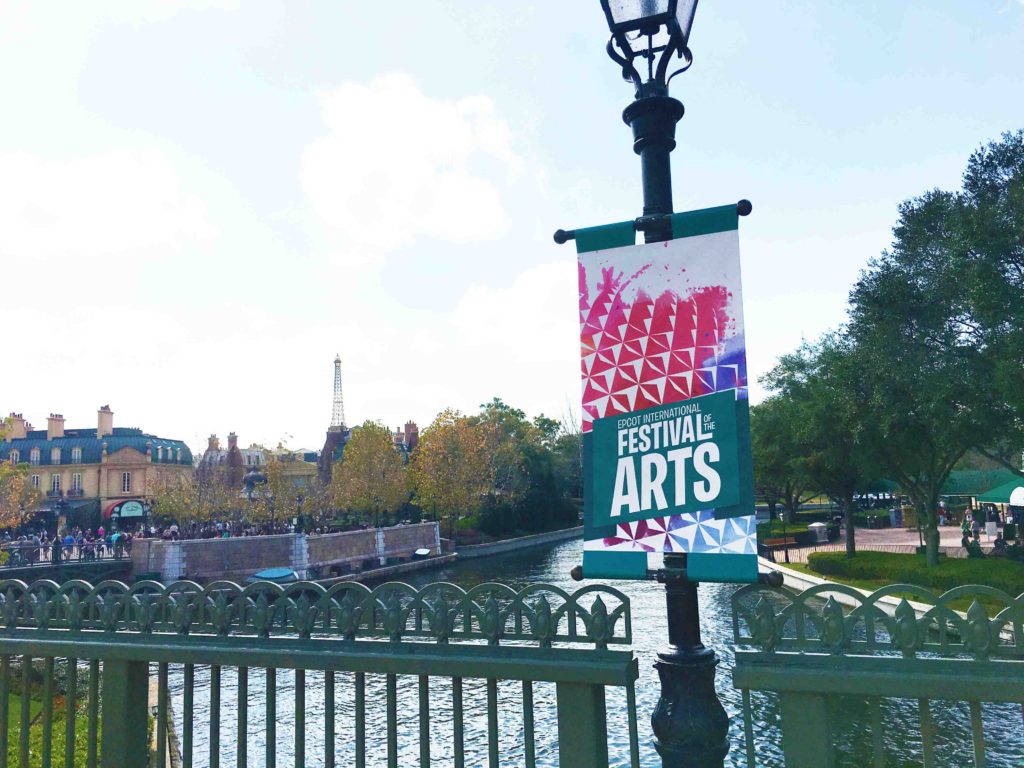 If you can't plan a visit around the International Festival of the Arts, Epcot holds the International Food & Wine Festival from August 31-November 13.