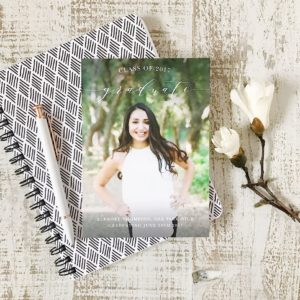 I've been looking for the perfect birth announcement card for when my baby girl makes her debut and I found it!
Basic Invite is a small custom print company out of Saint George, Utah offers cards for nearly any event. The best part is, you can preview them online to make sure you love it before you commit!
Events Basic Invite covers range from customizable graduation announcements, to birthday events, wedding invitations, nearly every event under the sun! 
Right now Basic Invite is offering 15% off with coupon code: 15FF51 
What separates Basic Invite from the rest? 
Nearly Unlimited Colors and Instant Previews – Basic Invite is one of the few websites that allows customers almost unlimited color options with instant previews online. Once you select a design you can change the color of each element on the card to over 180 different color options so you can make sure the card is exactly how you want it down to the littlest detail. Basic Invite is just as colorful with our envelopes as they are with our invitations! Customers can choose from over 40 different colors when it comes to their envelopes so that they can make their invitation stand out even before it is opened. All of the envelopes are peel and seal so the envelopes can be quickly and securely closed. Foil holiday cards are also available in gold, silver, and rose gold. Customers can choose flat or raised foil on all of Basic Invite's foil designs.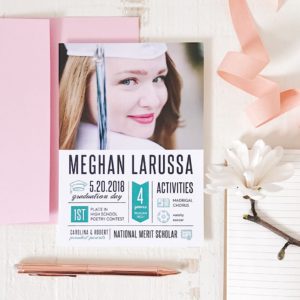 Custom Samples – Basic Invite is one of the few websites that allows customers the ability to order a printed sample of their actual invitation so they can see exactly how it will print as well as the paper quality before they ever have to place their final order. This is perfect for wedding invites, I know what it's like to be a particular bride! 
Address Capturing Service – Basic Invite offers an address capturing service that allows customers to simply share a link on Facebook, Twitter, Instagram, or any other form of social media to request their friends and family's addresses which will be stored in the customer's account and can then be selected during the design process. So you can basically build a rolodex and keep it within Basic Invite for your next milestones. 
Check out Basic Invite on Facebook and Instagram to keep with up with specials and promotions. 
This post is sponsored by Basic Invites; however, all opinions and thoughts expressed are my own