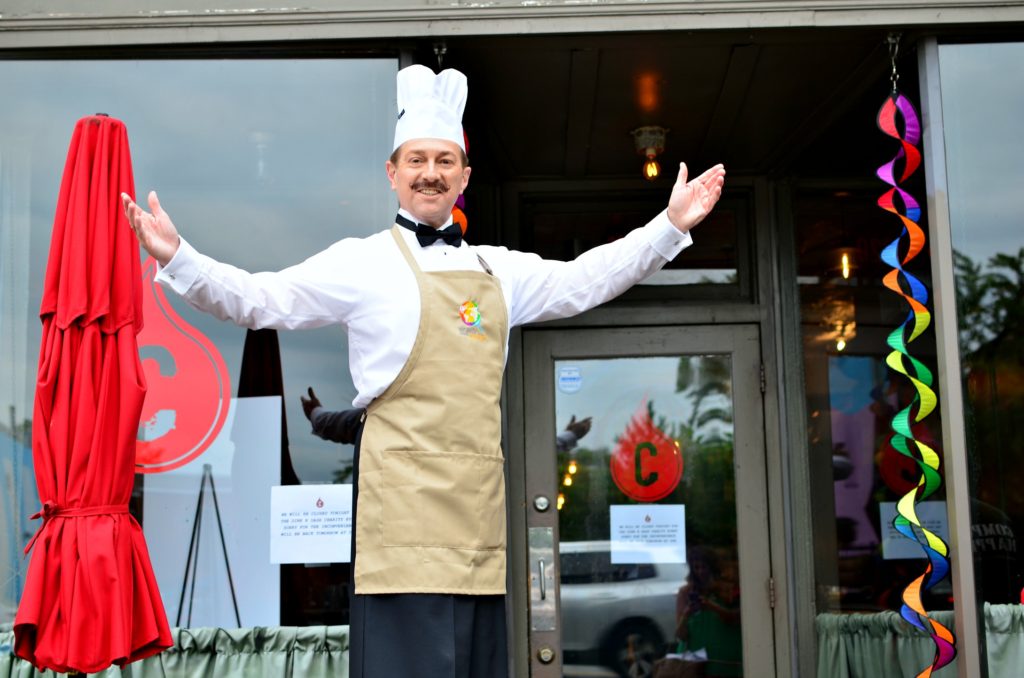 This past Wednesday, over 2,600 DC foodies, including myself, flooded the streets of 14th St and Penn Quarter to participate in José Andrés' Dine-N-Dash charity event. The event raised over $543,000 for his non-profit World Central Kitchen, which helps fight poverty and hunger internationally through the power of food.
The night was every self-proclaimed foodies' dream. There was food, music, cocktails, fun and great company. Restaurants definitely brought their A-game, and guests brought their empty bellies and awesome energy. Most participating restaurants shut-down for the event or hosted guests in private areas, so there was never a line for food or drinks, which was pretty amazing. Knowing we were eating for a good cause, made the night even more magical!
For me, the evening began at Sotto on 14th St and ended at the MGM Grand pop-up in Penn Quarter. I was able to make it to 10 out of the 30 restaurants before losing steam, which felt like a real accomplishment!
Here's a recap of some of my favorite stops and dishes:
Smoked Oysters with Roasted Garlic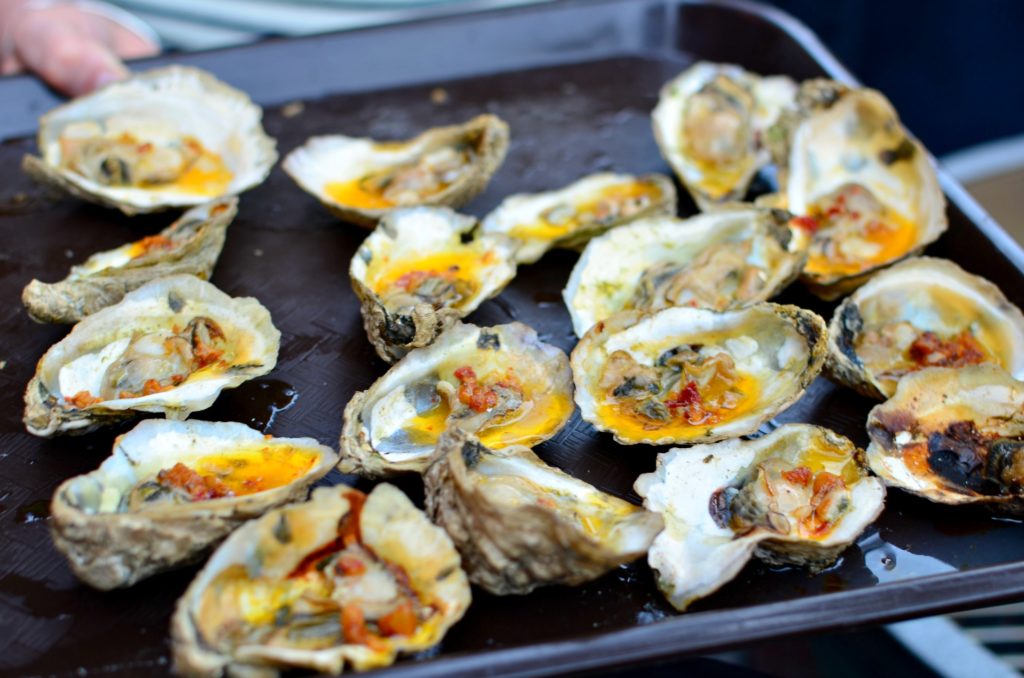 Sticky Chicken Wings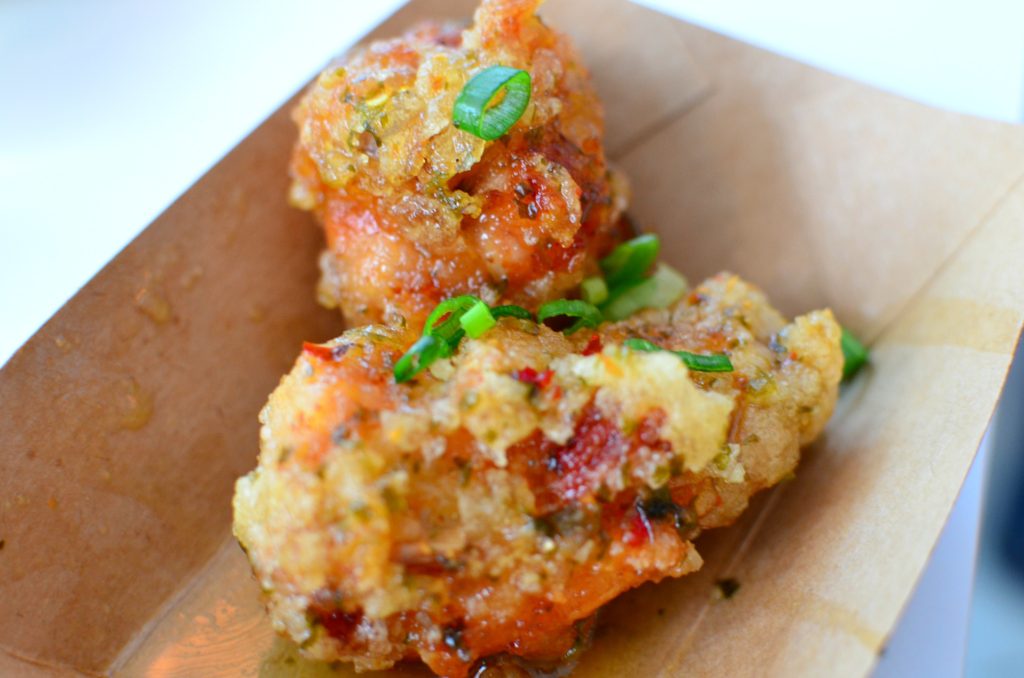 Pork Ribs with Fish Sauce Caramel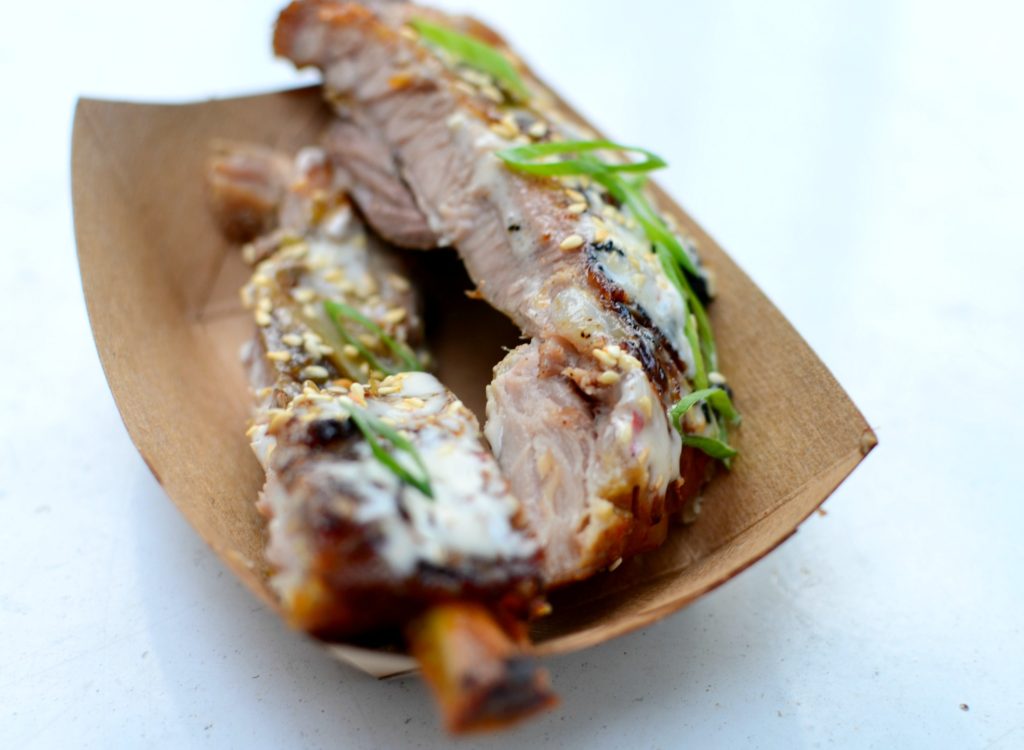 Green Papaya Salad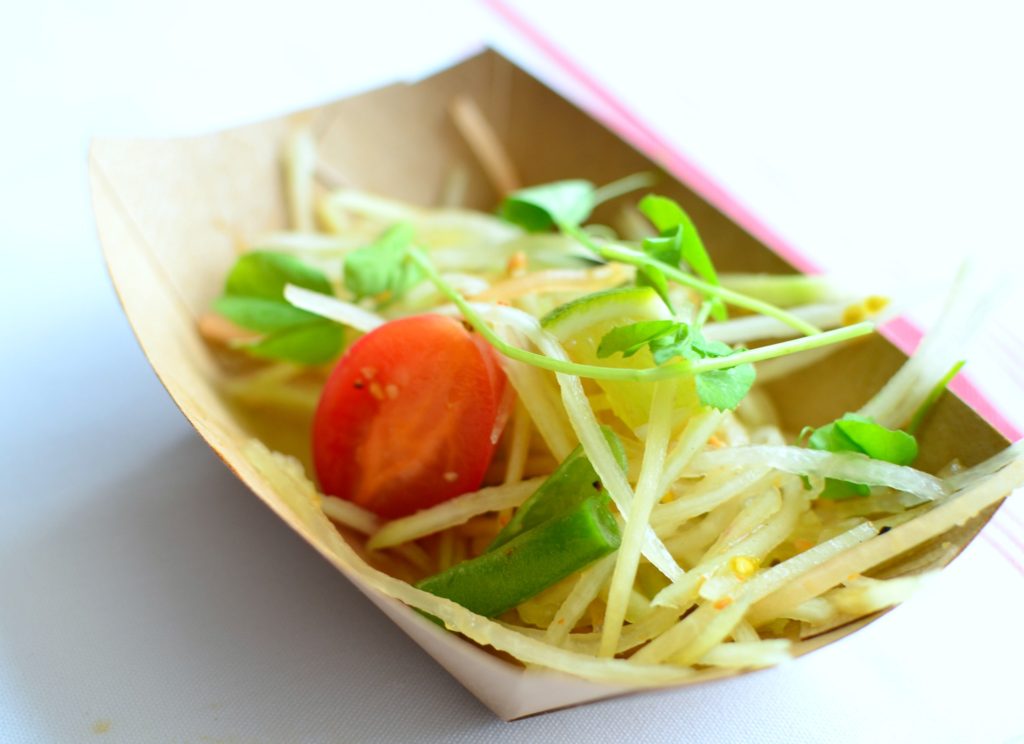 Grilled Pork Slider & Pizza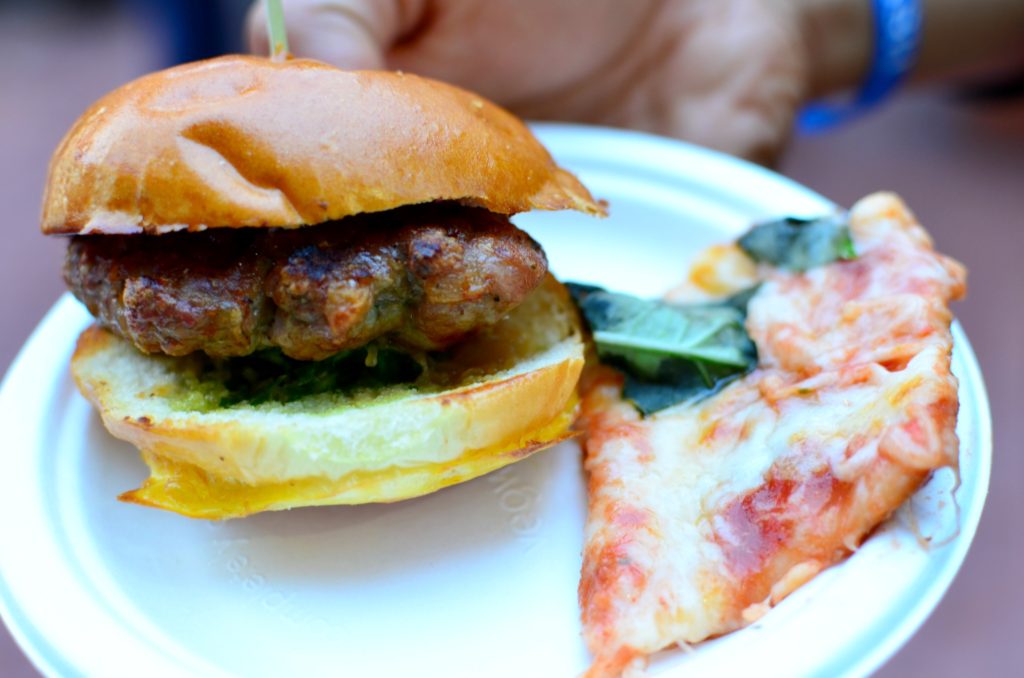 Jamon-Ham Croquetas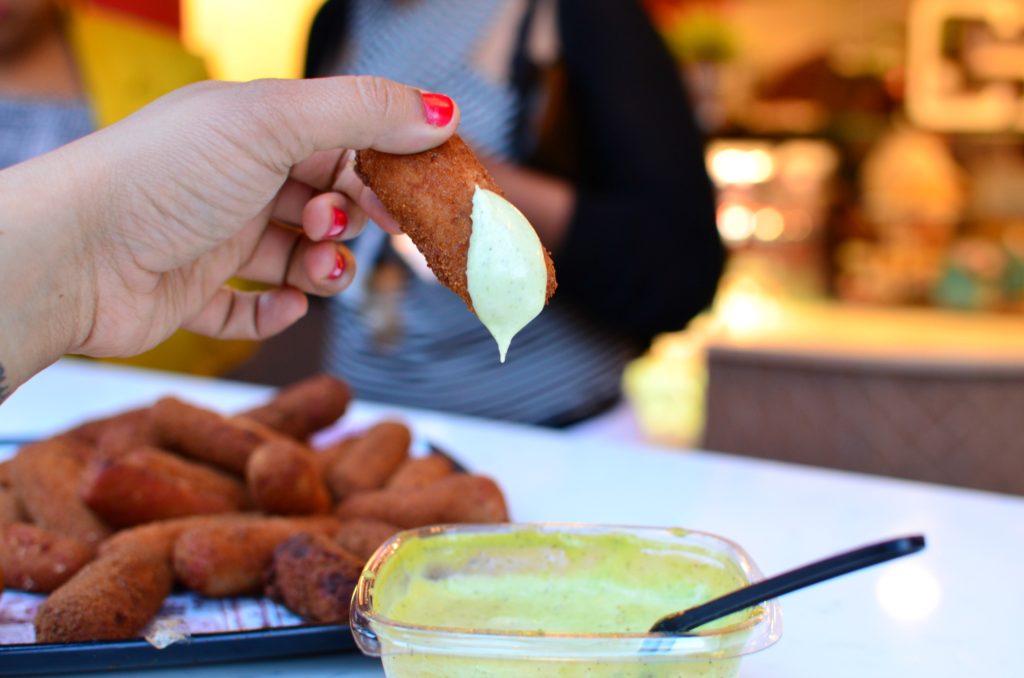 Colada Shop Cuban Sandwich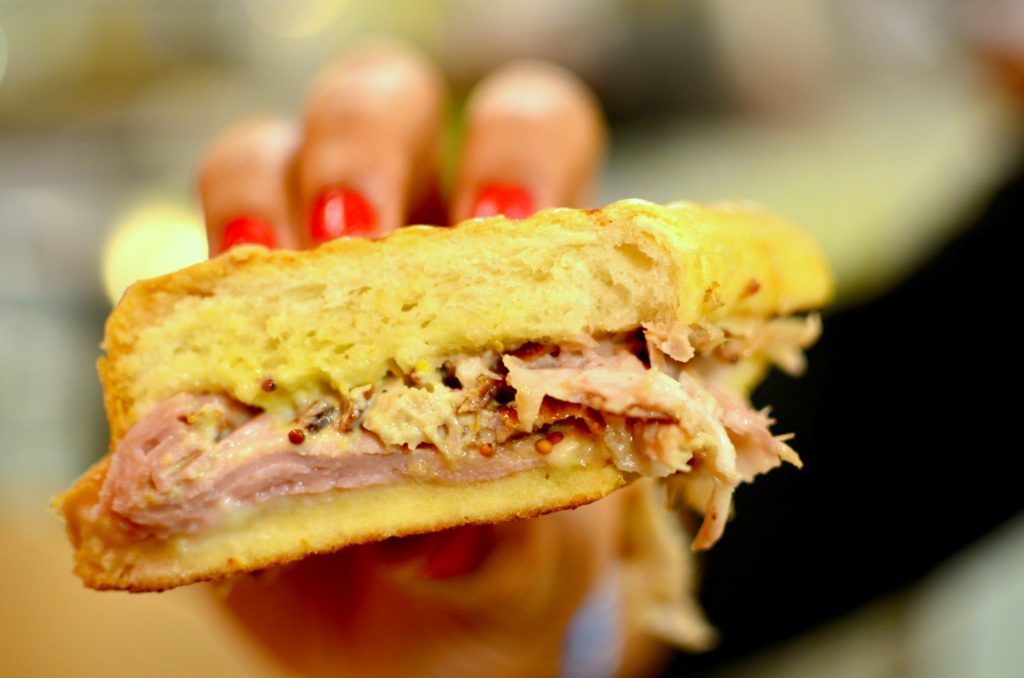 Assorted Pastries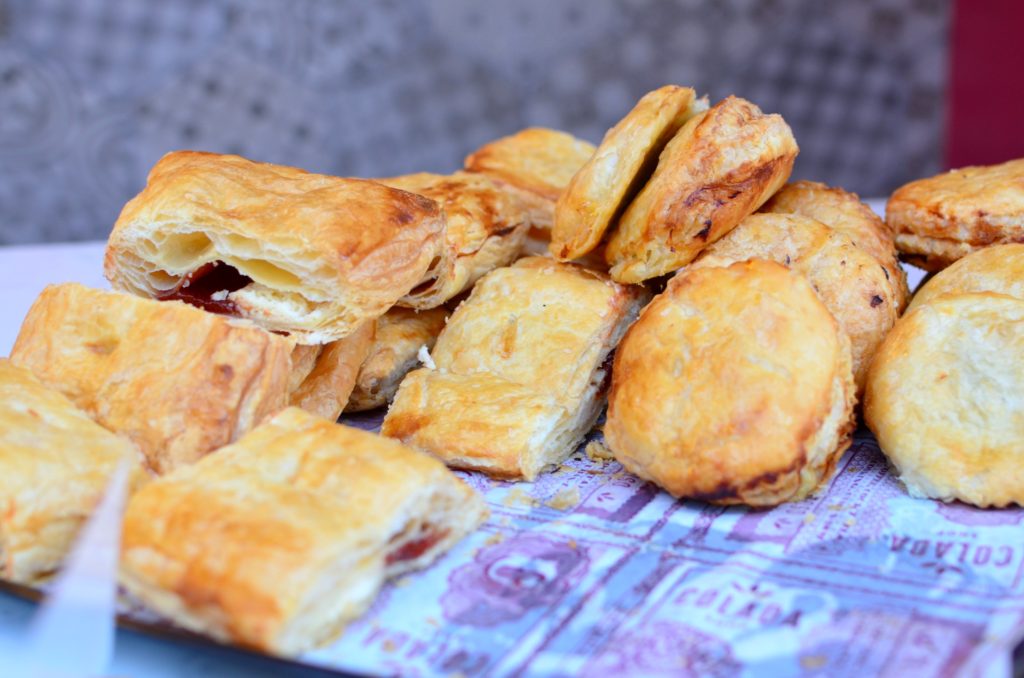 Lamb Kleftico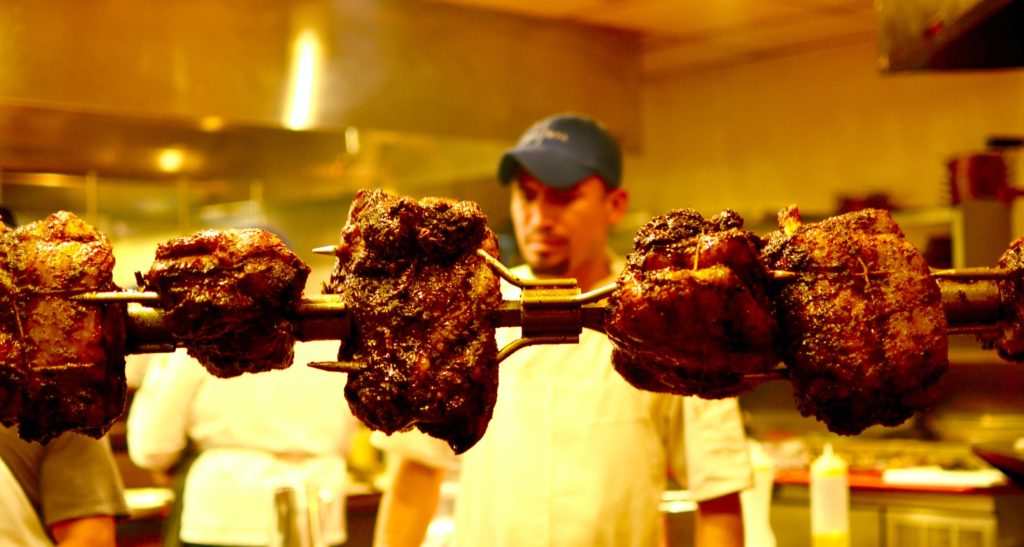 Charcuterie Board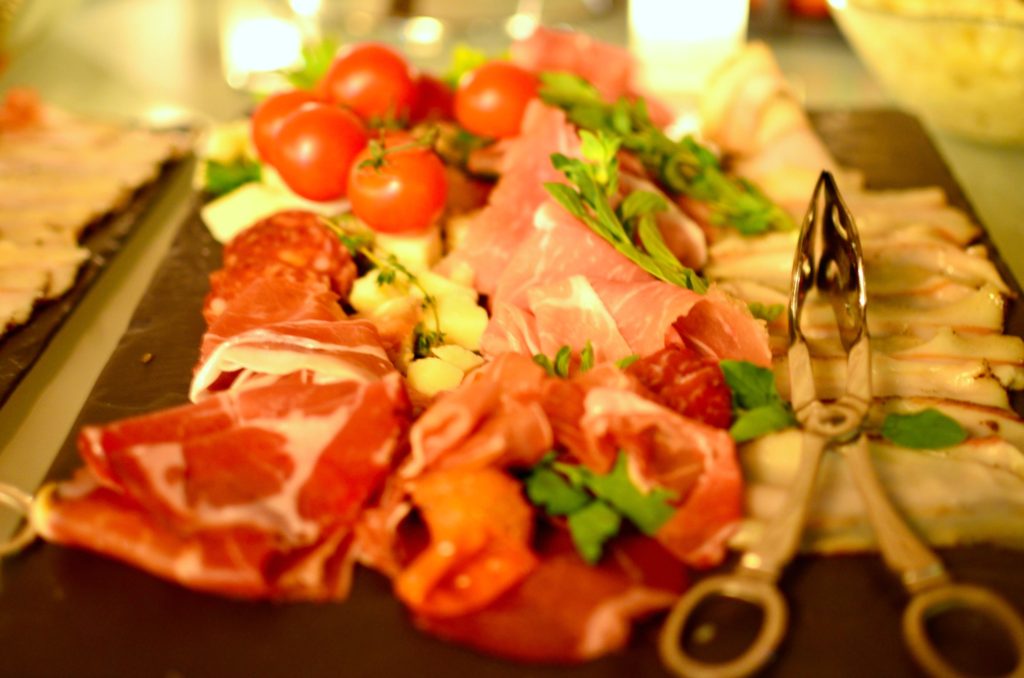 Tiramisu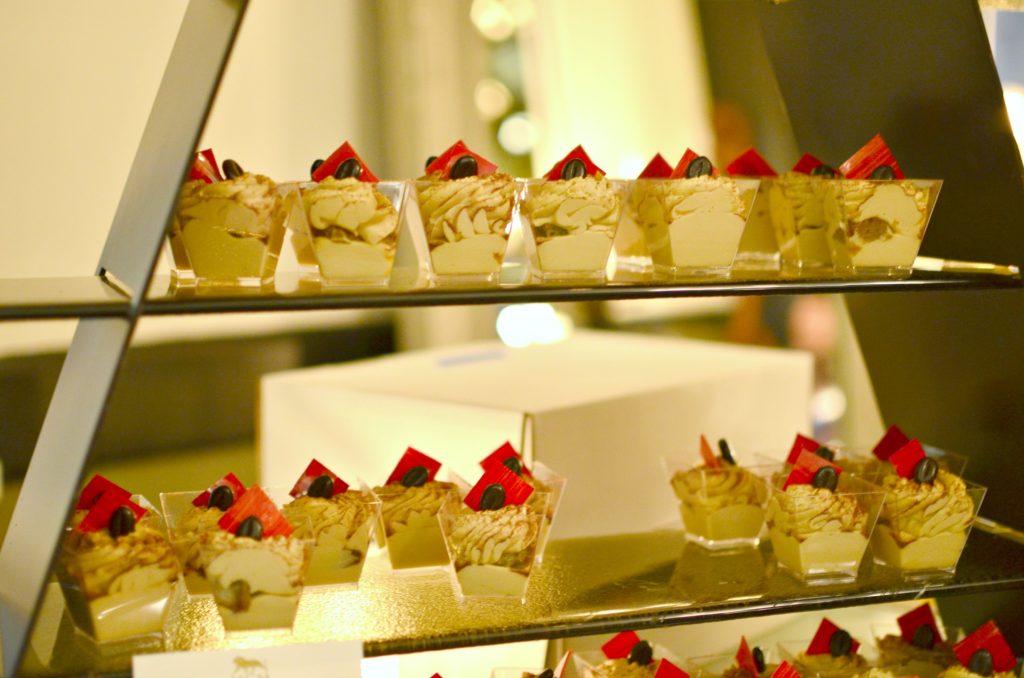 ---
I'm so happy I was able to participate in such an amazing event. If you weren't able to attend, make sure you grab tickets next year, you won't regret it!