It's been over 50 days without rain in Seattle and I'm constantly trying to find ways to stay cool! What better way to beat the heat than to make some popsicles?
I bought a popsicle mold last summer and have had so much fun trying different recipes and this one is definitely my favorite.
It's healthy, and so simple to make!
Summer Pops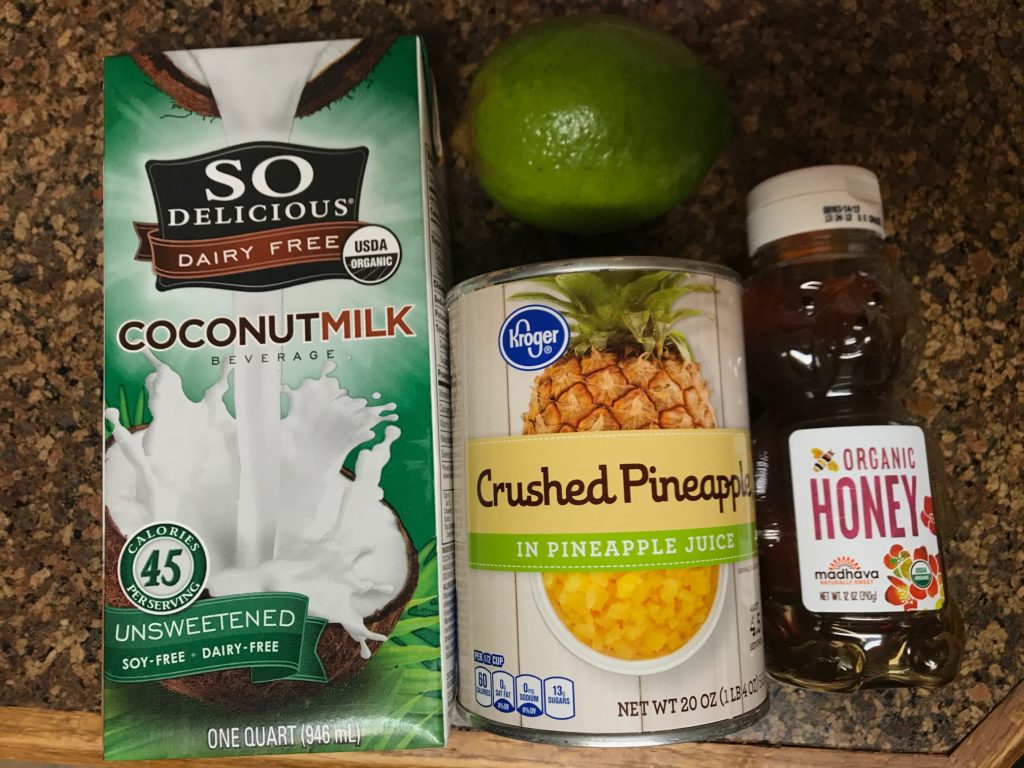 Here's what you'll need:
2 cups coconut milk
1 can crushed pineapple
1/4 cup honey
1 large lime
Directions:
In a blender mix your coconut milk, pineapple, honey and lime juice. Feel free to use fresh ripened pineapple!
Blend for less than 10 seconds, you want a thick consistency.
Pour mixture into popsicle mold and stick popsicle sticks in the middle.
Place in freezer for at least 8 hours.
And that's it! It's that simple.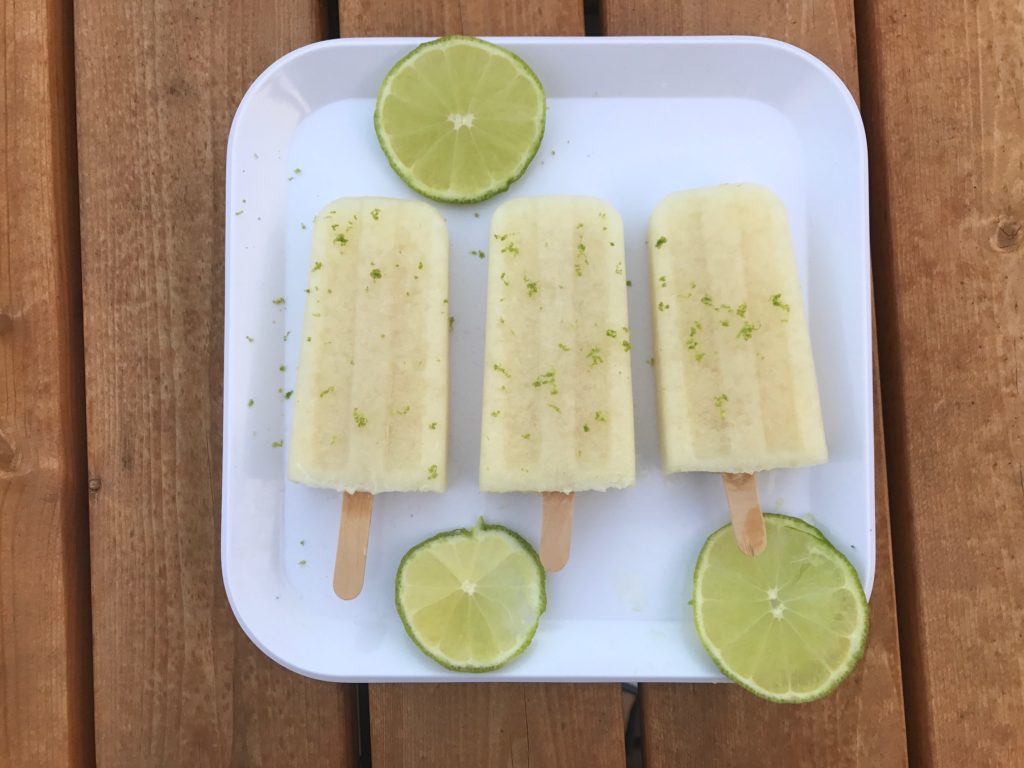 If this is your first time making popsicles, you're going to become addicted it's so much fun.
Stay cool, and eat fresh 🙂