Procrastinator? Last-minute-thrill shopper? Made your list, checked it twice, and realized you still have some gifts to buy? You're still able to order online and include a print-out confirmation in a festive card, letting them know Santa was a little overwhelmed this year and their gift is on its way!

Give the gift that will help your loved ones keep their New Year's resolutions well into 2019 with awesome healthy foodie items they may not even know they wanted. And whether that resolution is related to self-care, eating more at home, trying the keto diet, or just treating their body better, we've gathered a list of our top suggestions to help you with the rest of your holiday shopping. If you are going to start the keto diet then you will definitely want to read this Purefit Keto Review. And if you decide to get these as a present for yourself, we promise we won't tell. Perhaps if you or a friend is on a health kick and looking for products outside of typical food items to boost wellness, trying some of the CBD oils in the UK might provide a new way to improve how you feel physically and mentally from day to day.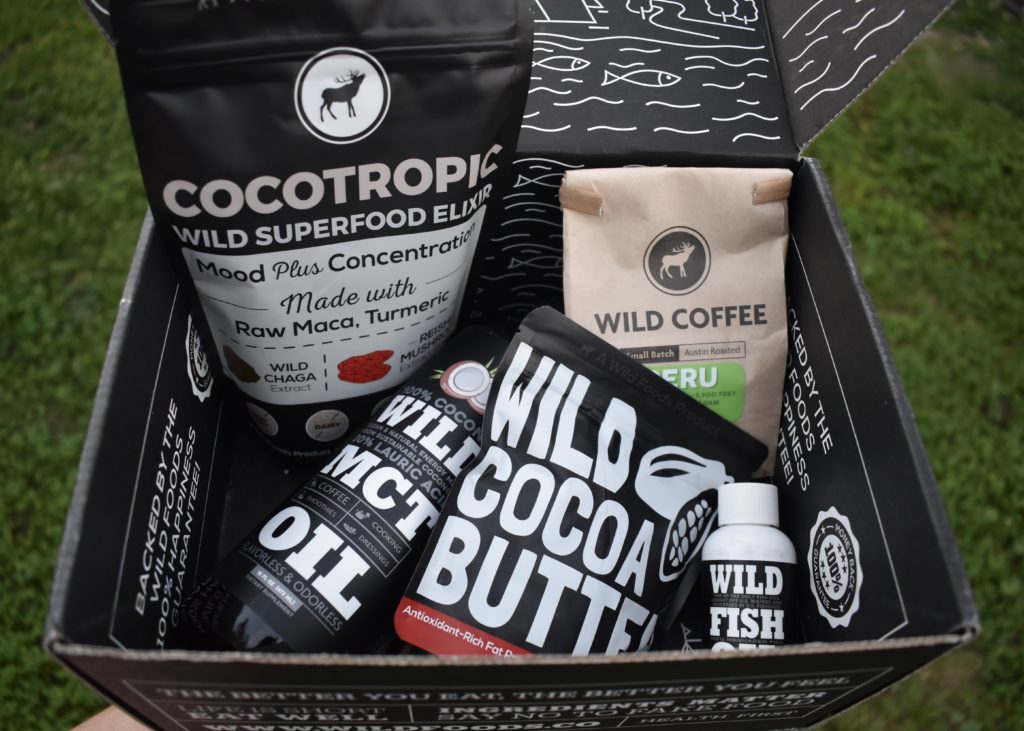 Wild Foods Keto Essentials Box
The smell of small-batch Austin roasted coffee wafts out to the opener of this box full of wild goodies! Inside they'll be excited to find a collection of low-to-NO-carb items to help support their keto or low-carb lifestyle, including Wild Cocotropic (Cocoa powder, maca, turmeric, Chaga, reishi), Raw Cocoa Butter, Fish Oil, MCT Oil, and Pink Salt Minis. Of course, you don't have to be keto to appreciate these Wild Foods essentials. But if you are willing to find out more about it, doing some research into sites such as ketodietschool.com could be a start. Use promo code WILDDEC20 for 20% off your entire order for the month of December.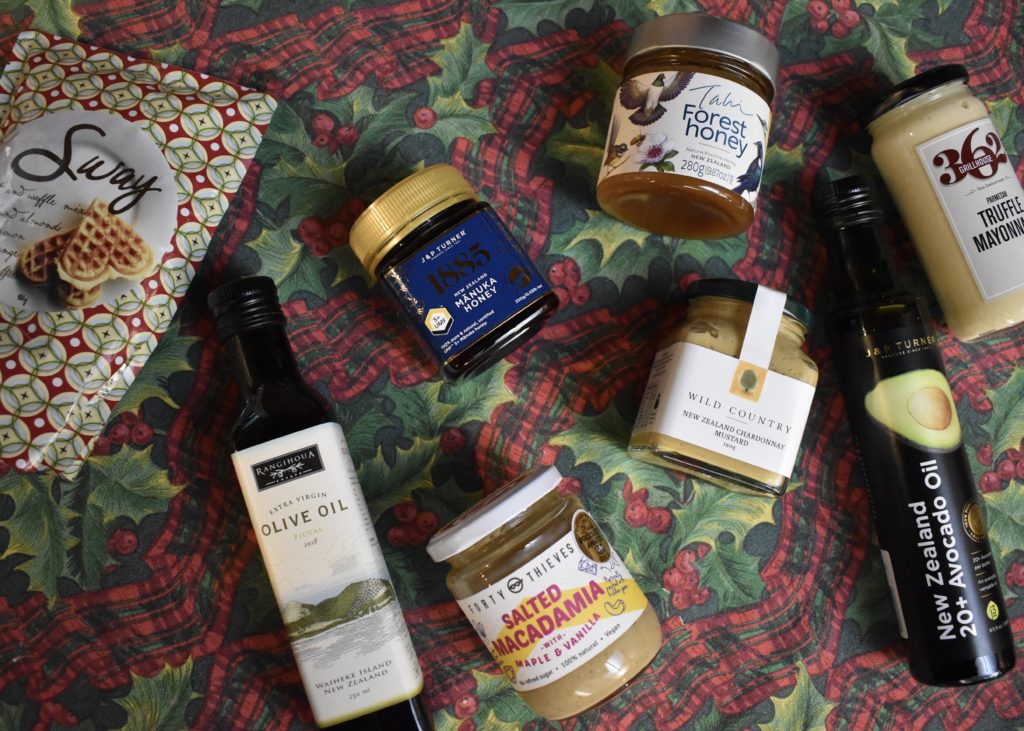 Any of our favorite items from Kiwi Importer?
New Zealand, world famous for its beautiful beaches, snow-capped mountain ranges and sheep roaming rolling green hills, is also bursting with incredible organic, non-GMO and health food products. The Kiwi Importer, based in Houston, imports into the US some of the best gourmet and health food items New Zealand has to offer, including a wide range of manuka honeys, extra virgin olive and avocado oils, all-natural nut-butters, gluten-free pancake mixes and a wide range of specialty chutneys and sauces.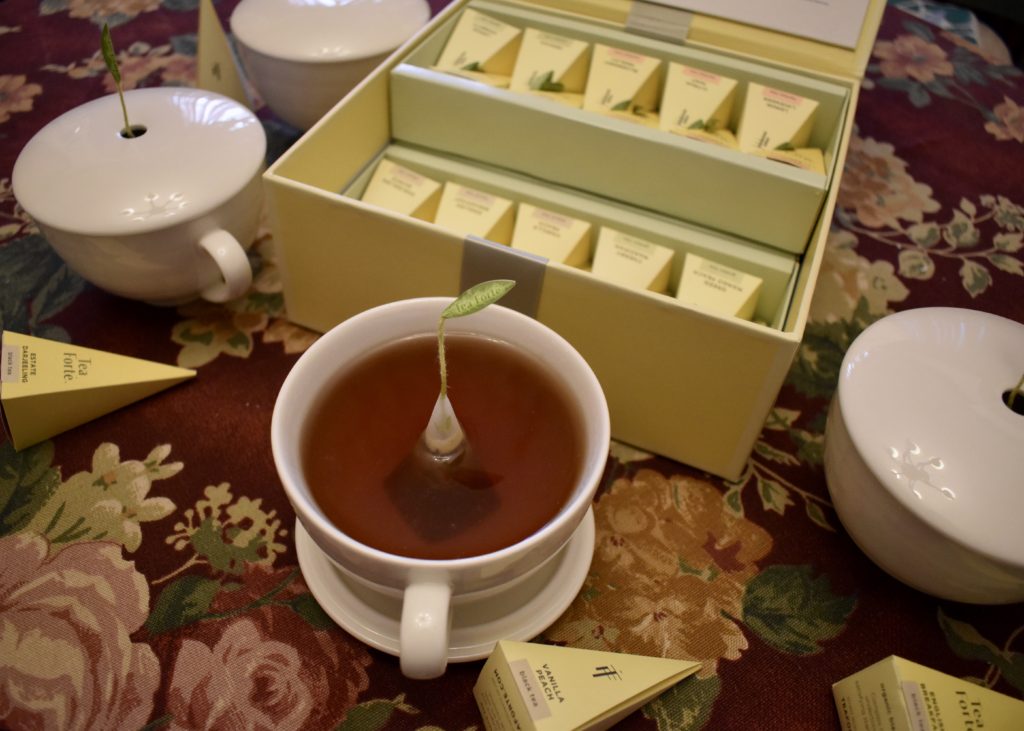 Tea Forté Tea Chest Tea Tasting Assortment with Café Cups
The most expansive collection of black, green, white and herbal tea blends are included in this organic tasting assortment from our favorite pyramid-shaped tea brand, Tea Forté. The lid reveals a detailed tea menu for easy flavor selection (much like a good box of chocolates) and the tea chest contains 40 pyramid-shaped infusers, with two of each blend. We like to pair the assortment with the porcelain Café Cups (mostly due to our love of the fact they built in holes for the leaves to go through so that your tea stays warm and cozy). If you're a big fan of herbal remedies, check out these grape seed extract benefits to see some examples of natural supplements!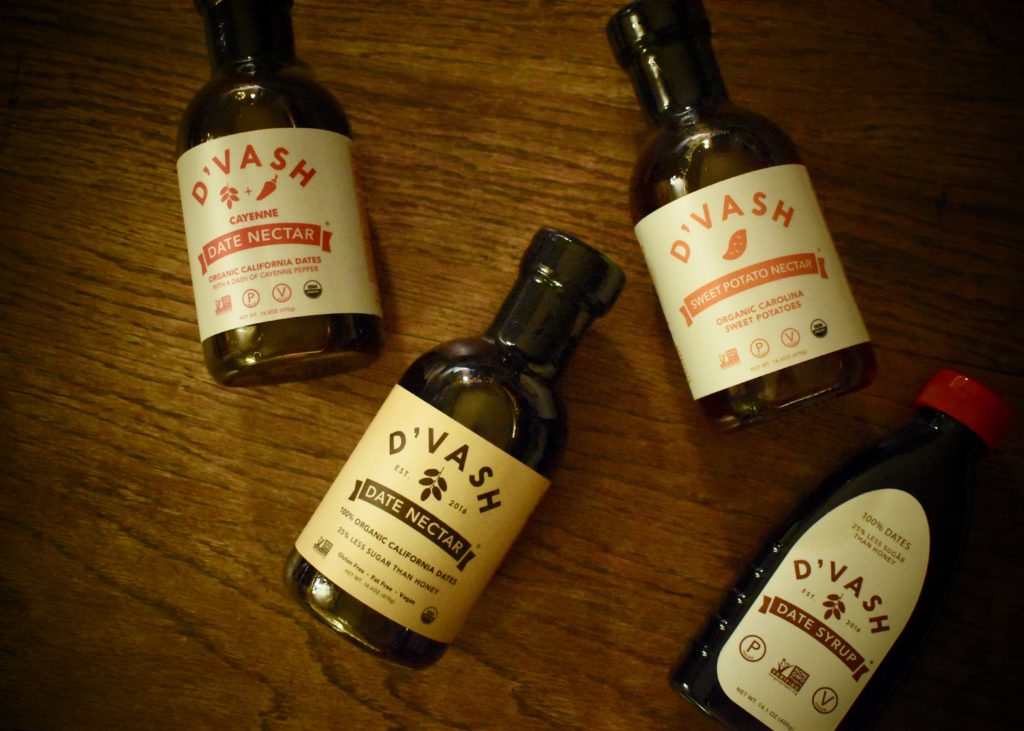 Dates are one of my favorite sweeteners, but dealing with the pits and stickiness often deterred me from using them. Once I discovered D'Vash, my cooking/smoothie/coffee life was forever changed! D'Vash Date Nectars and Syrups are vegan, organic, fat-free, 25% less sugar than honey, and a great source of antioxidants and potassium. While I've loved the original flavor for years, I've enjoyed the kick in the D'Vash Cayenne-Infused Date Nectar. The cayenne adds complexity and uniqueness to the already delicious date nectar flavor, perfect for anyone who enjoy spicing things up a bit.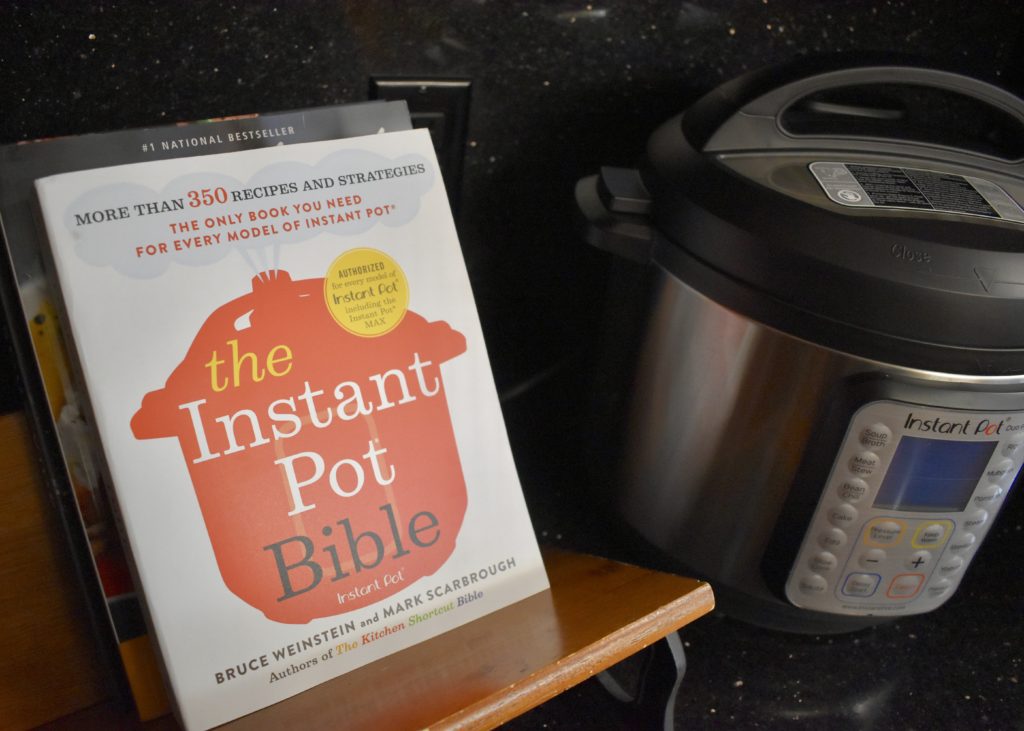 The Instant Pot Bible Cookbook

For anyone on your list currently in possession (or looking to be) of the famous Insta Pot, the perfect gift to help guide them down their culinary journey is The Instant Pot Bible, equipt with more than 350 recipes for hearty and healthy breakfasts, lunches, dinners, snacks, and even decadent desserts! These bestselling authors and pressure-cooking experts offer customized directions and timings for perfect results every time, regardless of the Instant Pot model.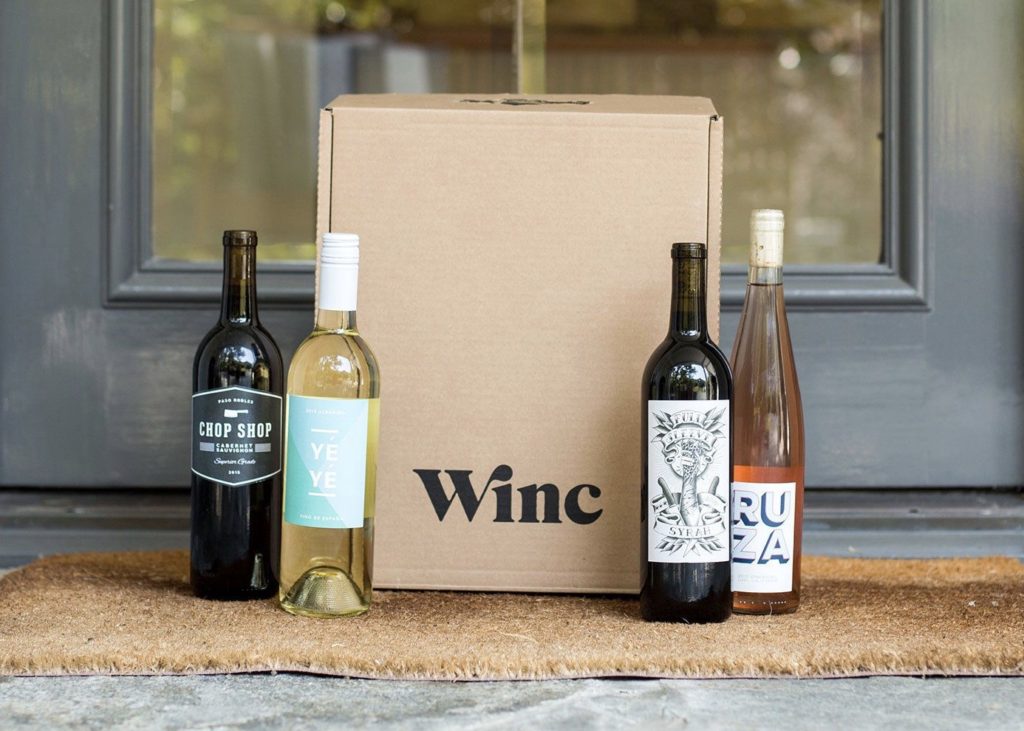 You can't go wrong with the gift of Winc wines, the perfect box for all the tough-to-buy-for adults in your life. Red wine is high in resveratrol, which may offer various health benefits such as a boost in heart health and protection against some kinds of cancer. For an extra bonus, you can build your loved ones a custom assortment and receive $25 off and complimentary shipping on a box of 4 when using the trywinc.com/girlsonfood link (they'll never know!)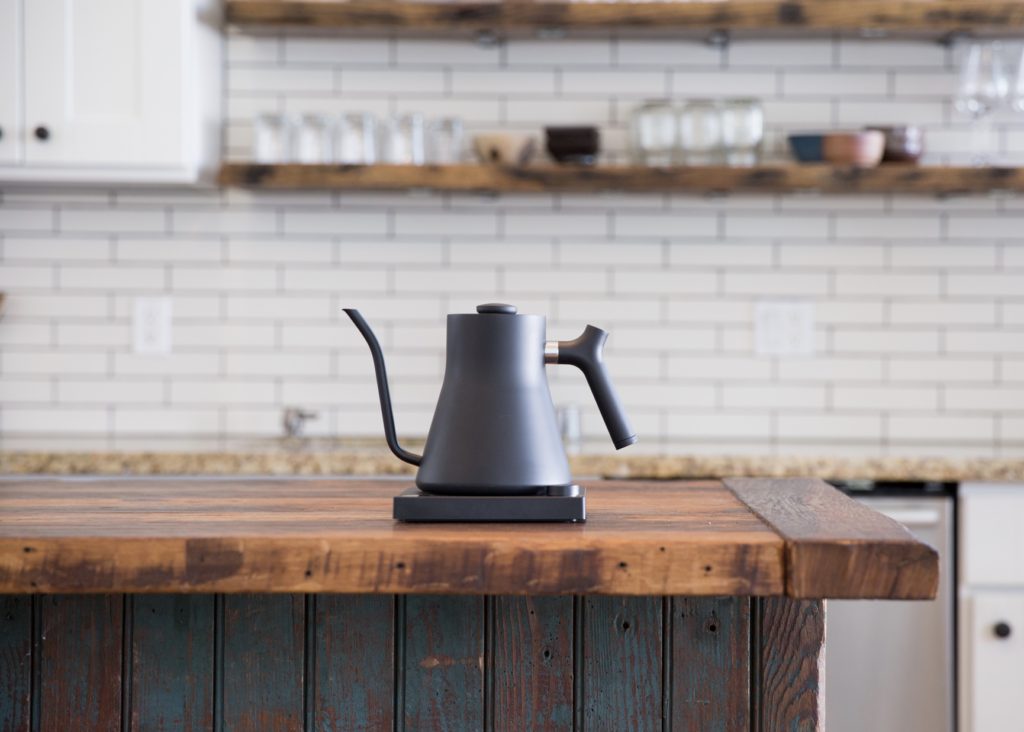 Matte Black Stagg EKG Electric Pour-Over Kettle
The most gorgeous of electric tea kettles, the Matte Black Stagg EKG is top of every caffeine-addicts Christmas wish list (including yours truly's). With precision temperature control ranging from 135°F to 212°F, a hold mode and discreet LCD screen, finally there's no more guesswork about degrees while brewing teas and coffees. After the water has heated, you can use EKG's built-in Brew Stopwatch to time your extraction, while enjoying the sleek precision spout and counterbalanced handle.

Merry Christmas; I hope you enjoyed a few of my favorite things!
Cheers,
Meagan & The Girls on Food Team