Scottsdale, Arizona always offers extremely fun and social events. A lot of those events actually revolve around food. There is quite a large foodie network in Arizona and I am so happy to be able to be a part of that community now. When I first heard about Hotel Thrillist at The W Scottsdale Hotel, I instantly wanted to go.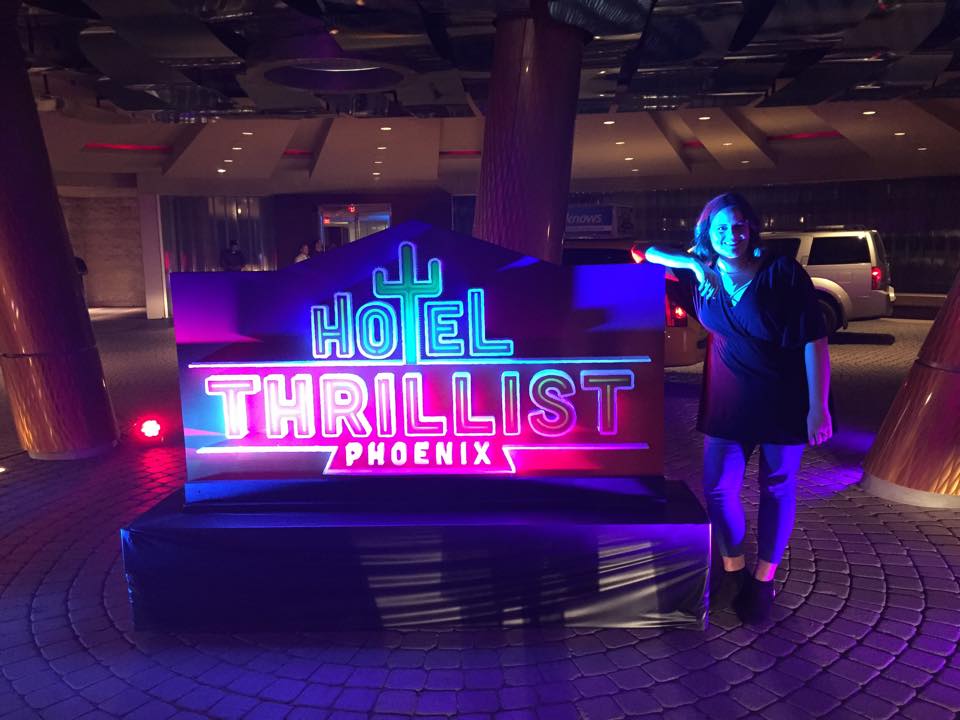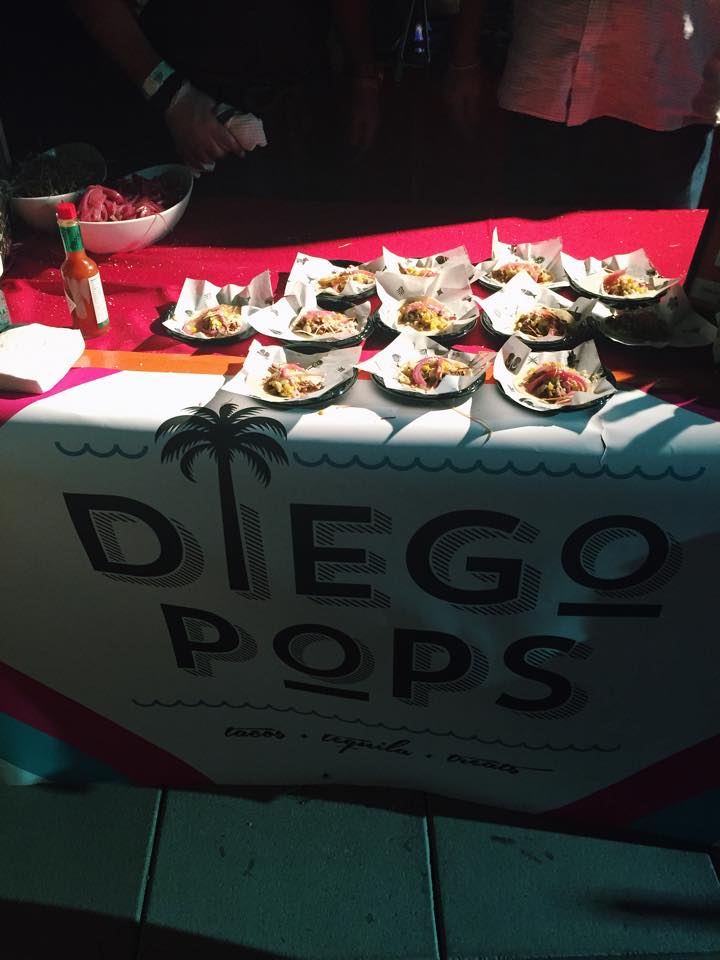 This event had 16 chefs who were challenged to make something off of their menu and bring on the heat. There were loads of delicious menu items including venison burgers, burgers topped with pulled pork, bacon beignets, mini cubanos, street tacos and so much more!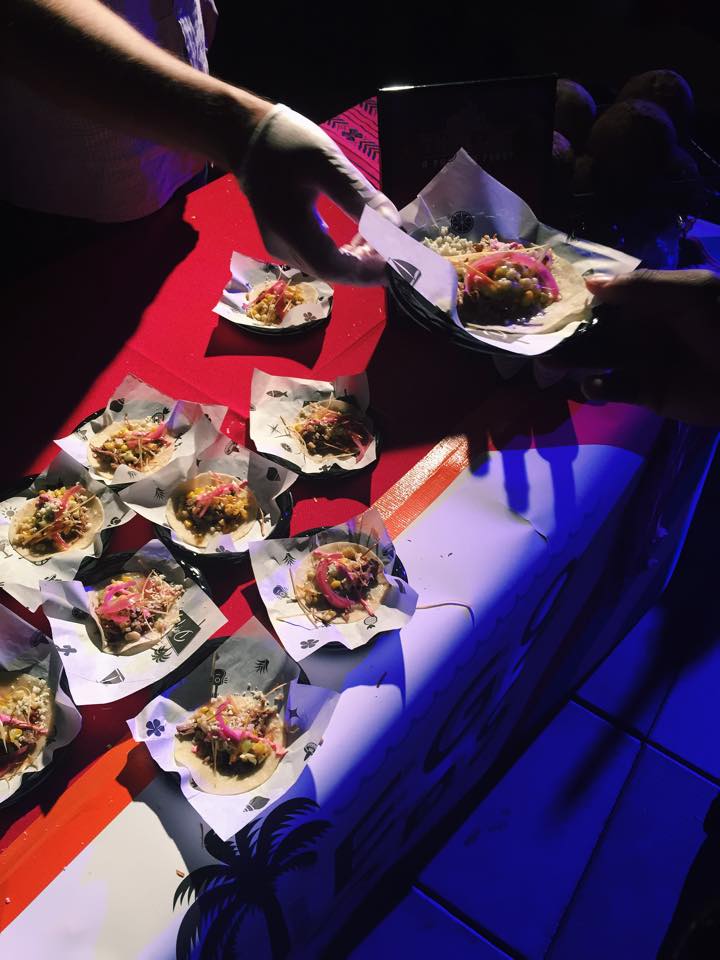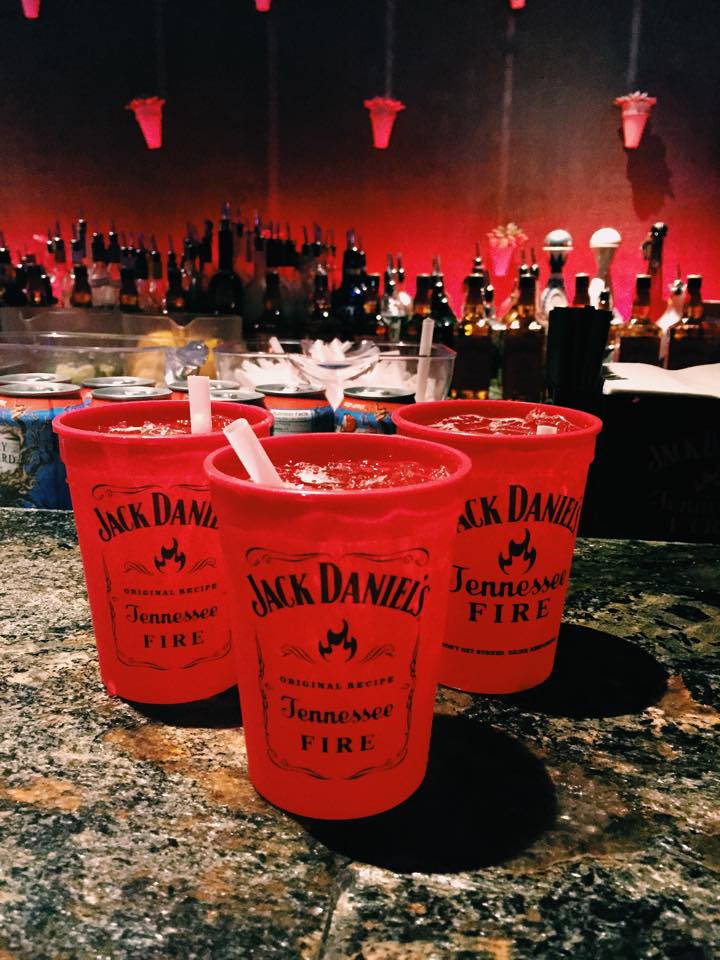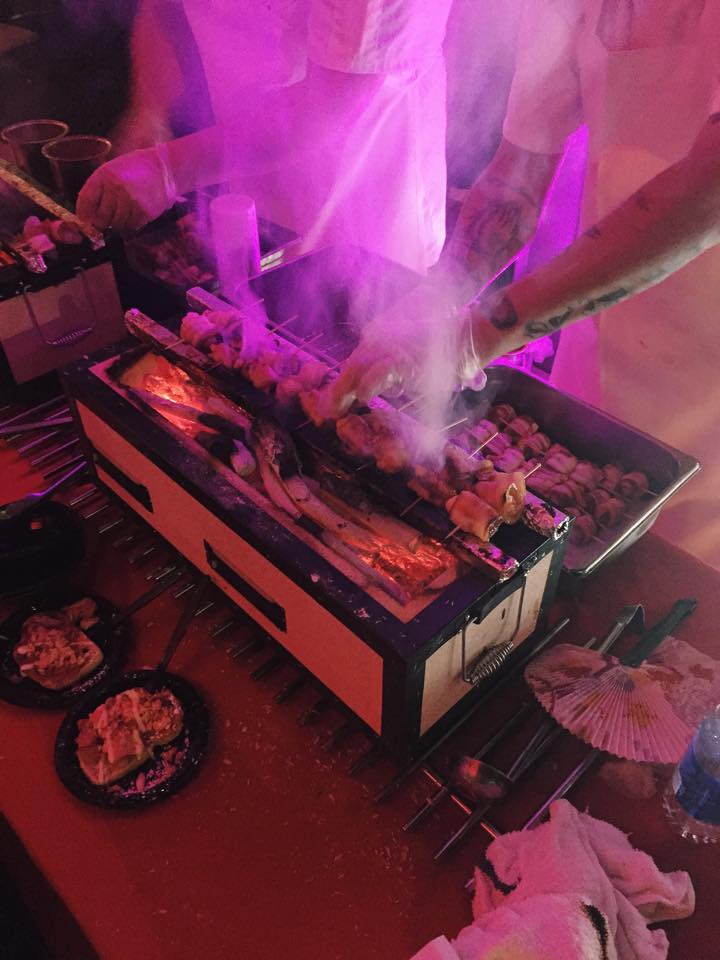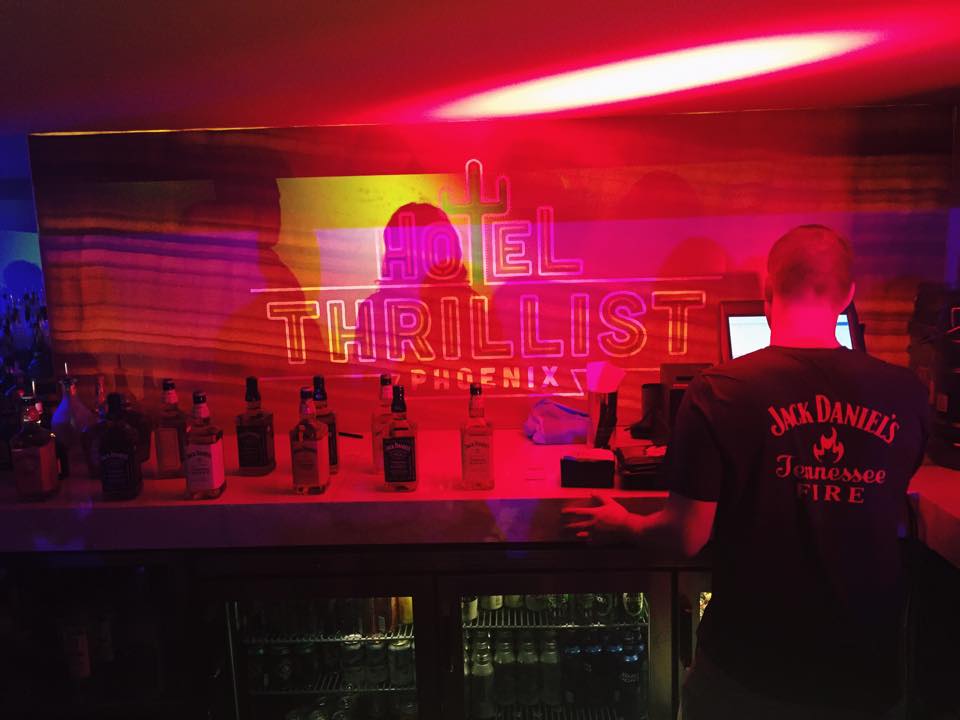 Among the many different items that were offered, two really stood out to me. The first was the Boot Dumplings from Bootleggers Modern American Smokehouse. These delectable dumplings were stuffed with pork belly and shrimp, and topped with a moonshine barbecue glaze. You read that right; moonshine! Bootleggers Modern American Smokehouse is a casual American Tavern, with two Arizona locations. One in Phoenix and one in Old Town Scottsdale. Bootleggers Modern American Smokehouse celebrate the craft of making good food, good drinks, and good friends. The menu is designed for snacking, sharing, and celebrating. They also offer house made strawberry moonshine, mango moonshine, apple pie moonshine and more! If you visit one of their locations, you're able to get a 'moonshine flight' to sample 3 different moonshines. How cool is that?!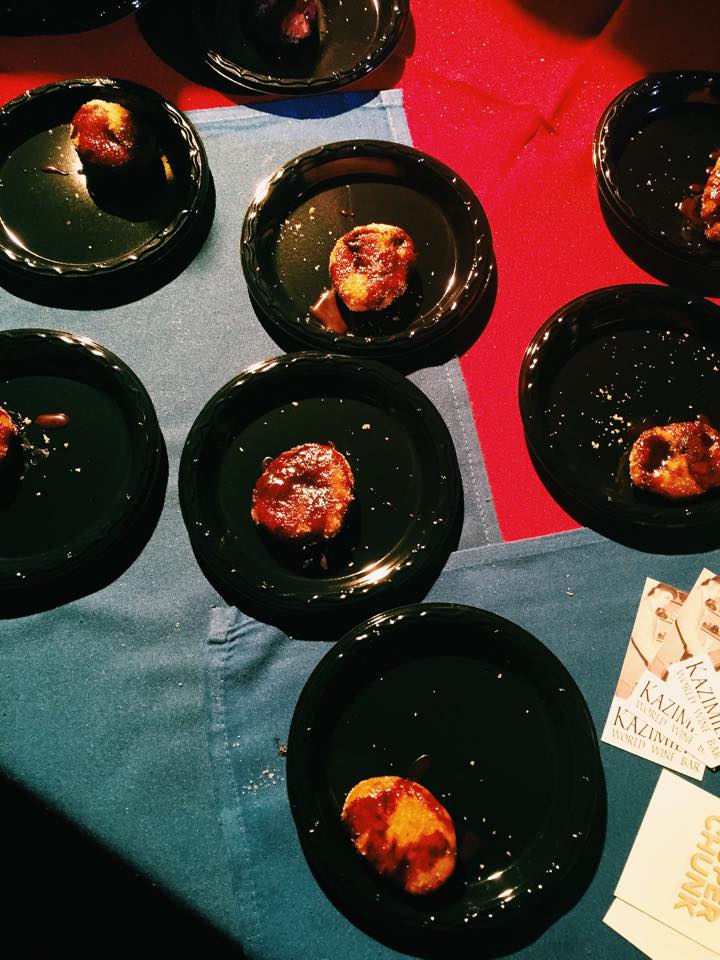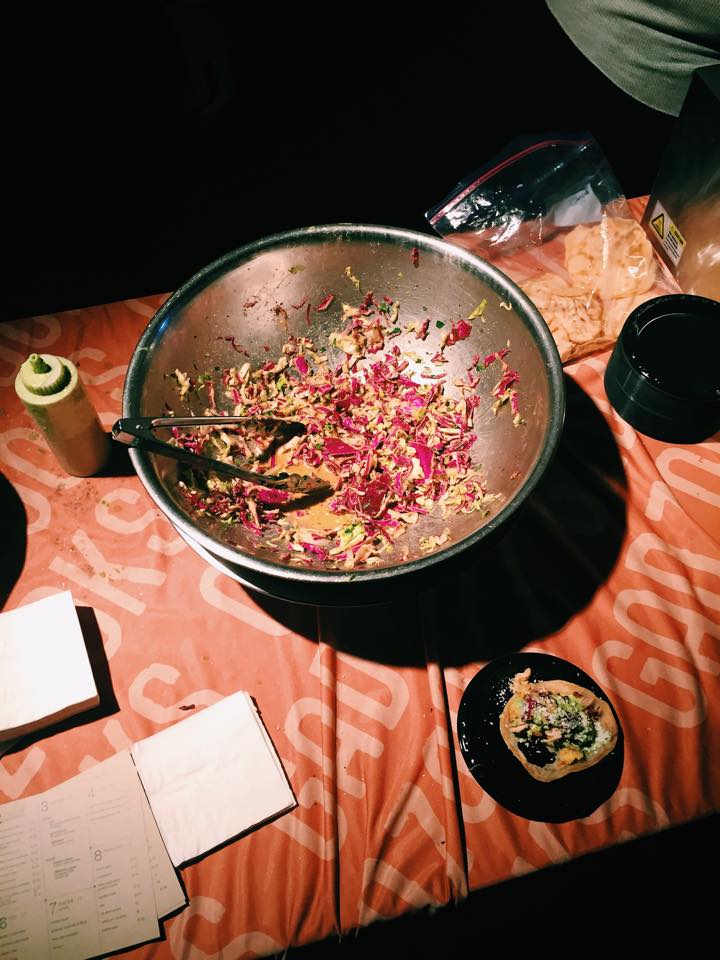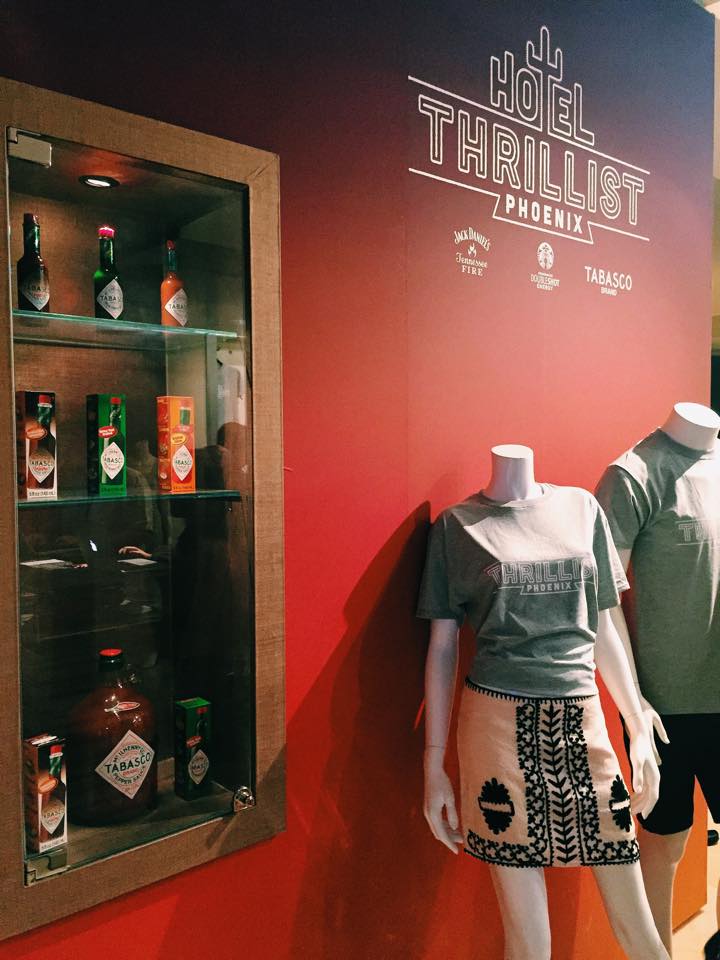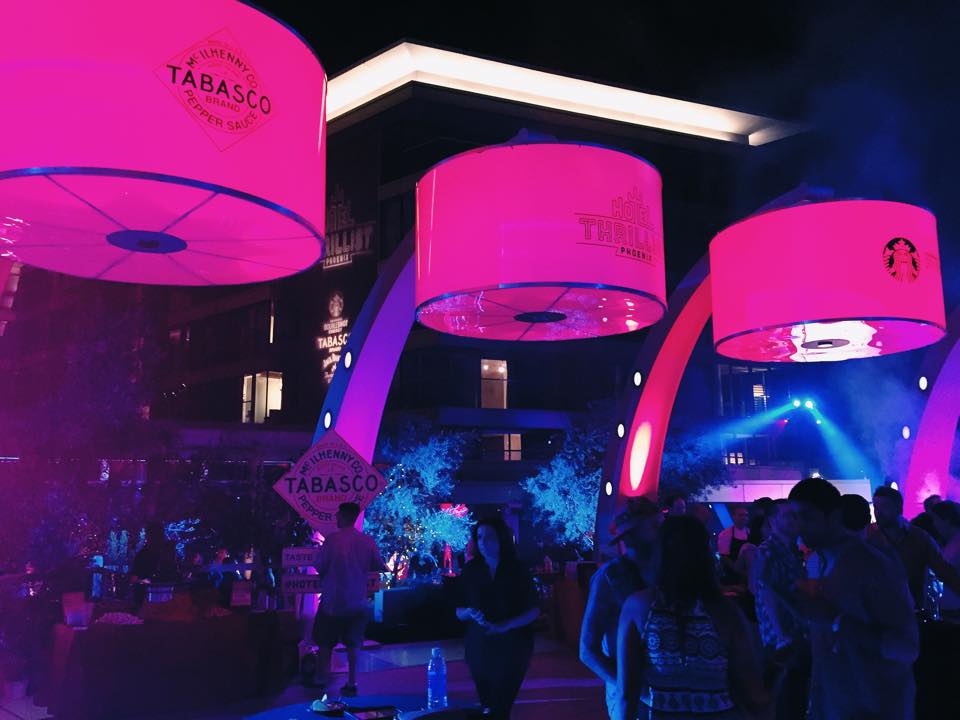 My second favorite item from the event was the Monte Cristo from Snooze, An A.M Eatery. This was absolutely delicious. They took a locally baked english muffin, organic brown sugar and vanilla egg batter and cooked that french toast style. This was then topped with swiss cheese, shaved tender belly ham, slopeside pure Vermont maple syrup and Snooze's dijon hollandaise sauce. Can you say YUM? I made sure to tell Chef Jon Schwartz to please consider bringing this to the menu. It was just THAT good!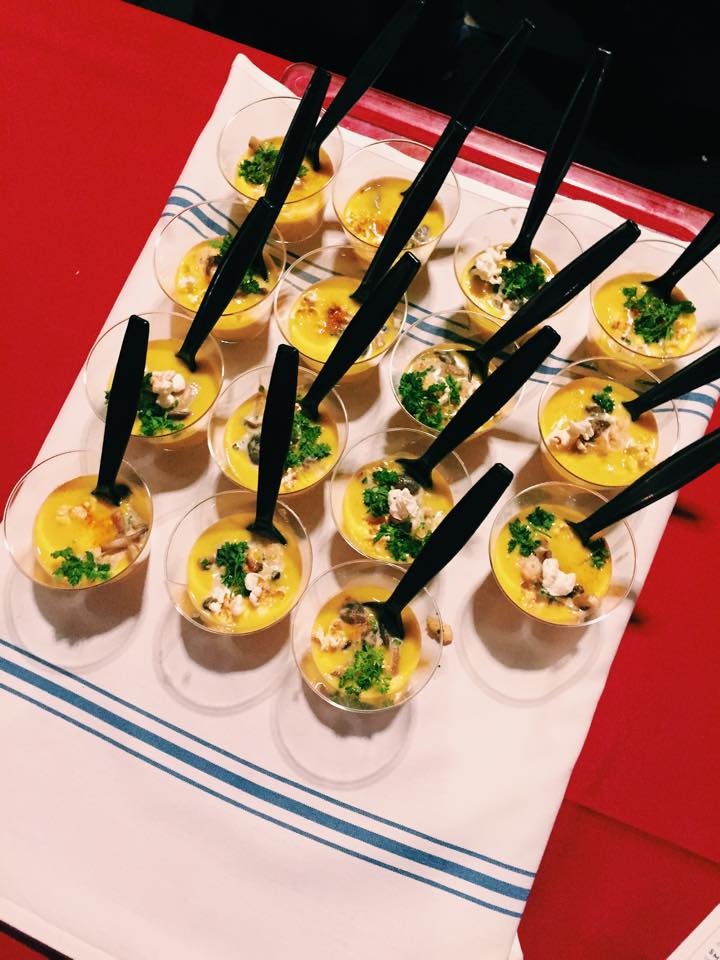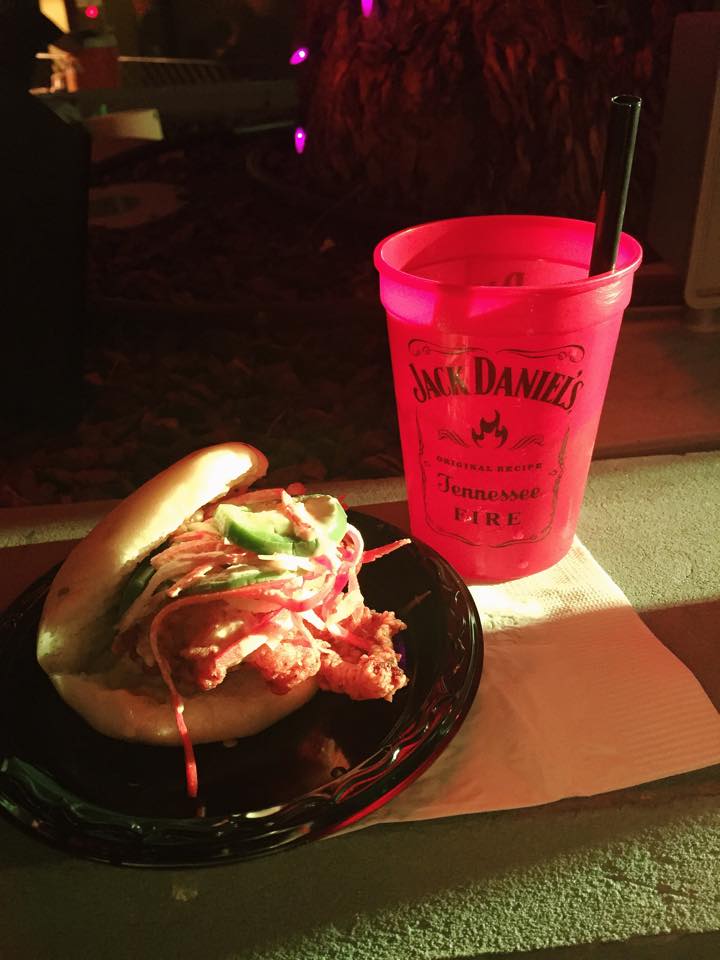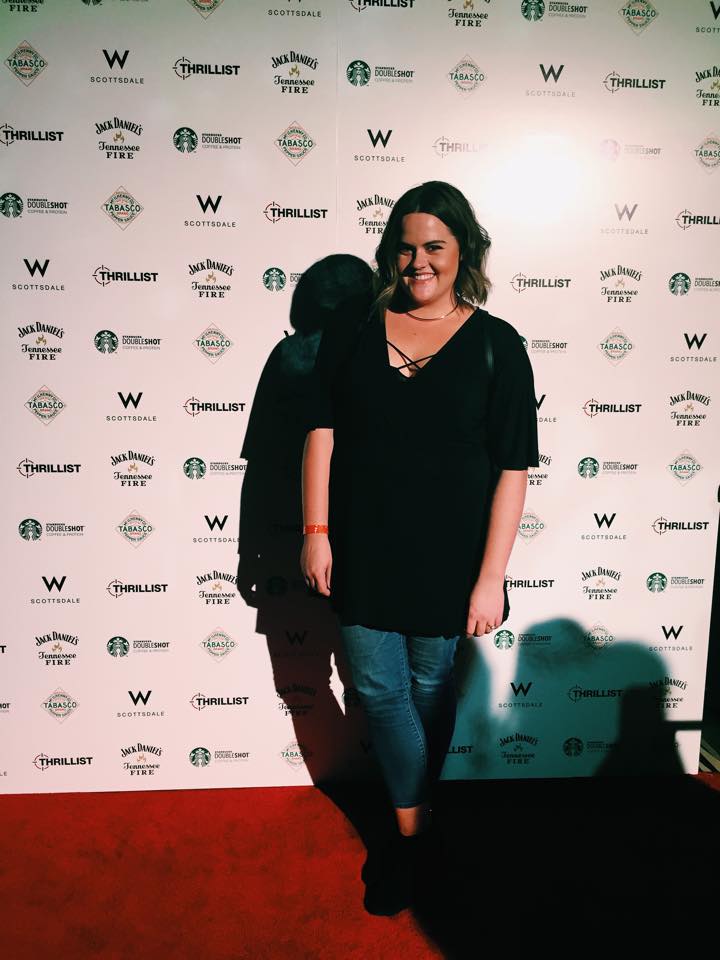 Did I mentioned there was a freakin' Chocolate-Spiced TABASCO® brand fountain? It was so delicious. They had an array of strawberries, marshmallows, rice krispies and other yummy treats to dip into the chocolate fountain.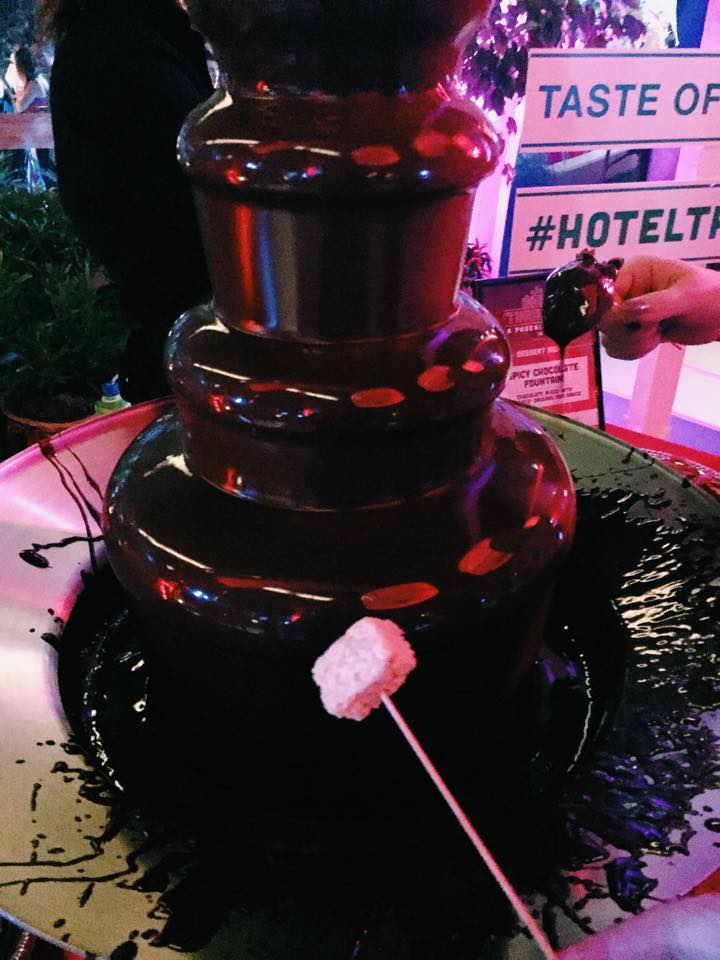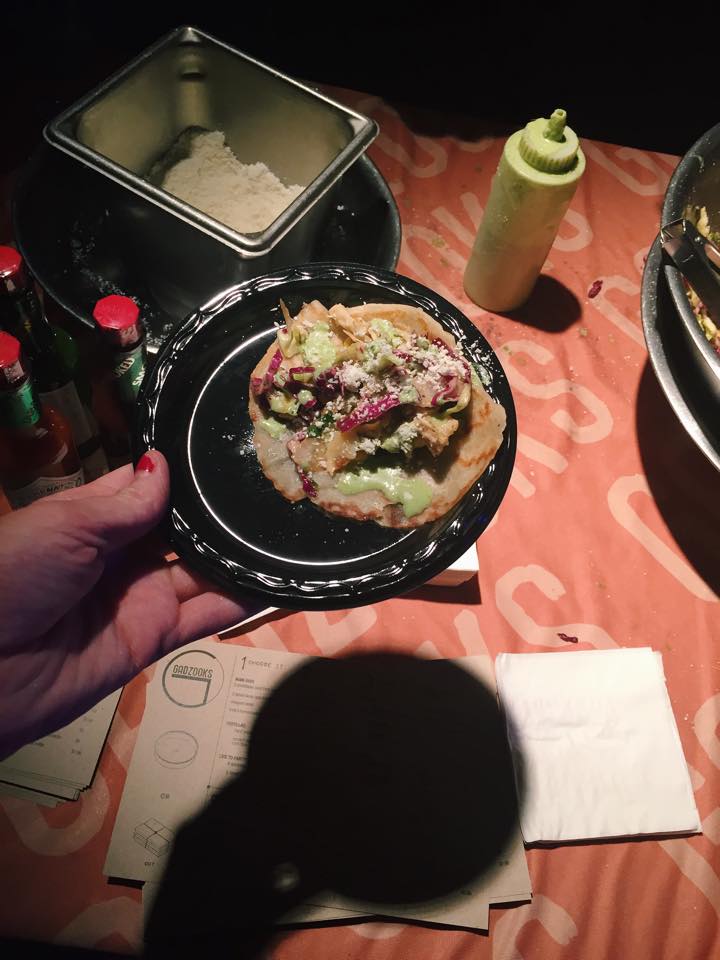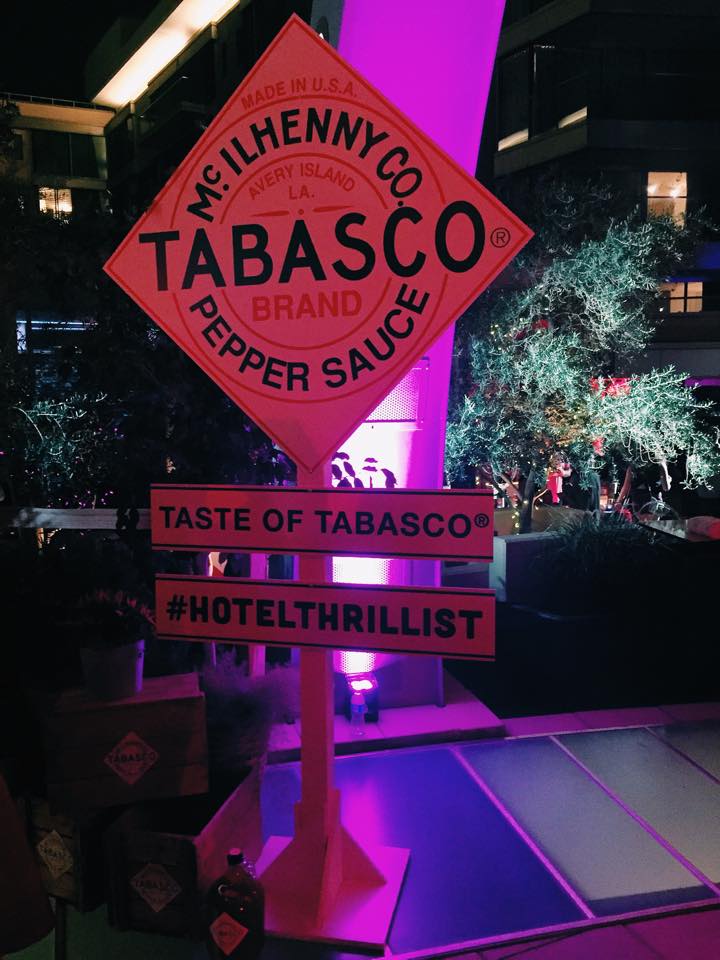 There were hosted cocktails that included 3 different options. You could choose from the following: The Fire Starter, Spiced Tea or the Fire Extinguisher. I tried all three! The Fire Started was a chilled shot of Jack Daniel's newly released, cinnamon-spiked Tennessee Fire. The Spiced Tea was Jack Daniel's Tennessee Fire, apple juice, cranberry juice and unsweetened tea. The last was the Fire Extinguisher. This consisted of a chilled shot of Tennessee Fire mixed with hard cider. All of the drinks were served in specialty Jack Daniel's glasses specifically for this event. My favorite out of the three was the Fire Extinguisher.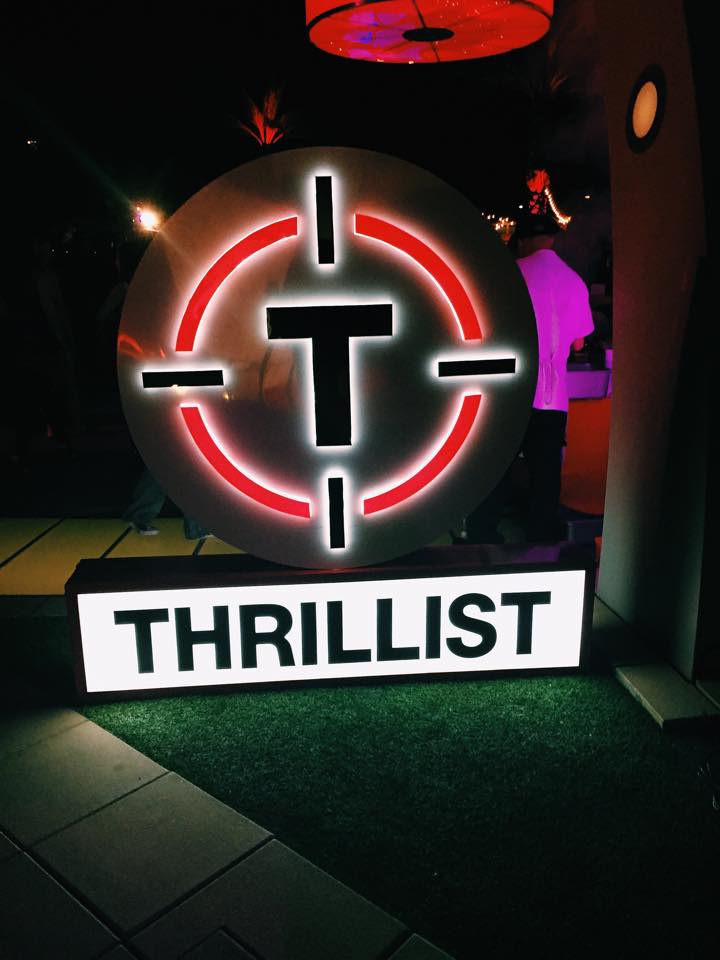 This event, as I am sure you can tell based off of the pictures, had a really great theme. It was a very 'neon sign' inspired event; meaning, bright colors and that night life vibe. It was hosted on the roof top pool at The W Scottsdale. There were actually mermaids swimming in the pool during the event, a DJ with an electric violinist and at the end, to get everyone out and on their way to the after party, they had a marching band led by a fire breather. It was such a fun event and I am so glad I was able to go to represent Girls on Food.
Restaurants Involved:
Elements At Sanctuary Camelback Mountain Resort & Spa
The District All American Burger Bar
Bootleggers Modern American Smokehouse