BCN (the airport code name for Barcelona) is serving beautiful Bikinis in WeHo.
These Bikinis are not the swimwear that you have in mind. A Bikini in Barcelona is a softly pressed sandwich and also the specialty at BCN among other traditional and vibrant Spanish street foods like Cocas and Bocatas.
BCN West Hollywood
8719 Santa Monica Blvd
West Hollywood, CA
www.eatdrinkbcn.com
BCN is located in the heart of West Hollywood. The place is cozy with a minimalist and modern vibe. The staff is super friendly, and it has an inviting terrace on the front that makes it the perfect spot to catch up with friends while enjoying delicious food and some virgin sangria.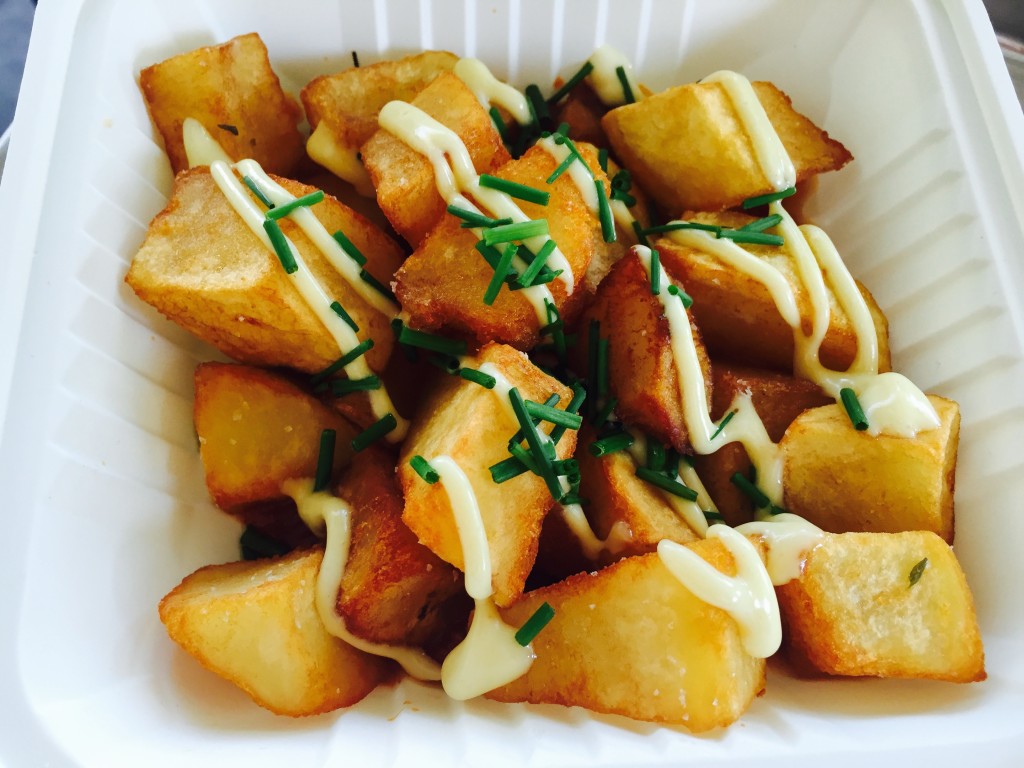 We ordered the Patatas Bravas as an appetizer. Let me tell you that this was not your ordinary potato fries. The patatas came with a zesty tomato sauce and aioli. They were crispy but still soft inside and very well seasoned. The tomato sauce sits on the bottom of the plate so you can smother your patatas as much as you'll like.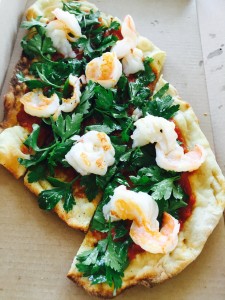 It wasn't quite dinner yet, but we were able to try the Saltwater Prawns Coca that was only served on the dinner menu. The Coca is not soda it is a stone baked flatbread. The Saltwater Prawns were cooked to perfection. I absolutely loved this dish. I would have eaten the whole thing by myself.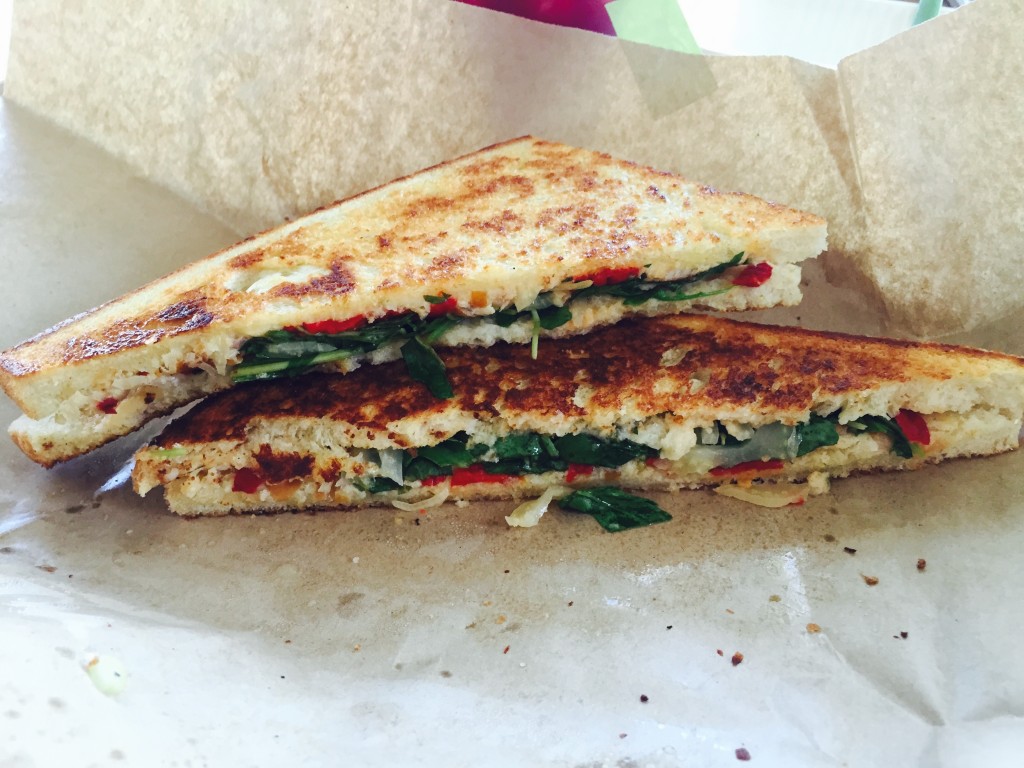 After that, I had to try the itsy bitsy Smoked Tuna Bikini. The Spanish Bikini is an adaptation of the croquet monsieur without the béchamel, in other words, a softly pressed sandwich. Smoked Tuna is such a Spanish thing that you typically don't see in LA not even in WeHo so I couldn't resist. It was delicious. Although it was smoked, the Bikini was light and flavorful.
BCN is the kind of easygoing everyday Spanish spot perfect for the neighborhood. They use high-quality ingredients imported from Spain and from local vendors that support sustainable practices so if you are in the area make sure to stop and get yourself a bikini and don't forget to try the desserts.