Girls On Food Hosts A Vegetarian Shared Plates Dinner To Benefit L.A. Kitchen
At Industrious Century City, Friday, October 5, 6 PM – 8 PM
Girls on Food, in partnership with Industrious Century City, and LA's favorite food and drink merchants, will come out to fight food waste, hunger and unemployment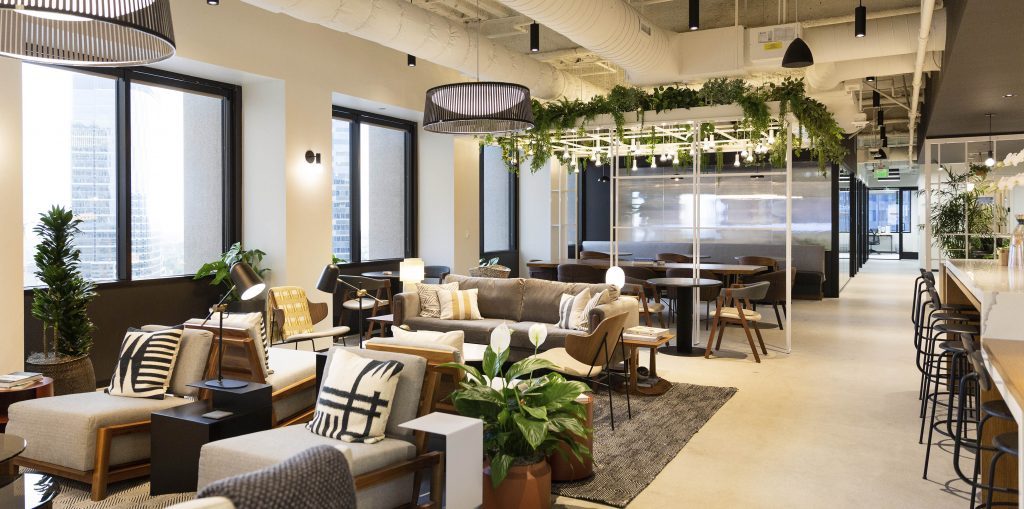 Host Julianne Gabert (Girls on Food) is honored to announce her inaugural fundraising event on Friday, October 5, 2018 at Industrious Century City. This ticketed event is in affiliation with L.A. Kitchen's Shared Plates fundraiser, a city-wide weekend of gatherings October 5-7, 2018 to celebrate the power of food in Los Angeles. 100% of all ticket sales and any additional funds raised will be donated to L.A. Kitchen.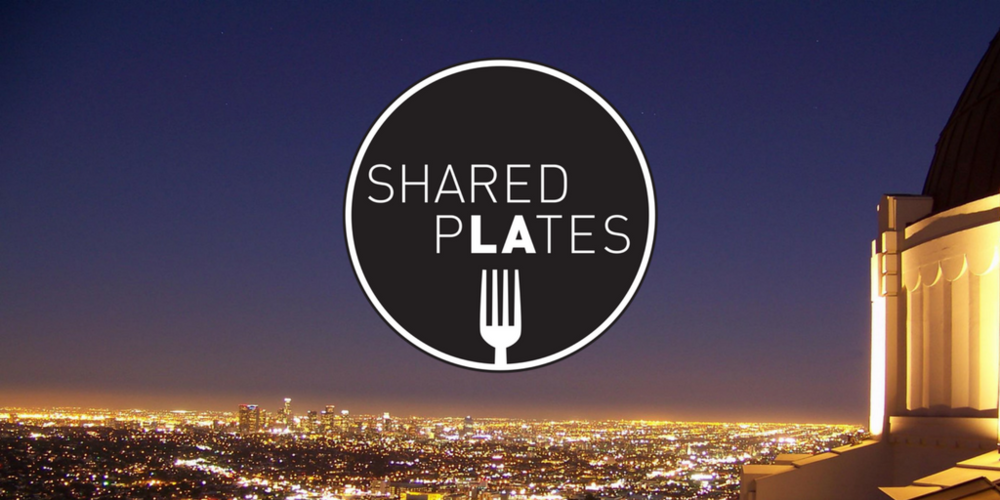 Despite the L.A. Kitchen's significant impact and outpouring of support, they have had to acknowledge that their combined philanthropic and earned income has not been able to fully sustain their work and meet the requirements of the loan they took out to build their beautiful facility. This required them to temporarily pause their culinary training and meal distribution programs.
Although, they are not going anywhere, this year's Shared Plates is more important than ever. All money raised through Shared Plates will be matched as part of their goal to reach $600K by the end of the year.
Now in its third year, the 2017 Shared Plates campaign provided over 100 dinners arranged by participating restaurants and private individuals, engaged 1,000 Angelenos for the cause and raised over $120,000 for its non-profit programs.
With the purchase of a $25 Girls on Food Shared Plates ticket, attendees will receive:
Beverages provided by Slo Bru Craft Coffee, mylk and Gérard Bertrand
Hor d'oeuvres provided by Co-Opportunity Market and Deli and Wolfgang Puck Catering
Superfood salad provided by Beaming Century City
Access to an avocado toast station, provided by AvocaToast by Lizzy with bread by Bread Lounge
An opportunity to "take one, give one" at Benny's Tacos' burrito donation station
Scoops of Cheeri Cheeri, an artisanal and vegan Filipino ice cream
The option to participate in a raffle to win prizes from CHAYA Modern Izakaya, Mee And Greet, Del Friscos, TŪMBI, Astro Doughnuts and Fried Chicken, Osteria Mamma and more.

A coupon for a free day of co-working at Industrious Century City, redeemable starting Fri. 10/5
Click here to purchase tickets.
If you are unable to attend this event, please host a dinner or encourage your friends and family to buy tickets. If they can't, please ask them to donate and support L.A. Kitchen's rebuild.
Click here to donate to L.A. Kitchen, click "tickets."
*** Ridesharing encouraged***
***All participating vendors have graciously donated their time, food & talent to the cause for this event***
***All remaining food from this event will be donated to nearby homeless, in an effort to eliminate food waste***
SPECIAL THANKS TO OUR GENEROUS SPONSORS: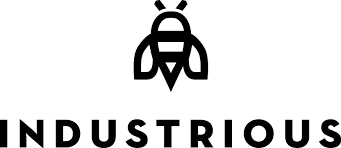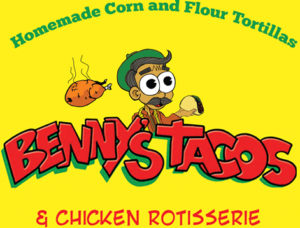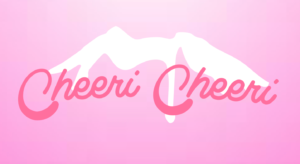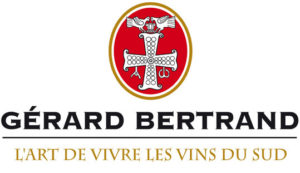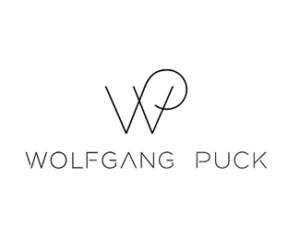 SPECIAL THANKS TO OUR RAFFLE SPONSORS: