The 5th Annual EastSide Food Festival is coming up, Sunday, October 21st, 2018 and the line up this year is incredible. Girls on Food will be there tasting and sipping the afternoon away, so come join us!
With over 35 local food establishments will be participating, there will also be guest appearances from Eric Andre and Eric Wareheim but I'm most excited for the discussion with Marissa A. Ross, Bon Appétit's wine editor and writer of my favorite wine book, Wine. All The Time.: The Casual Guide To Confident Drinking. I love this book because she approaches wine in a non-pretentious but still informative tone. Marissa also writes with a cheeky sense of humor and brings her personal experiences along the way.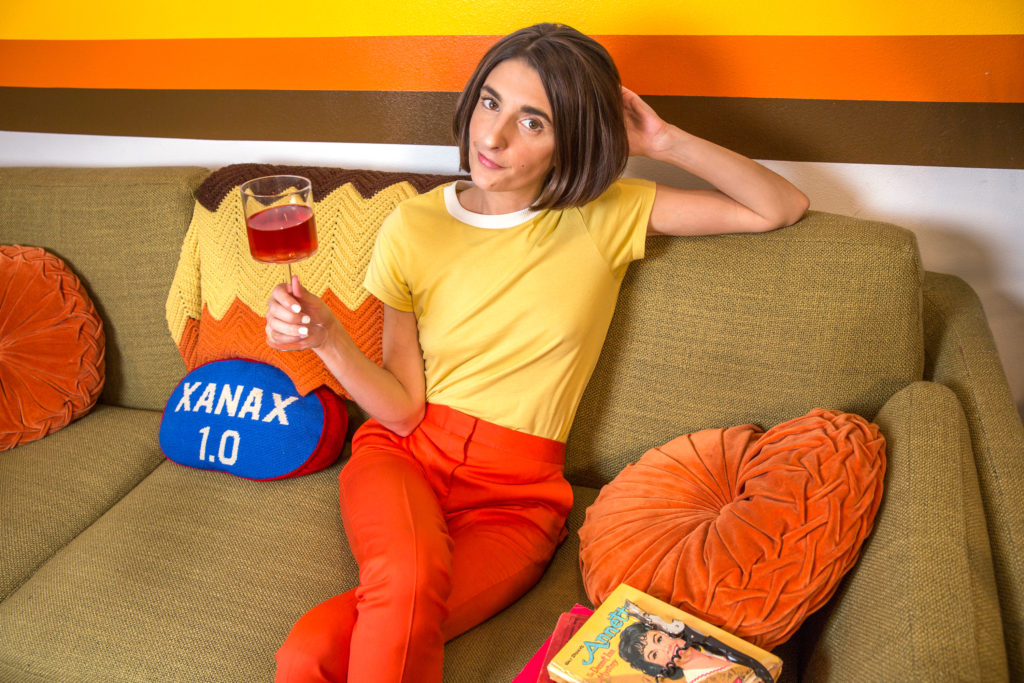 Marissa took a break from chugging wine from the bottle on her Instagram stories (you know what I mean if you follow her!) to chat with me below. 
GOF: What food vendors for the Eastside Food Festival are you the most excited for?
MR: Oh man, it's so hard to choose! I'm excited for Kismet because I don't eat there nearly as often as I'd like to, and Otoño. I love seeing female chefs doing badass work.
GOF: I saw on your Instagram stories that you don't accept unsolicited wines via mail, which I respect because it shows you're not biased on wines. How many unsolicited wine samples do you receive per month? 
MR: I don't get any now that I just started returning them to the sender [laughs]. There was a time when I was getting like maybe four wineries a month sending me stuff. I don't even know how they got my address! I still get at least a dozen emails a day from wine PR companies that want to send me stuff. I used to be nice and politely respond "no thanks" to every one but I've given up and just started ghosting that shit [laughs].
GOF: Favorite wine region? 
MR: It's constantly changing, but I've been on a big Italian kick for the last year or so. I love Abruzzo and Umbria, but I'm also super intrigued by the Czech Republic and Slovakia.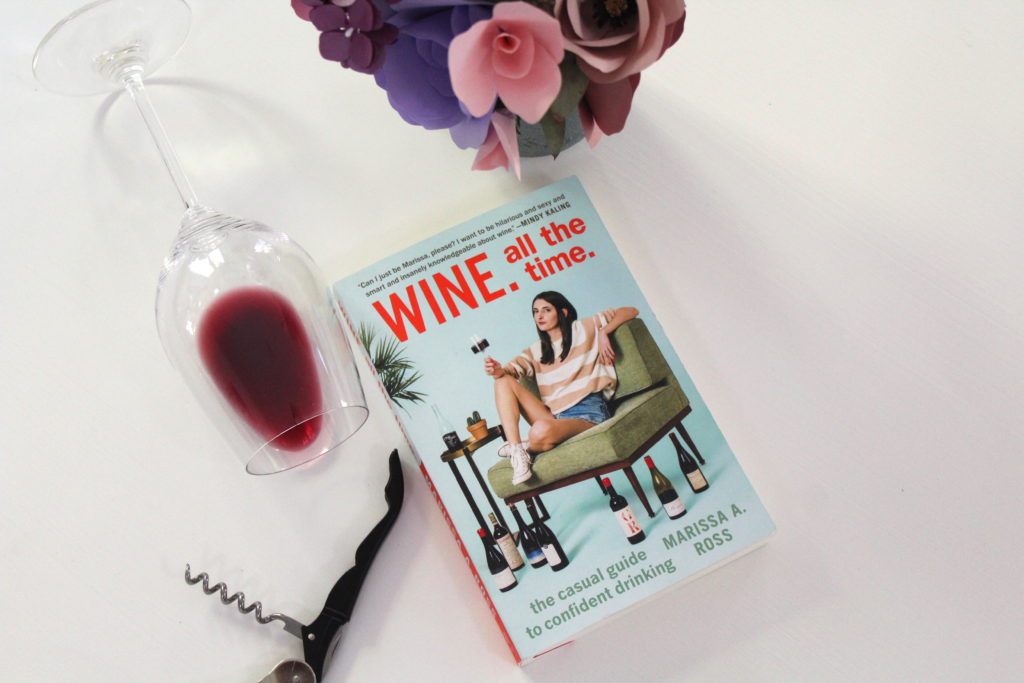 GOF: Any plans to start your own wine club? 
MR: I'm going to have to since everyone keeps asking me! [laughs] It is something I've been toying with for awhile, so we'll see. Hopefully soon.
GOF: I know you're a big promoter of natural wine, in your opinion, is there one region in the world that is mastering this? 
MR: No. The truly incredible thing about natural wine is that it is proving that fantastic, terroir-driven wines can be made anywhere in the world, versus this old school thinking that certain regions were better than others. I mean, of course there are some regions that are not conducive for making wine but often regions have been dismissed because people were trying to grow grapes that shouldn't be grown there. You can't grow Cabernet everywhere! [laughs] But any region can shine with the right grapes in the right hands.
GOF: Are there any commercial wines that you can't help but love, like a guilty pleasure? 
MR: This is going to make me sound snobby, but I don't. Honestly, after years of drinking natural wine, it just doesn't taste good to me. That's not to say I don't have my own shitty guilty pleasures. I love Coca-Cola, especially Cherry Coke. That's the ultimate treat for me, besides a bowl of Jeni's Brambleberry Crisp ice cream topped with their Lemon Buttermilk Frozen Yogurt but I don't feel guilty about that. [laughs]
GOF: Do you recall the first time you ditched the glass and drank straight from the bottle? 
MR: Yes. It was June 2008. I had just moved to Los Angeles with $400 to my name and unwittingly moved in with a drug dealer and a Craigslist hooker, hoarder, heroin addict. I had moved in May, but by the time June rolled around, the hoarder had all of our dishes in her room and I was terrified to even leave my room and The Ross Test— chugging out of the bottle, specifically two buck chuck because that's all I could afford– was born. And is now forever my trademark [laughs]. I think some people think I do it just to be an ass, but for me, it reminds me of where I came from and that everyone starts somewhere with wine.
GOF:  What are some of your favorite restaurants with wine programs in LA?
MR: I love Kismet, Elf, Night + Market Song, Cosa Buona, Marvin… there's so many!
GOF: Who are some of your favorite fellow female somms or wine enthusiasts? 
MR: One of the most exciting things happening in the wine industry is how many strong women and non-binary people are now a part of it. I love Courtney Walsh, who does the wine program for Cosa Buona and Alimento, as well as works at Domaine LA— owned by another favorite, Jill Bernheimer–and is a rep for Amy Atwood Selections— owned by surprise, surprise, another favorite, Amy Atwood. I absolutely adore Helen Johannesen of Helen's Wines, as well as Kae Whalen of Kismet and Roni Ginach of Michael's. There are so many! I could go on forever, especially if I ventured beyond Los Angeles, and feel really grateful to be a part of such a passionate and hard-working community.
GOF: Can you sum up Trump with a bottle of wine? 
MR: Probably his own, which no one in their right mind would ever drink because it's assumably toxic and disgusting.
Be sure to follow her Instagram page or check out her podcast, Natural Disaster, for all of her wine adventures.