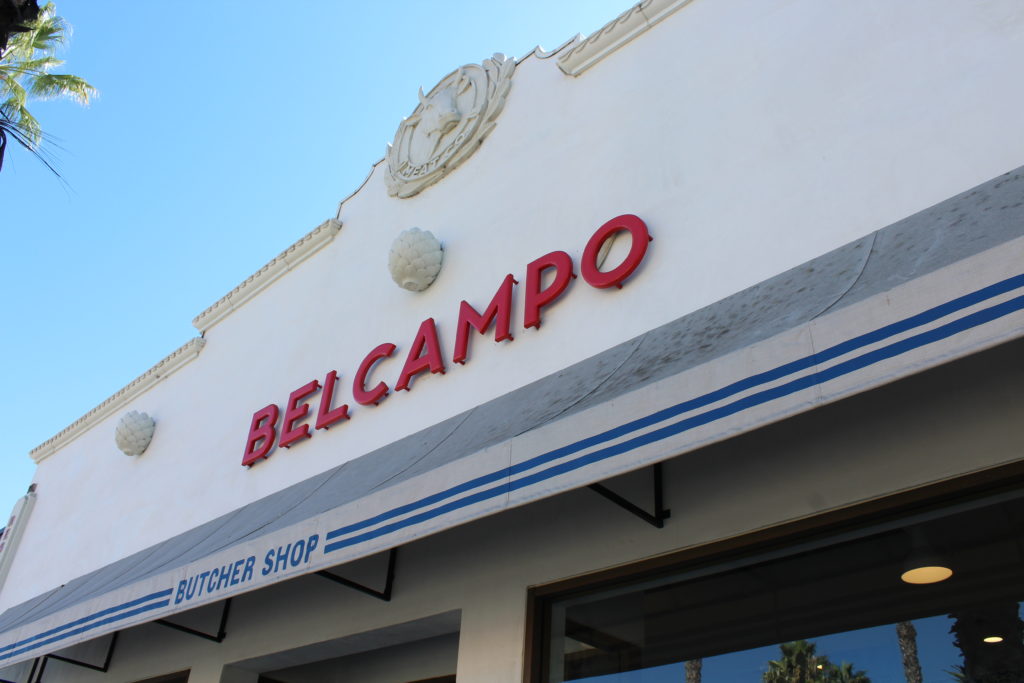 Since 2015, Belcampo has supplied Santa Monica locals with classic Californian farm-to-table dishes and a local butcher shop. With a recent remodeling, Belcampo is looking fully refreshed and ready to cater to the Westside brunch crowd.
Belcampo Santa Monica
1026 Wilshire Blvd, Santa Monica, CA 90401
https://belcampo.com/restaurant/santamonica/
Belcampo practices Regenerative Farming, meaning their approach is holistic, rejecting pesticides, artificial fertilizers and aims to enhance ecosystem services. All of the meats and eggs served are organic, grass fed, from their farm in Yreka, California, near the Shasta River. They raise their animals on their own farm, operate a USDA-inspected and Animal Welfare Approved processing facility, and sell their meat in their own restaurants and butcher shops.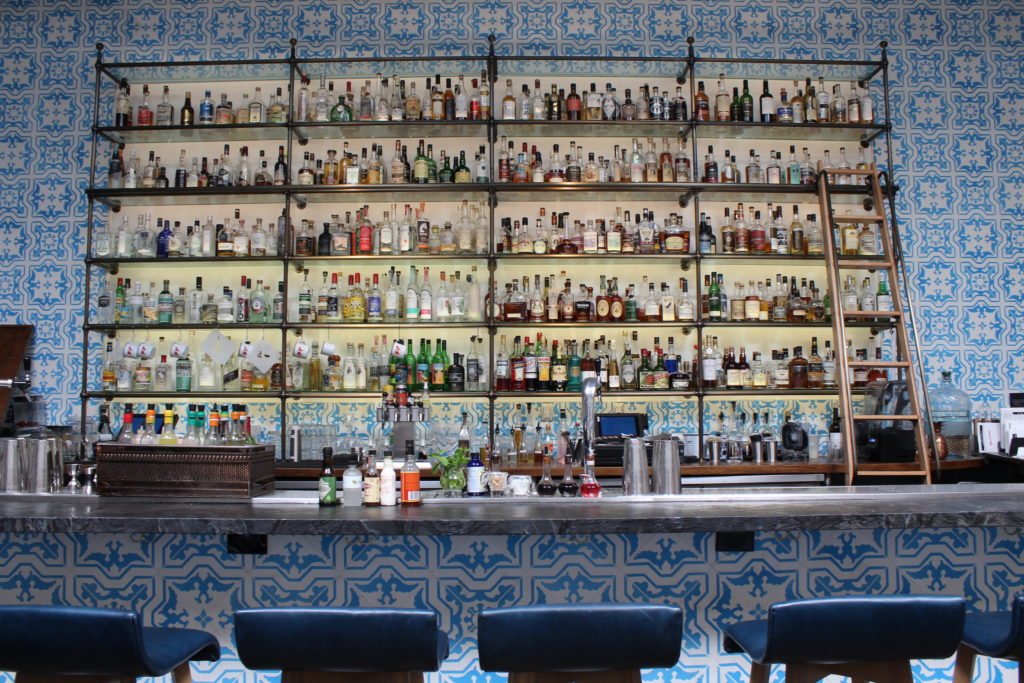 The colorful bar brings instant feel good vibes when you arrive. There's an ample selection of cocktails and creative non-alcoholic beverages too.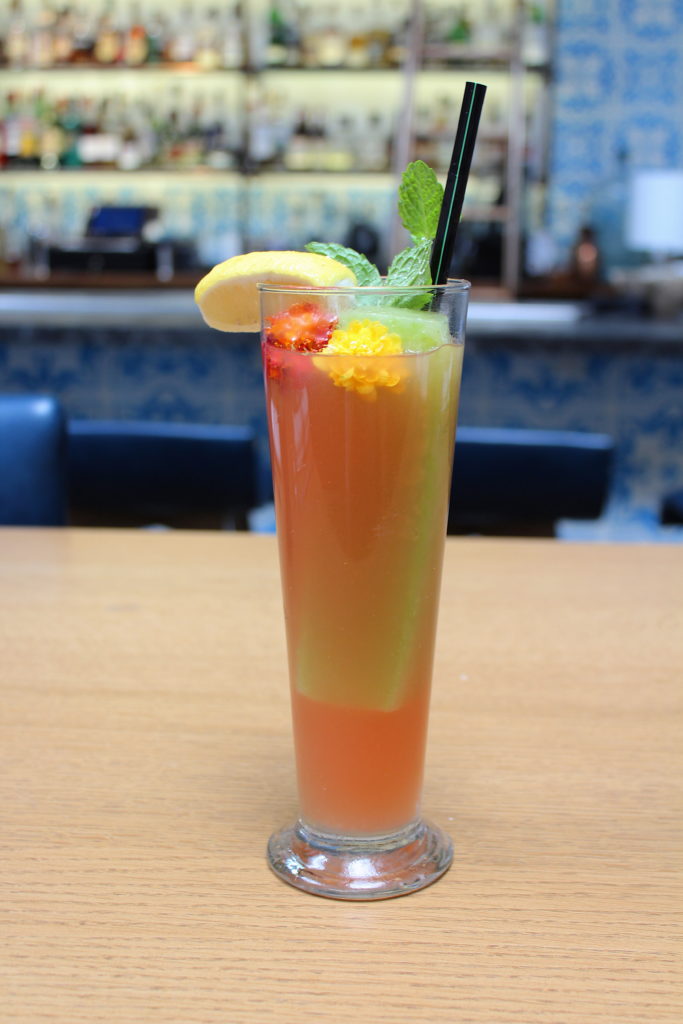 Looks are very deceiving with their Bloody Mary (I recommend celery infused vodka). As you can see, it's not that canned tomato juice base, it's actually a clarified tomato juice, giving it a thinner appearance, but it's just as flavorful and more refreshing than a traditional BM.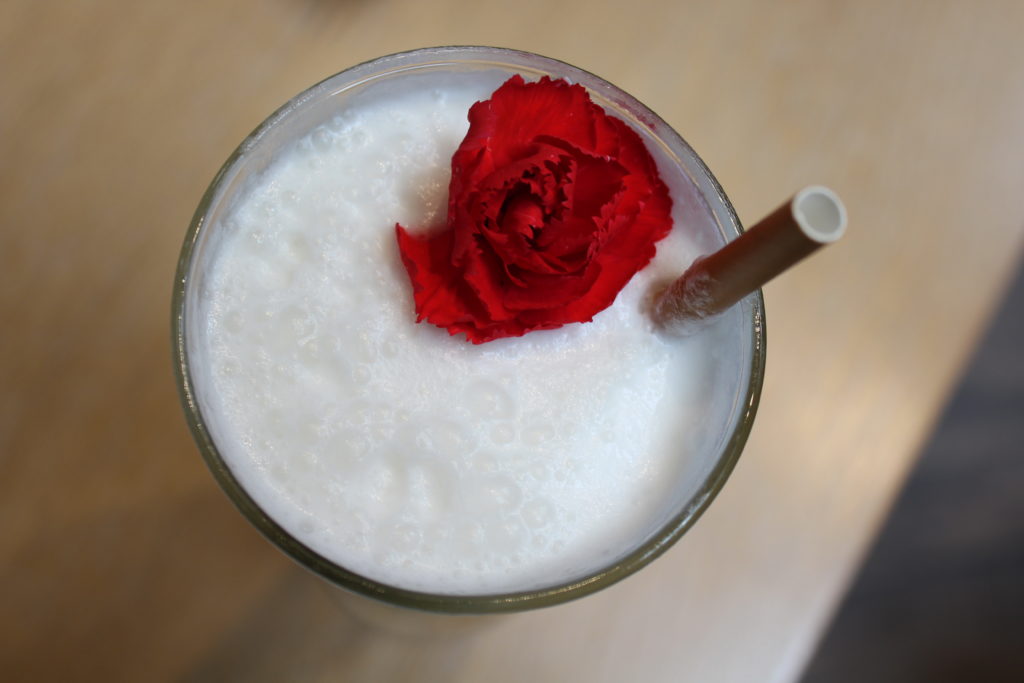 The Santa Monica Egg Cream is their dreamiest, creamiest beverage. Although it's called an egg cream, there's actually no eggs, the foam is made with coconut cream for a rich texture. This beverage will make you feel like you're drinking a Pina Colada and want to get caught in the rain.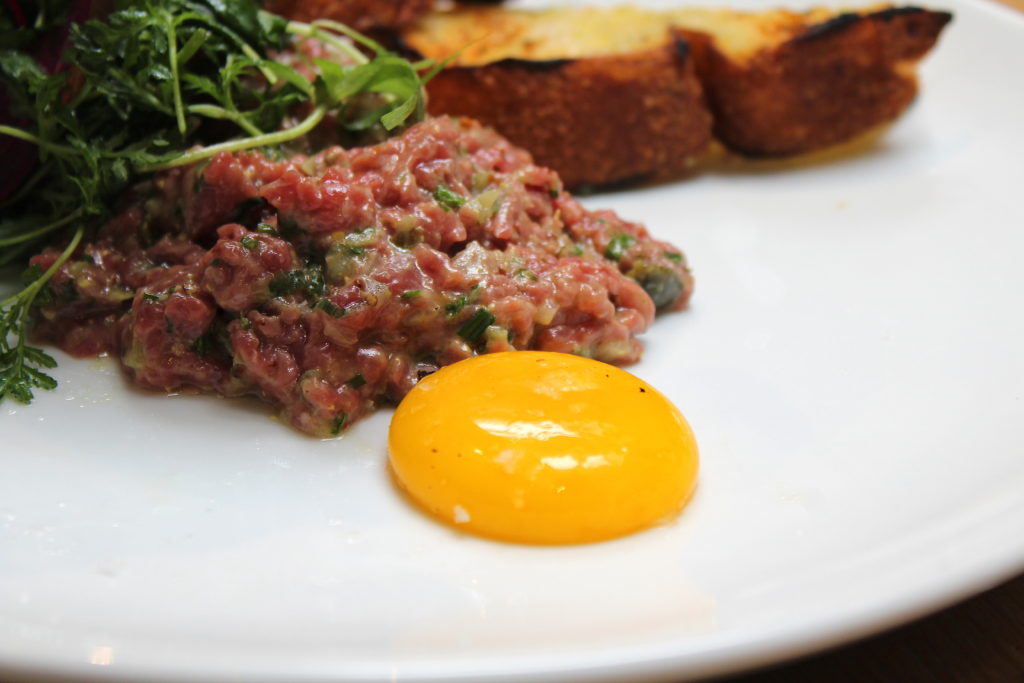 The Classic Beef Tartare is a must-order item. Start by dipping grilled bread into the egg yolk custard, then top with minced beef sirloin and greens. If you're dining solo, I recommend making this your biggest priority.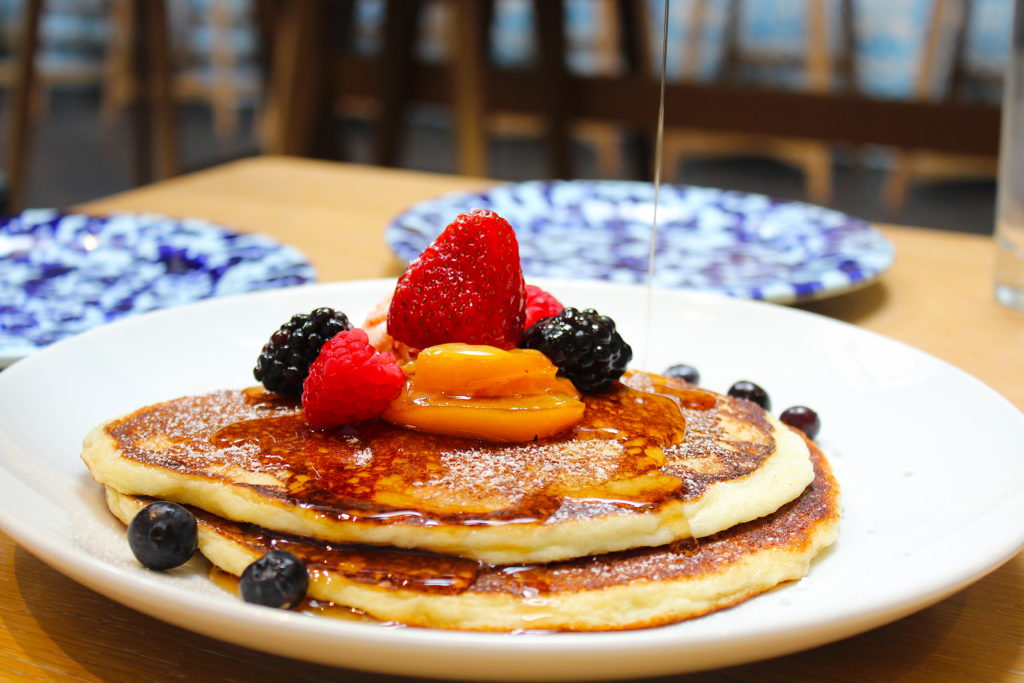 For those of you with a sweet tooth, the Pancakes, which happen to be gluten-free, will be right up your alley. Topped with a citrus jam, strawberry butter and fresh fruit, these cakes are so fluffy and are perfect to pair with any meatier dish.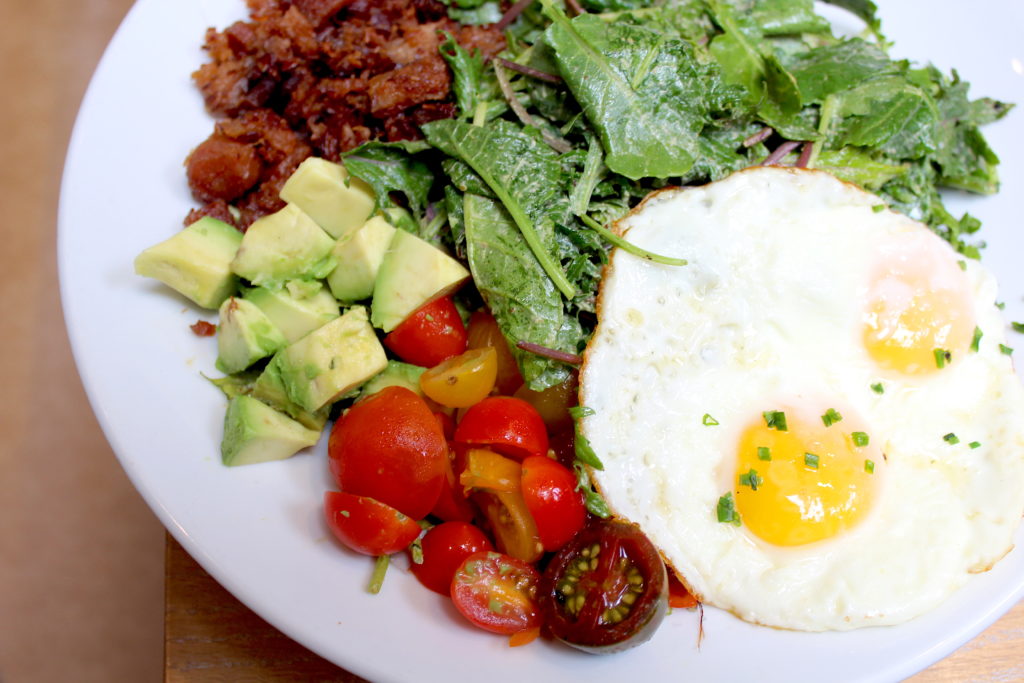 For those of you on the Keto diet, Belcampo has you covered. The Keto Breakfast Bowl packed, with bacon, 2 fried Belcampo farm eggs, kale, avocado, tomato is dressed with pistachio dressing. It's high fat, low carb but it's a larger bowl to keep you full.
Other fantastic items include their BLT and their Greek Yogurt. The butcher shop at the front entrance also serves up fresh bone broths for those of you looking for additional protein power.