Welcome to my new weekly column
#WineWednesday!
Here at #WineWednesday, I'll be sharing my adventures in the world of wine in LA.
10 years ago, I was a server in a small, family-run Italian trattoria in Sacramento called Michelangelo's. While many Sacramento natives were driving to Napa on the weekends to get their swirl on, I was getting most of my sips on at work, through product tastings. I loved learning about wine this way and didn't feel left out, even I was missing out on some fun winery tours.
Like Madonna, over the next 10 years my beverage pairing choices were always reinventing themselves: from a classic cocktail phase in Sacramento, to a major craft beer phase in Seattle, and even a cheap liquor and club soda phase when I could barely afford to pay rent in Venice.
Fast forward to July of last year, when I found out I was pregnant, meaning… bye-bye alcohol! I had survived countless media events, a month long trip to Italy, a bachelorette party at Pump in West Hollywood sans alcohol. After the birth of my daughter in April, I waited 6 weeks before my much anticipated glass of wine.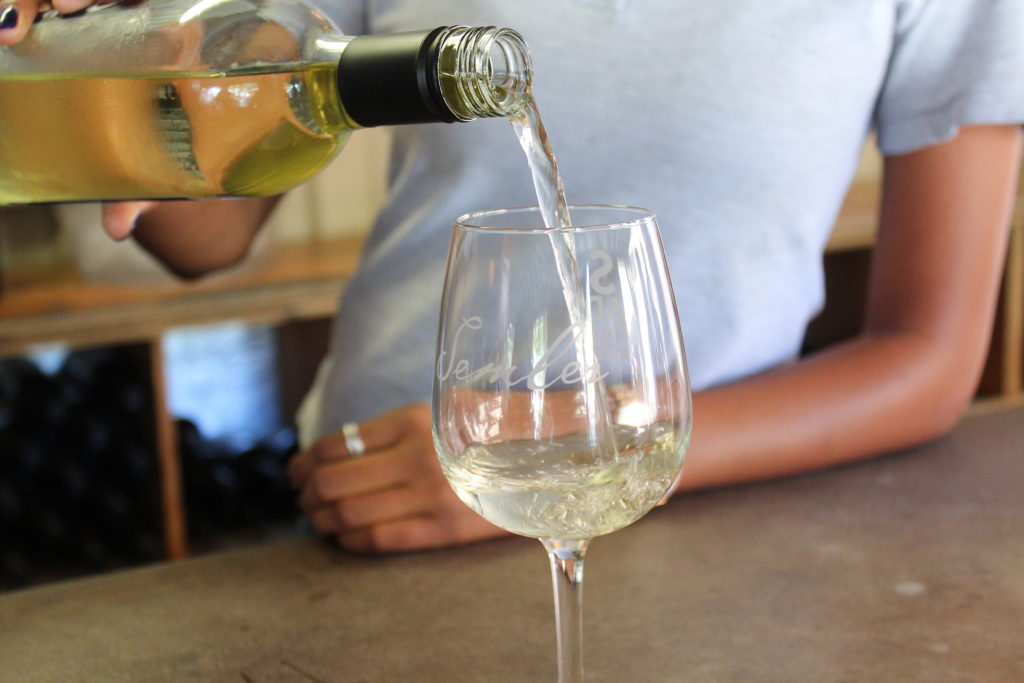 For me wine conjures up so much more than beer and liquor, whether it's a memory, or even an surprise unexpected flavor. I enjoy allowing wine to open up and breathe, talking about it, comparing flavor notes. I just like it more.
As a new mommy, I usually don't allow myself to drink more than 1-3 glasses of wine a week (damn you responsibility!) but when I do I make sure I'm experiencing only the very best- and this is my column to showcase that.
This week's #WineWednesday is a spotlight on one of LA's most Instagrammable attractions: Malibu Wines.
Malibu Wines
31740 Mulholland Hwy, Malibu, California 90265
https://www.malibuwines.com/
When thinking about California vineyards, Malibu may not come to mind right away. But Malibu actually boasts of over 50 independent vineyards. With the foggy coastal climate in the AM and rich soil from the PM heat, it creates a great environment for deeper red wines like Cabernet Sauvignon.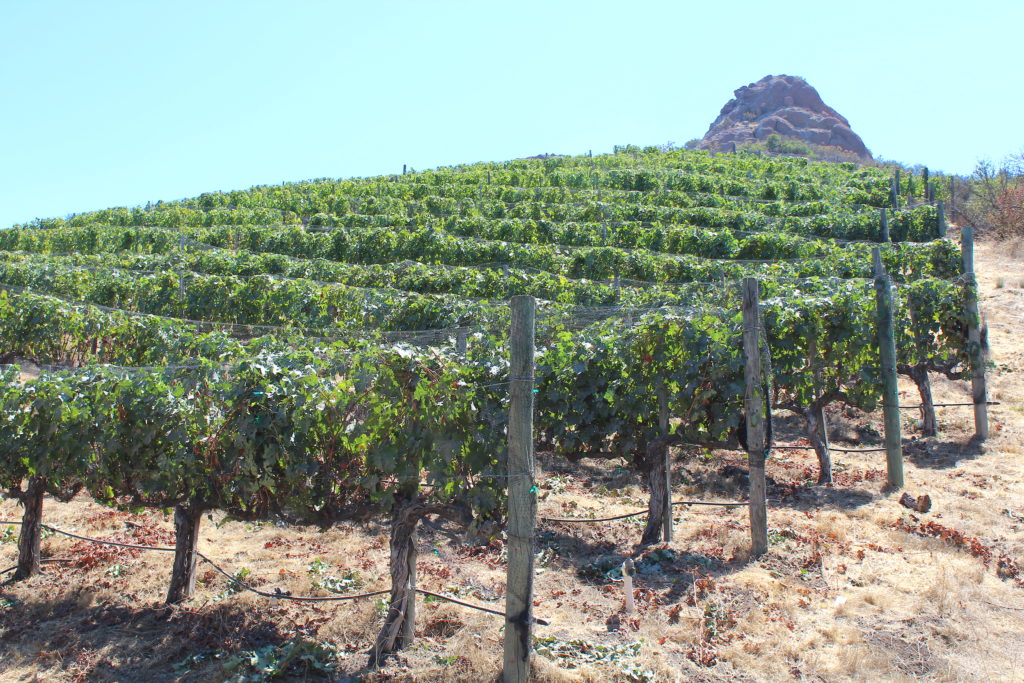 Malibu Wines, a tasting room and picnic area serves up both Semler and Saddlerock wines. Both brands utilize estate-grown grapes from the Saddlerock Ranch across the street.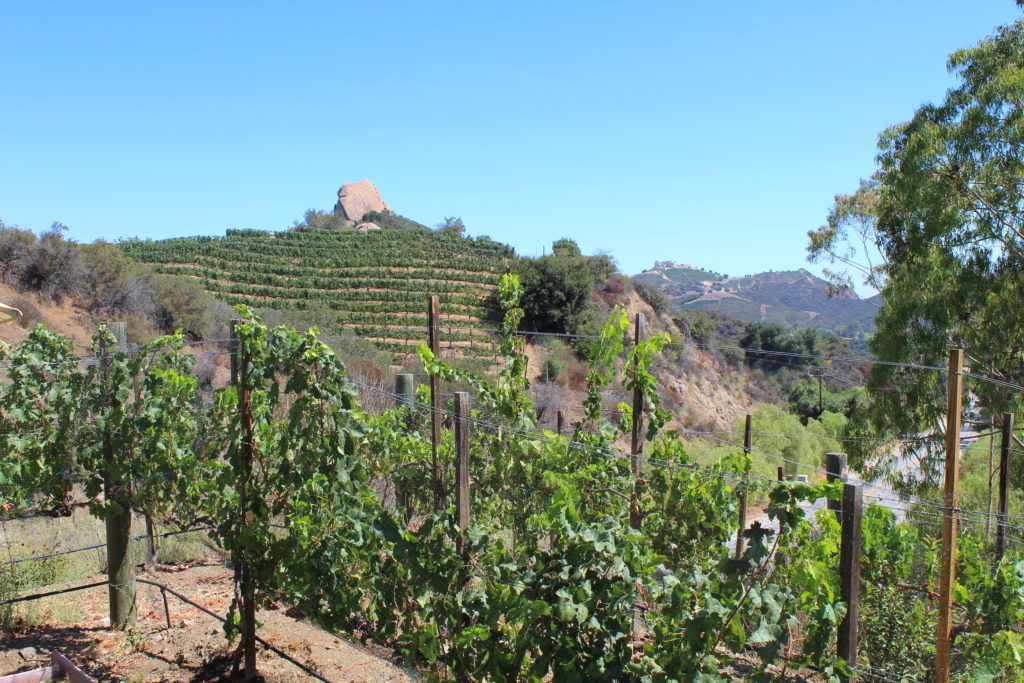 On the weekends, their picnic area schedule is packed with food truck events, movie screenings, even yoga and mimosa themed events. If you plan to come here with a group for a weekend, I think your best game plan should be to purchase a bottle. But if you want to sit, chill and really focus on a tasting, I recommend taking a departure from all the craziness and pop by for a weekday tasting flight.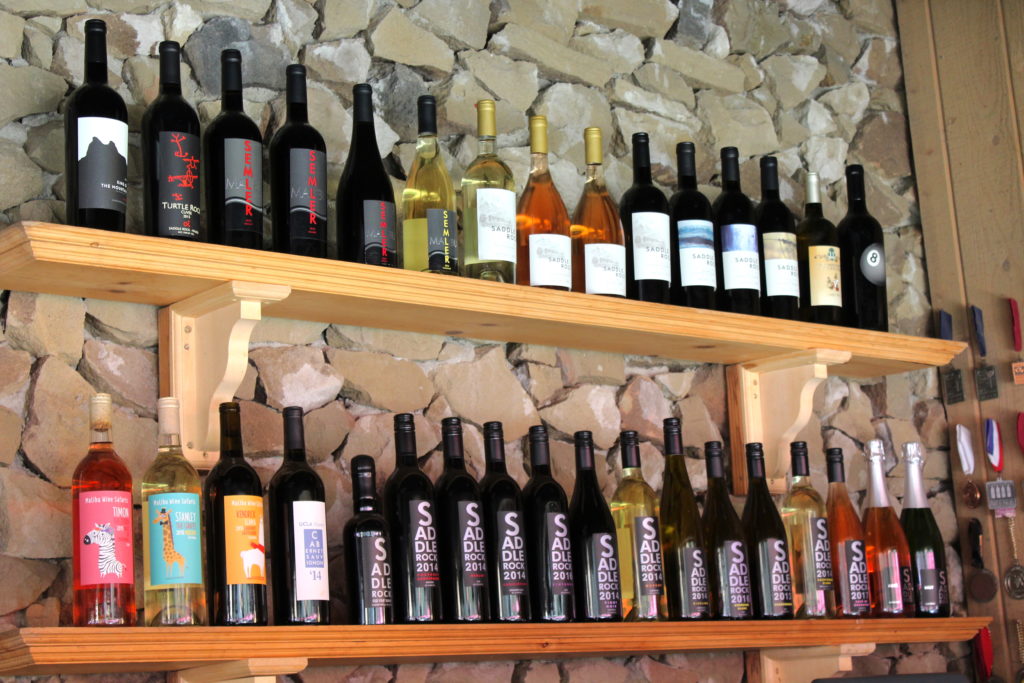 The flights of wine are reasonably priced, a light flight for $15, a red flight for $17, 5 wines per flight. This is an easy one to split with a pal.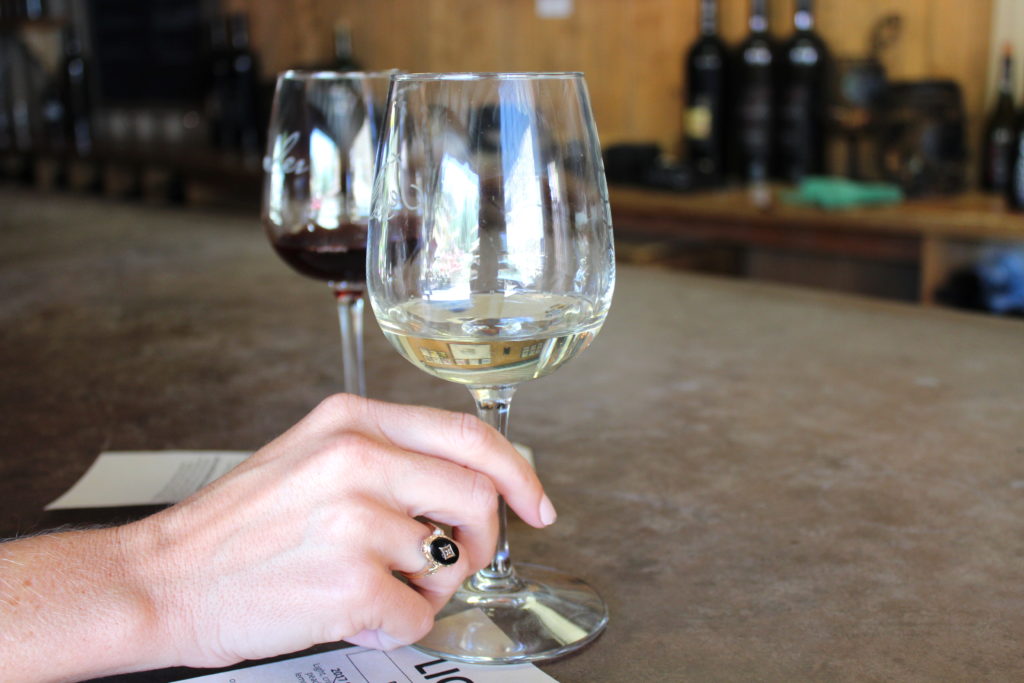 After going through both whites and red flights, my top 3 wines were the Saddlerock's Rosé of Grenache 2017 (very fruity, also candy-like), the Sangiovese 2014 (light bodied red but full on tannins) and the Merlot 2016 (expect cherry with lots of spice).
This is such an iconic place to visit. Whether you're with a friend from out of town or you want to unwind and relax, Malibu Wines is one of those LA spots that never goes out of style.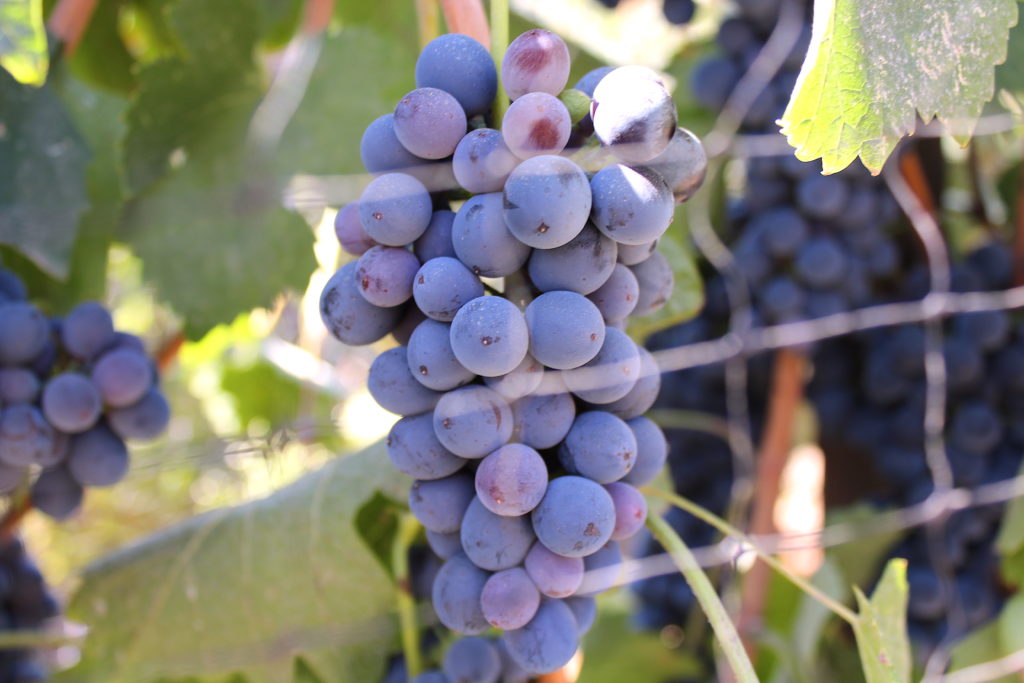 Although this wine tasting was comped by Malibu Wines, all thoughts and opinions expressed are my own.