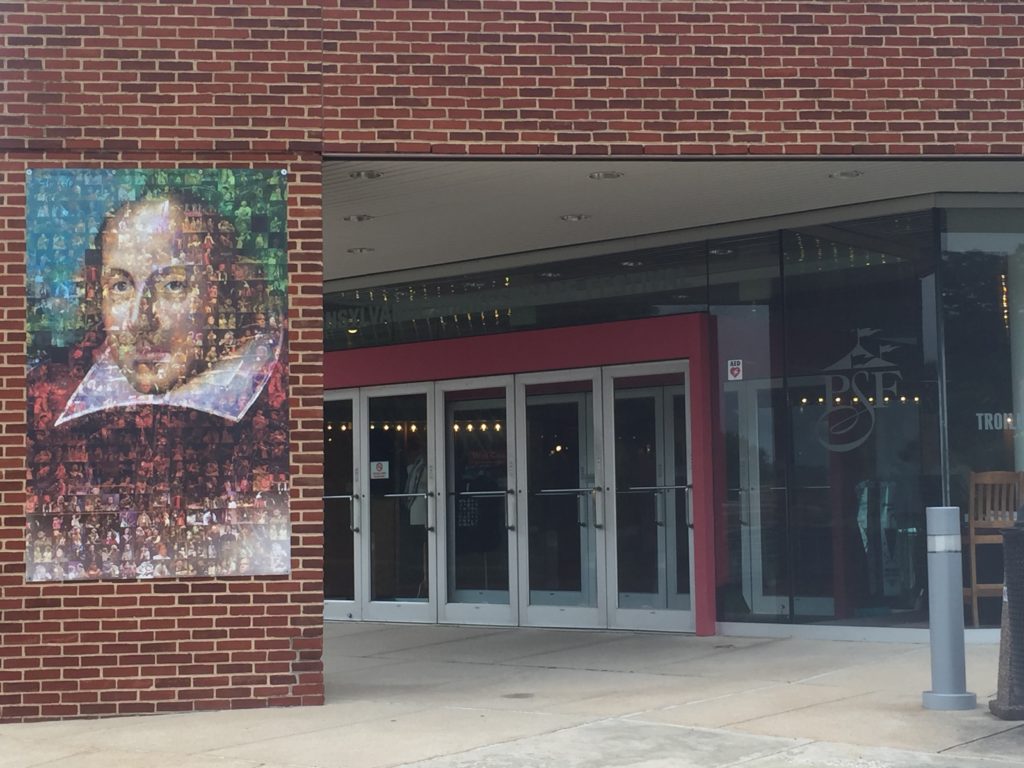 I headed down to Pennsylvania to catch The Three Musketeers in the Pennsylvania Shakespeare Festival playing now through August 6th. It was a spirited evening of Muskateering which turned out to be a super funny and well produced show. Anyone in the area should swashbuckle over to the PA Shakes Center at DeSales before they close and be sure to bring a bottle of wine and picnic for outside beforehand- there's a lovely seating area to partake in. You shall notethhhh be diappointedettthhhh (see what I did there)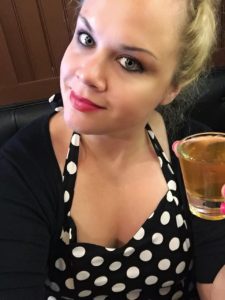 Of course, all of this theater-ing made me hungry and I headed back to Bethlehem, PA which I had visited on the holidays a couple of years back. This time, I fully experienced the quaint Celtic eatery McCarthy's which was definitely way more than we bargained for.
McCarthy's Red Stag Pub and Whiskey Bar
534 Main Street, Bethlehem, PA, 18018
http://www.redstagpub.com
The first notable item to catch my eye on the menu was the House Made Banana Whiskey. They had a ginger version too but how could I say no to banana? I feel like the minions could get really into this. O-M-G…..SO GOOD. I want a bottle. Seriously, I want a bottle….but that would be bad news.