One of my favorite ways to travel is to eat my way through the city or aka create a food craw. Food crawling is exactly what I do each time I'm in Philadelphia. With the variety and volume of restaurants, you can go to Philly and have a completely different culinary experience every time.
Choose your own adventure or follow the path I took below:
My first stop is always Jim's South St.  The cheesesteak debate is heated and personal but Jim's wins for me. That art deco store front calls my name from across the street. The chewy bread, the piping hot meat and the Whiz. You gotta get the Whiz!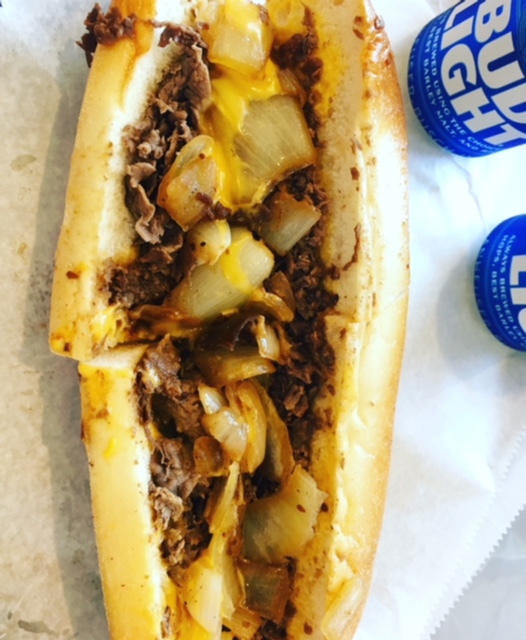 Continue reading "Christina's Food Crawl: Philly Style" →